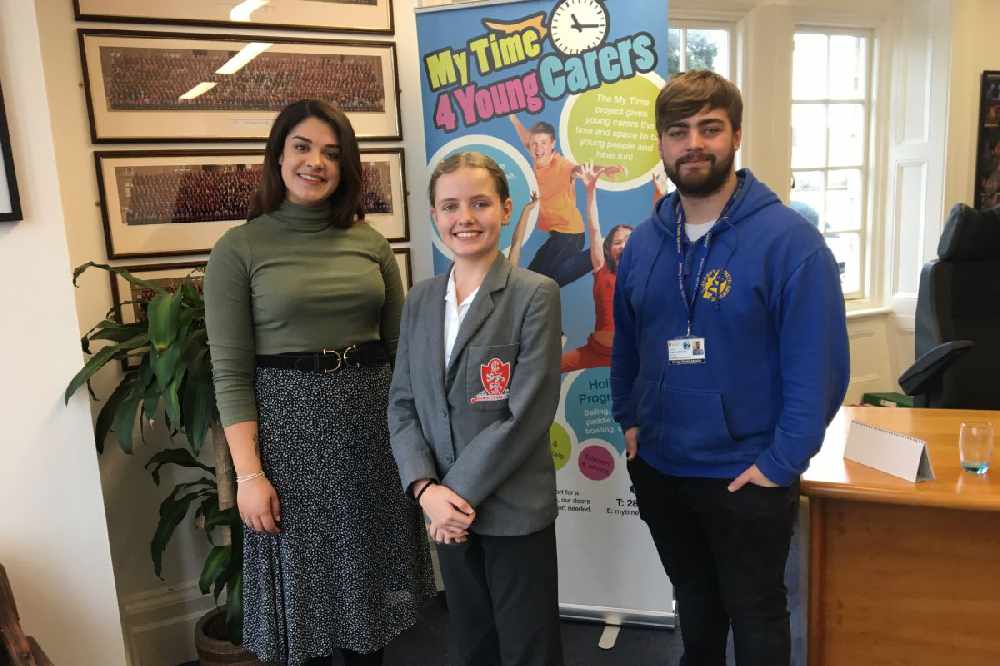 A young Jersey carer is hosting an assembly at her school today to raise awareness of the daily challenges she faces.
Year 8 JCG pupil Skye Crisp, who's celebrating her 13th birthday today, has two brothers with autism. One also has ADHD.
She takes care of them and does other household tasks because her parents are also struggling with their health.
"It's a bit scary because I'm going to be in front of the whole of Year 7 and Year 8, but I also feel good about it because then any hidden young carers will be able to learn.
"Then people will generally learn about how some difficult certain people's lives can be."
Jersey Youth Service Project 'My Time' will also be appearing at JCG alongside Skye. The Youth Service is working with local schools to appoint 'Young Carers Leads', who will support those pupils in whichever way they need.
"Each day could be different for a young carer. Some days they might struggle with homework, other days they might be late to school. It's about building in that flexibility and support for them to achieve their best." - Ciaran Doherty, Youth Worker and Lead Worker for the Young Carers Project.
JCG will be delivering assemblies to each year group to raise awareness of what young carers have to deal with on a day-to-day basis and encourage more to come forward.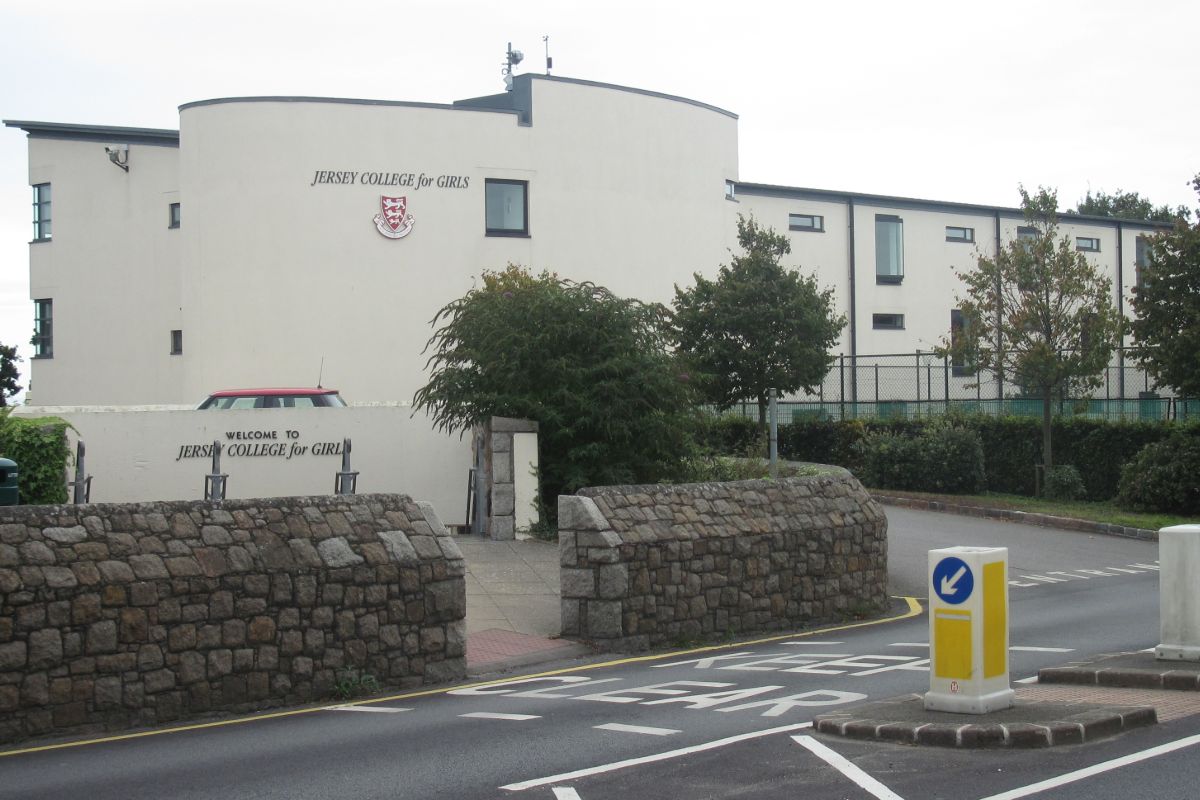 Syke says he role as a young carer is difficult but rewarding:
"Sometimes one of them (her siblings) will have had a bad day and they'll start being really grumpy, specifically my younger brother who has autism and ADHD.
"But he does have really nice days sometimes. He's a good brother.
"I think I am definitely doing a good thing. It's mentally rewarding, it makes me feel better about myself.
"At the end of the day, I look back and I think OK, well life may not be very good right now, but I know that I am important and I'm needed in people's lives."