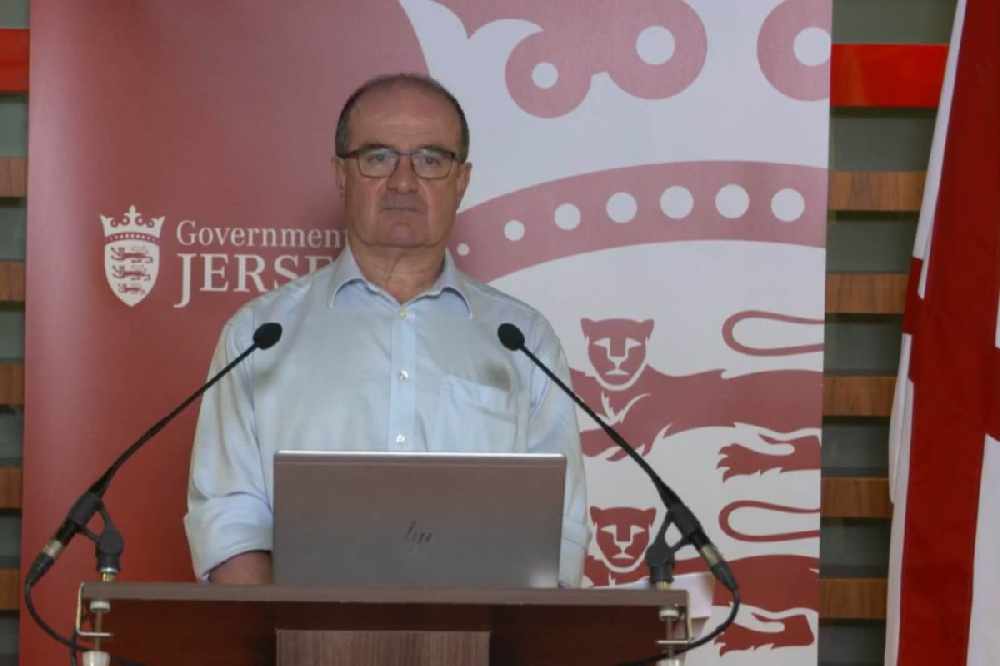 The Deputy Medical Officer of Health has pleaded with islanders not to use the return of pubs and restaurants as an excuse to mix in groups of more than ten.
It follows concerns that some people have been ignoring the safety guidelines.
This is the first weekend since late November that islanders can go to a restaurant for a meal and drink, or to a cafe for a non-alcohol drink, with up to ten people.
Dr. Ivan Muscat says people should not be gathering in groups any larger than that.
"We should not be mixing in groups of more than 10. You can go to a restaurant for a meal and a drink, or to a café for a non-alcoholic drink, with up to 10 people. But you should not be participating in larger social activities.
"The relaxation of restrictions is not an opportunity to book out venues and invite more than 10 people to sit at separate tables, such as for a wedding reception. Nor is it an opportunity for venues to arrange a shared event such as football matches on a large screen, a pub quiz, or a fundraising event. Such gatherings encourage mixing and add to infection risk, they are a breach of the rules and should not be arranged.
"The law states that alcohol must only be served with a meal. A light snack, such as a sandwich, is not considered a meal. Serving alcohol with it would be breaking the rules and the premises may be liable to prosecution.
"The public must support the industry by adhering to the guidelines. If you suspect that an event may not be lawful, please do not attend and be cautious of any events which seem suspicious."
Incidents of people or businesses breaching the guidance can be reported to [email protected]
Police officers will be out in town this evening to deal with any criminal incidents.
"We are in a good place; our active cases continue to decline because people have stuck to the rules. But the risk of transmission, especially the Kent variant, remains high. It only takes one, asymptomatic individual to infect a group of friends and then many more will be forced into isolation as direct contracts.
"Meeting a maximum of 10 people when dining out reduces the risk of transmission. STAC will continue to review all measures to ensure the public are safe." - Dr. Muscat.