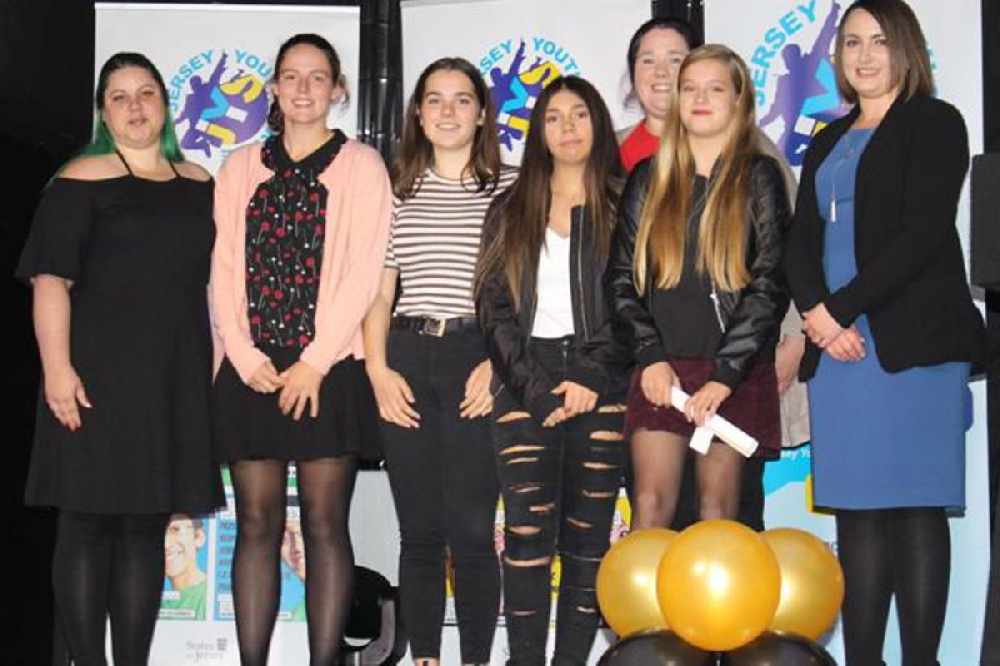 Yasmine Bates has been named as the new Youth Ambassador to raise awareness and be the voice of the Youth Service across government and in the community.
200 people who attend Jersey Youth Service projects around the island were invited to attend the YOSCARS event to celebrate their achievements on Friday 18 October..
Young people hosted the event, provided entertainment and collected bronze, silver or gold awards for their active involvement in their local projects.
The awards are for volunteering to work with other young people, getting involved in organising fundraising events, planning residential trips, and being involved in the co-production of their youth project.
Timothy Melim, who has been a Youth Ambassador for the past year, said: "It was a really fun experience and quite interesting going around to the different youth clubs and hearing the young people's perspectives on their projects.'