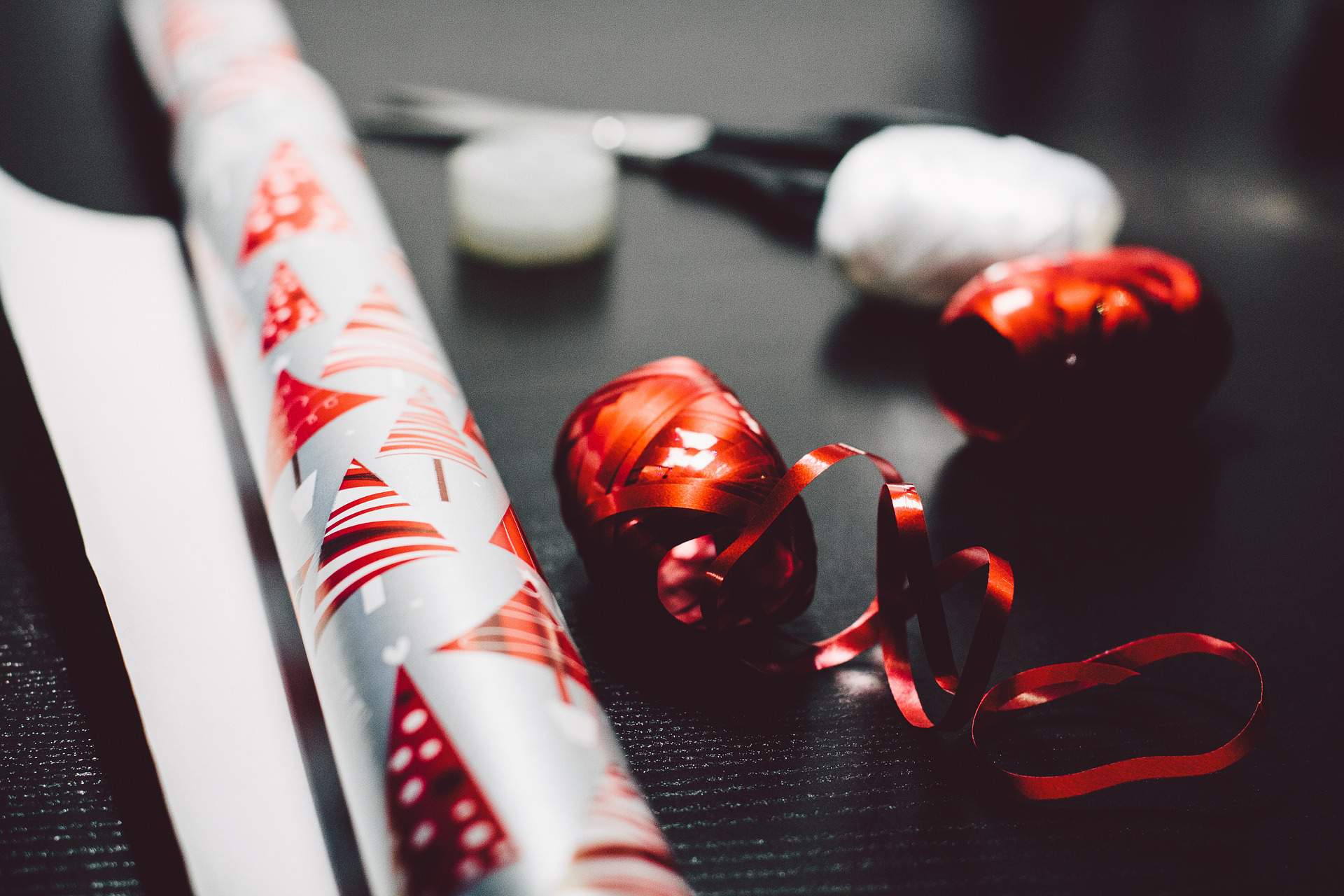 With just a week until Christmas, we're being told that wrapping paper can't be recycled.
The UK firm that receives Jersey's paper can't process it, so we're being asked to throw it out with regular rubbish.
It will be dealt with by the Energy from Waste Plant.
"Most Christmas wrapping is very low quality and can include materials like left-over sticky tape and glitter. Some wrappings also have a high metallic content, all of which are non-recyclable." - Emma Richardson-Calladine, Recycling Manager
If you are yet to buy wrapping paper, you're being encouraged to opt for eco-friendly alternatives such as plain brown paper which can be recycled along with household cardboard, Christmas cards and envelopes in the cardboard recycling bins.
We are also being reminded that batteries should not be put in your household rubbish bin.
When it's time to take the Christmas tree down, it can be recycled at the Household Green Waste Reception at La Collette where it will be turned into soil improver.