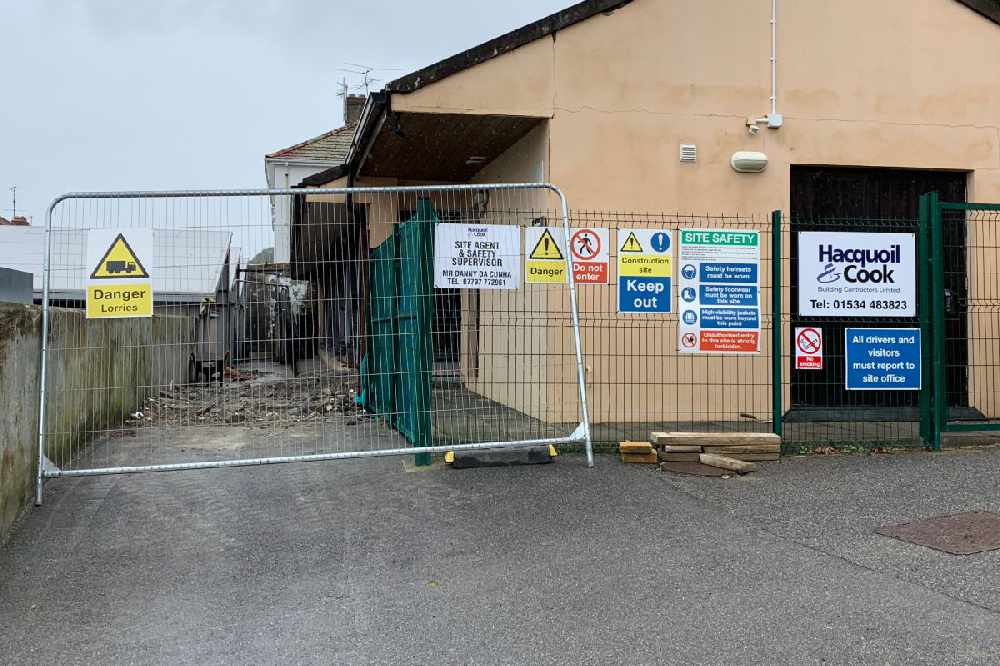 One of the old JSPCA kennel blocks is being redeveloped into a bespoke small animal centre.
It will be purpose-built to suit the specific needs of a host of animals such as rabbits, rodents, reptiles and even kittens.
"The rooms are individually temperature-controlled to accommodate whichever species is in there because you need different temperatures for reptiles than you do for rabbits.
"They've also designed the ventilation to avoid cross-contamination when we've got sick animals. That's a vast improvement for us that allows us to have an isolation unit that we didn't have before." - Debra D'Orleans, JSPCA CEO.
The work is being carried out by the 'Brick Foundation', a charity set up by local construction specialists with the aim of putting something back into the community.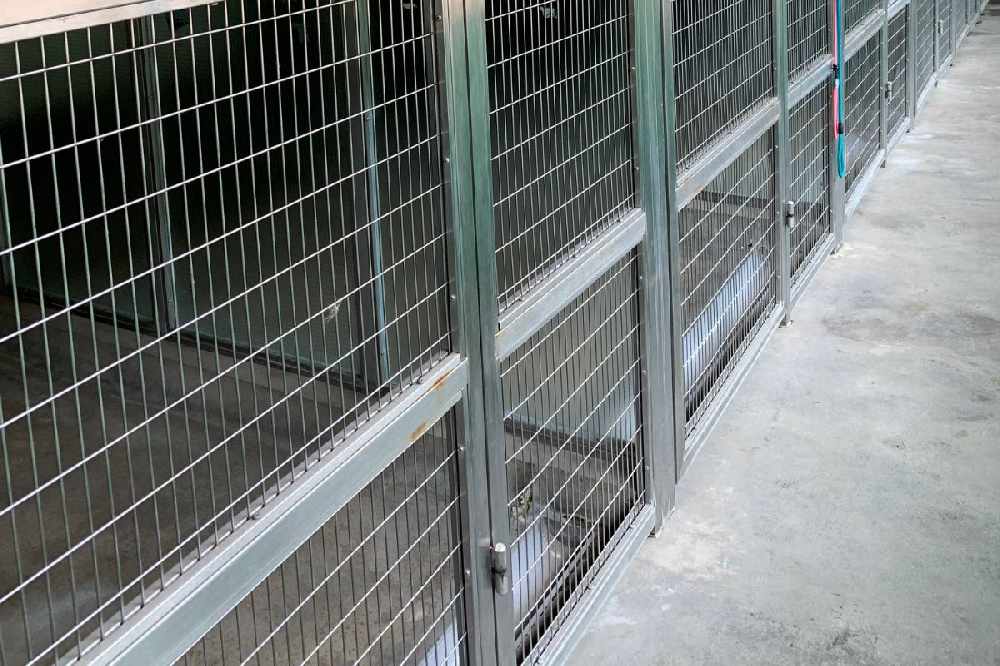 This is the biggest project the foundation is working on to date. It's due for completion by Christmas.
"I'm extremely proud and grateful for my Jersey Construction Colleagues to come together and pull off the Brick Foundation's largest project to date.
"Their generosity never ceases to amaze me, and demonstrates how strong their desire is to put something back into our community." - Steve Jewell, Brick Foundation chairman.
The JSPCA says the new centre will 'maximise the value and potential of the St Saviours road site, in order to be sustainable for many years into the future.'