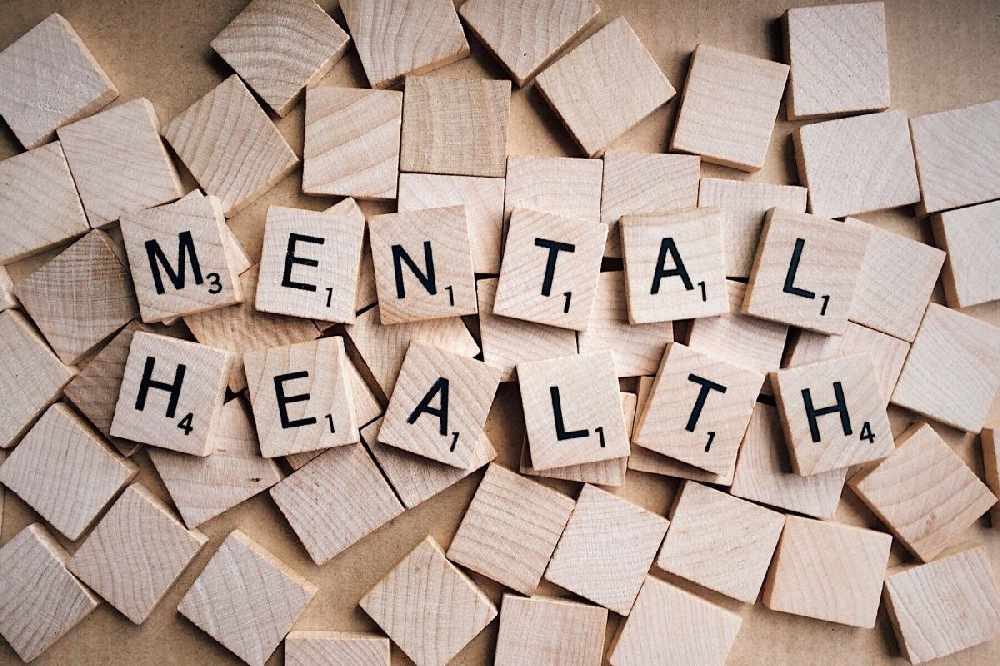 A £7.3 million project to build a dedicated acute adult mental health facility at Clinique Pinel has started.
It will have 26 en-suite bedrooms, eight 'overspill' bedrooms, a place of safety and a staff tribunal suite and training facility.
The dementia ward currently at Clinique Pinel will be moved across the road to Rosewood House.
Preparatory work is taking place this week with putting up the likes of site huts and demarcation boards. More intensive work is due to start from 21 September.
Assistant Health Minister Senator Steve Pallett, who has previously pushed for urgent progress on the project, says it was important to start work as soon as possible.
"It's a really important time I think for mental health services in the island. We've been through Covid which I think has highlighted some of the issues that islanders are facing so I think the opportunity now to move ahead with a modern facility for providing in-patient services for adult mental health is really important."
The dementia ward moving to Rosewood House will include a number of small extensions and alterations inside to create a new eight-bed dementia assessment ward.
A fixed tender for the Clinique Pinel submitted by AC Mauger Construction Ltd was accepted at a cost of £5.8 million.
Work was due to start earlier this year, but Covid-19 delayed progress.
Senator Pallett, who was appointed as the Assistant Minister with responsibility for mental health after Orchard House 'worse than prison' and 'a disgrace to humanity' in an in-committee States debate, says he will make sure press
"We had to keep the pressure on to try to get to a point where we started and we've got to that point and now we've got to keep the pressure on to get it delivered on time, but it's a really important stage in the process.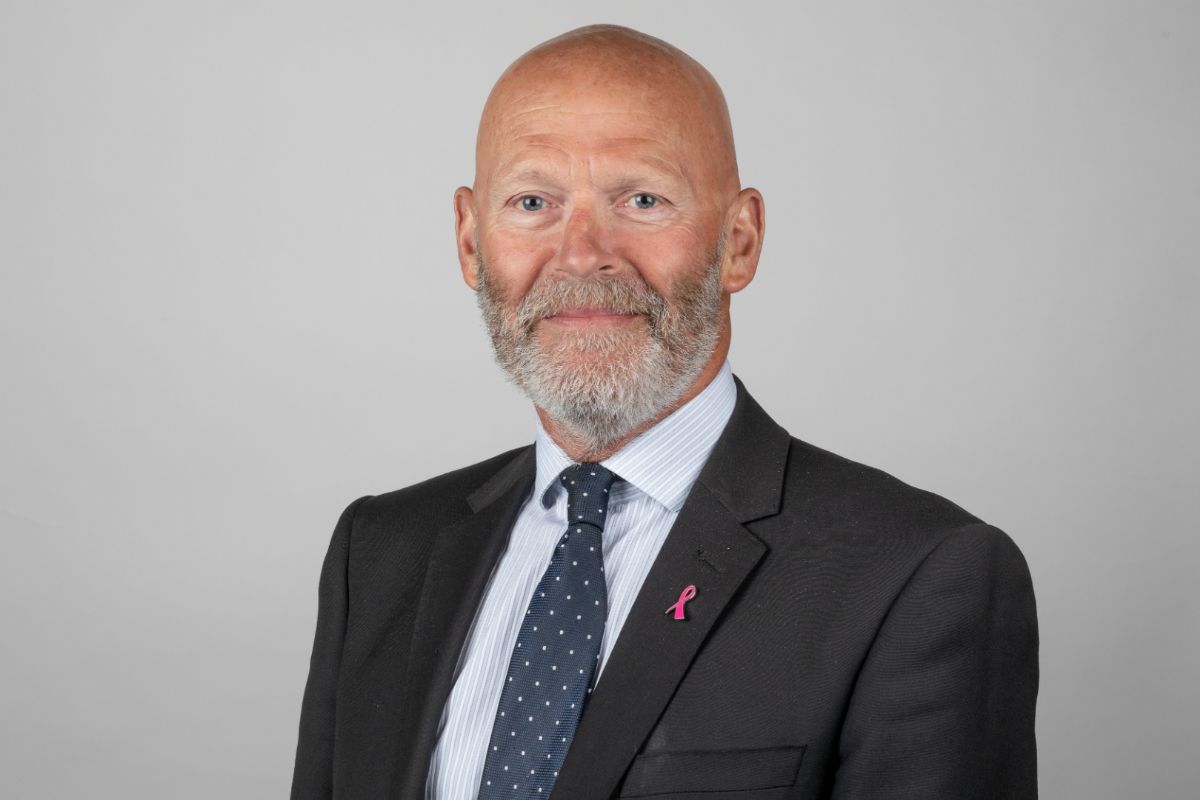 "I want mental health to be included in the new hospital when it's finally built so we can co-locate services, but this is the first stepping stone towards that."
Work is due to be completed in early 2022 and until then, care will continue to be provided at the recently-refurbished Orchard House.
The acute mental health ward on the grounds of St Saviour's Hospital has been praised in recent months for the 'remarkable progress' made since a review called it 'completely unacceptable'.
Improvements have included bedrooms having their own curtains, the level of therapies and improved soft furnishings.
Senator Pallett visited Orchard House earlier this week and has also praised improvement, whilst stressing it is still only a short-term option.
"In terms of fixtures and fittings, some of the armchairs, sofas and beds, all of the things that make it just a much better environment for caring for someone that is having a mental health issue, it is vastly improved, but it is only a stopgap until we get a proper, fit for purpose, modern facility at Clinique Pinel."