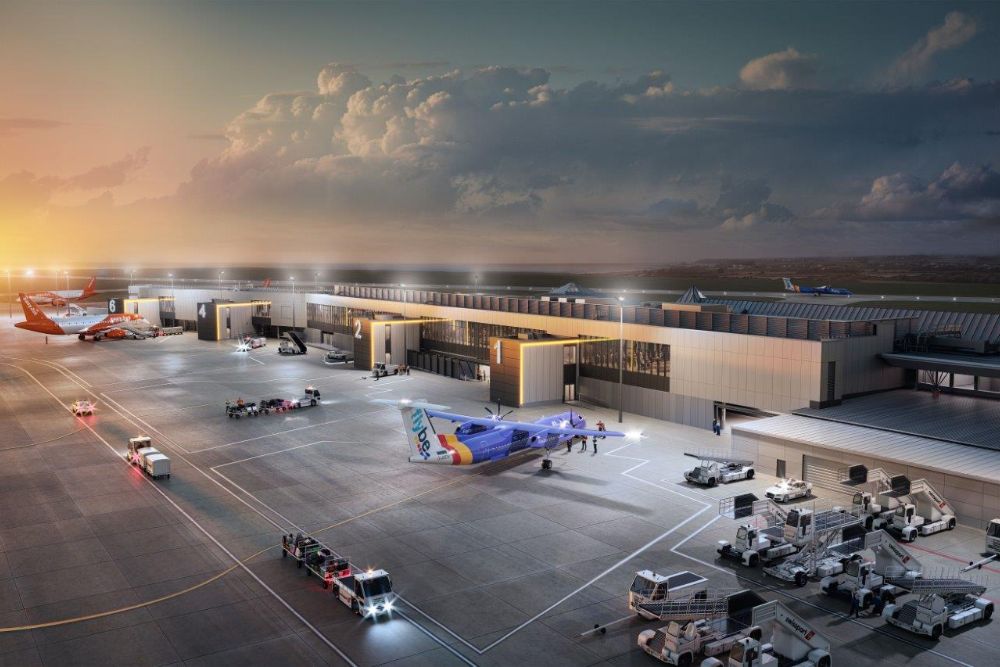 Ports of Jersey has begun vacating the old airport arrivals building ahead of its demolition getting underway in the next few months.
2020 will also see the existing departure gates removed and replaced with a new two-storey pier - designed to eventually accommodate departing and arriving passengers on separate levels.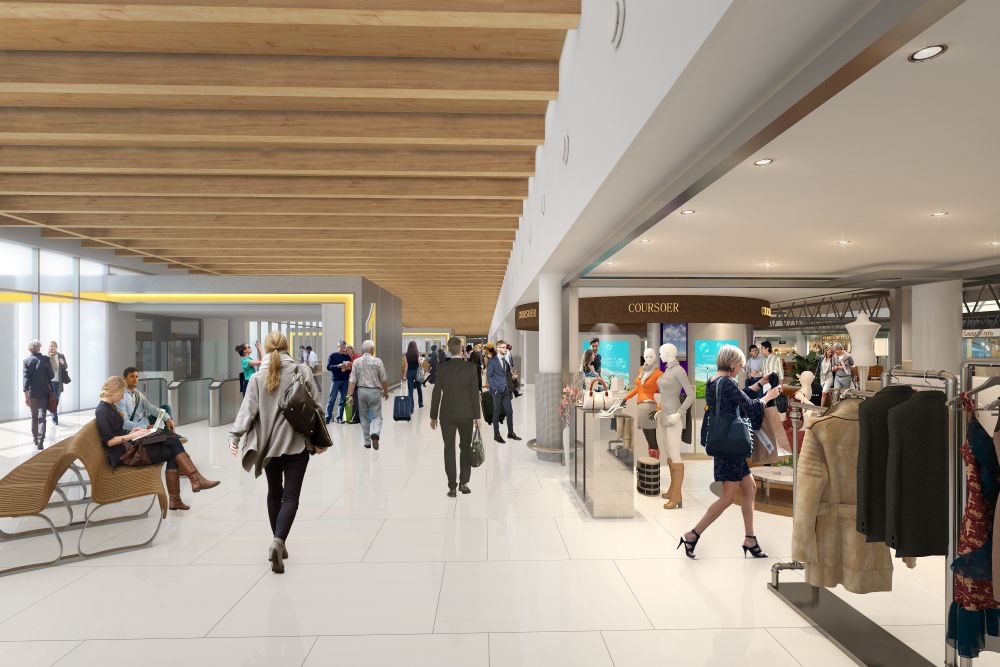 Arriving passengers will continue to use the ground floor, while the new larger passenger pier will include waiting areas and departure gates on the first floor.
UK engineering firm Volkers Fitzpatrick has been appointed to oversee the £42 million project, working alongside local company Rok Construction.
Concept video showing what passengers will see after disembarking a flight in Jersey.
While the new pier is being built, passengers will be directed through temporary corridors to board and disembark their flights.
The BA Executive Lounge will also close and temporarily move to a new private area in the first-floor viewing lounge.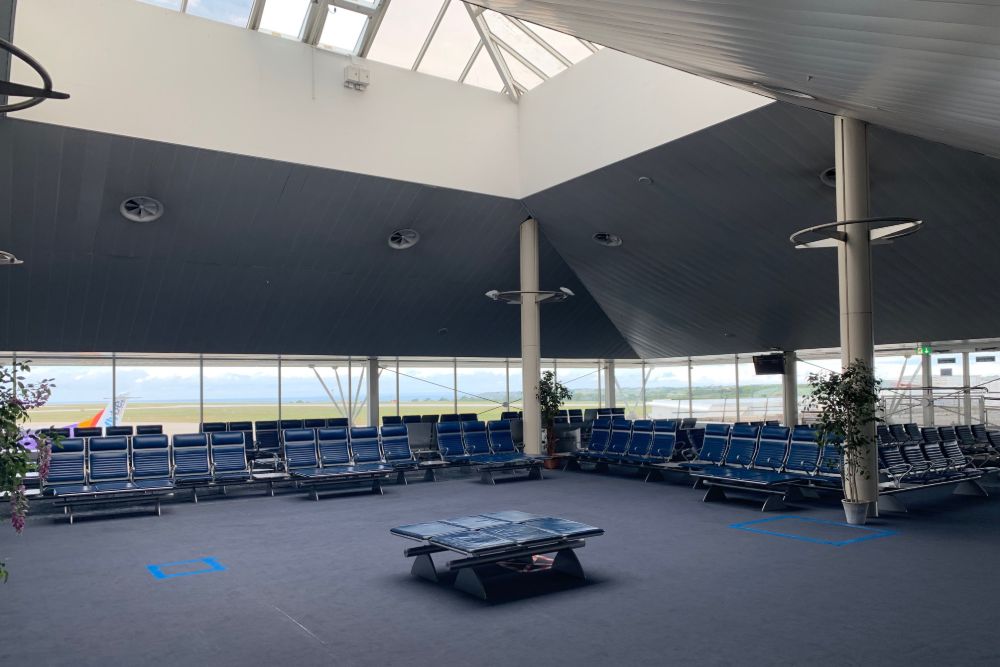 Other businesses operating from the airport such as car rental companies are also moving - either to temporary offices on the site of the old cargo centre or desks within the existing departures terminal.
A dedicated 'car rental centre' will be built as part of the redesigned car park area at the front of the terminal building.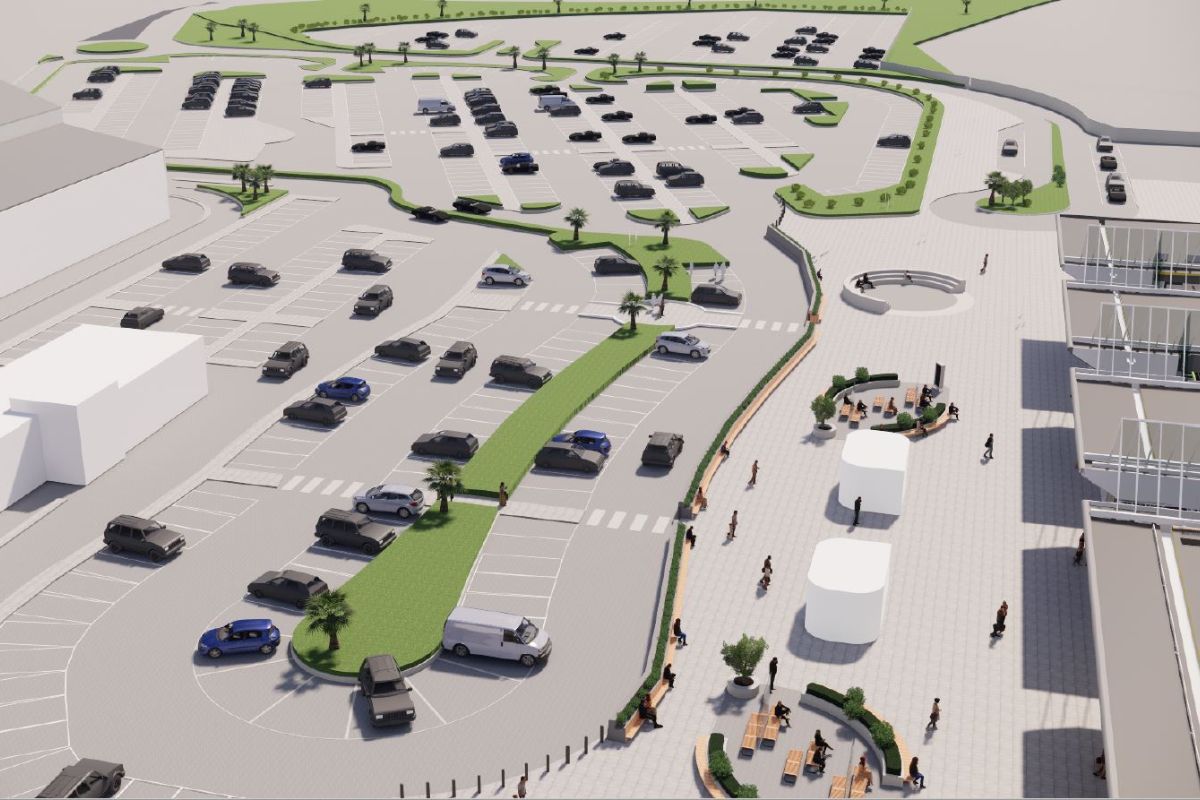 By the end of this year, the new passenger pier is due to have been completed, vehicle access re-designed and part of the 1930s arrivals building demolished.
Though previously listed, consent was given in March 2014 to knock down the 1937 block because it is too close to the runway.
The next phase of work will be to build a new mezzanine floor inside the 1997 terminal building, which is expected to begin early in 2021.
Concept video following the path of departing passengers through Jersey Airport.
10 departure gates, a new larger security search area, shops and restaurants will be created on the new first floor.
Work on the project is expected to be completed by the summer of 2022.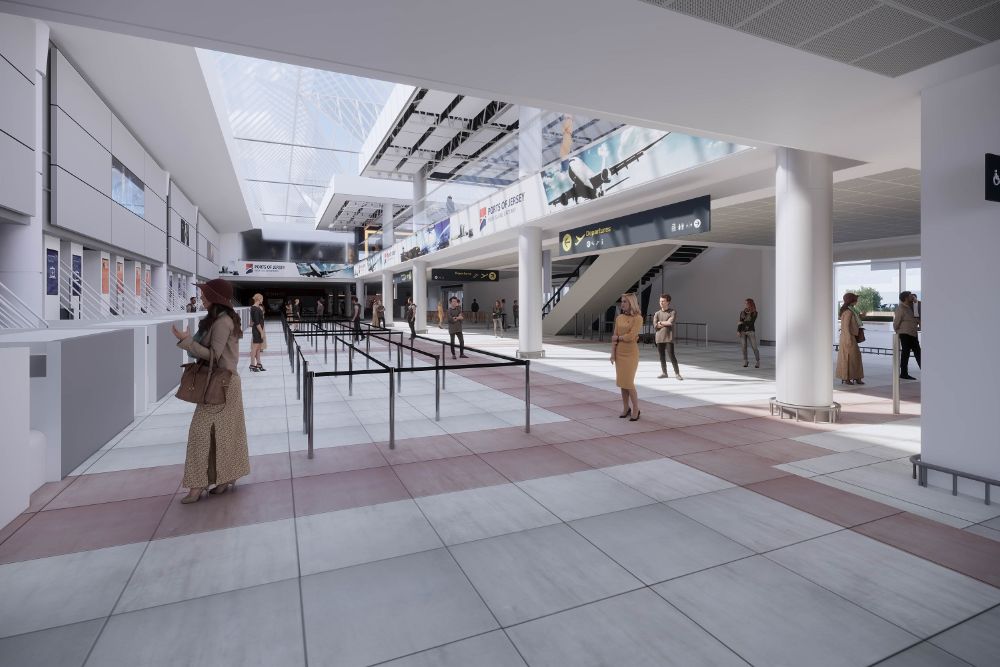 Ports of Jersey CEO, Matt Thomas, says staff are working to keep the airport running as smoothly as possible during the project - which is one of the most significant in the island's recent history:
"In effect, we are creating a 'new' airport, a 21st Century gateway, which will ultimately future-proof our operational needs, meet the growth ambitions of our airline partners and provide a fantastic travel experience for our customers.
"The terminal will incorporate new ideas and new technology, capture the 'Spirit of Jersey' and create an airport that we can all be proud of."
Ahead of the original airport building closing for good, Channel 103 went for a last look around - including some behind the scenes areas: