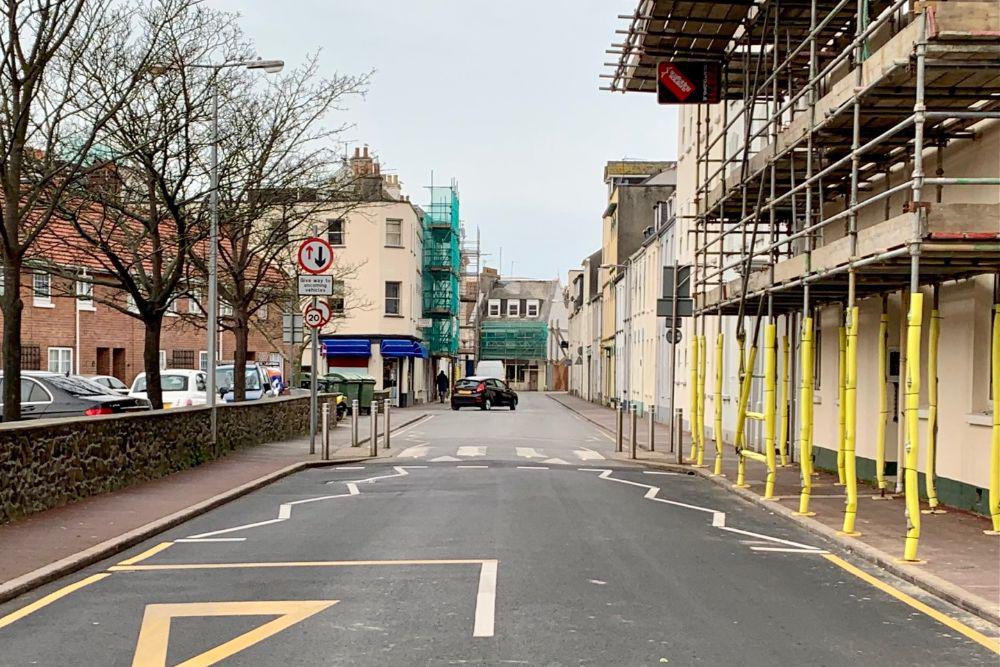 A woman has been arrested after taking a crowbar from a building site and walking down Belmont Road with it.
She's reported to have been shouting in the street before entering the St Helier construction site, taking the crowbar and leaving with it - heading towards Spearmel Stores at around 2pm on Friday 12th February.
The woman was later arrested and Police are looking for witnesses to what happened.
She is described as being white, in her mid-30s, and wearing a black hat, black coat, and black jeans with a chain hanging from one leg. She was also carrying a pink bag.
Anyone with information about the incident is asked to call 01534 612612 or Crimestoppers anonymously on 0800 555 111.