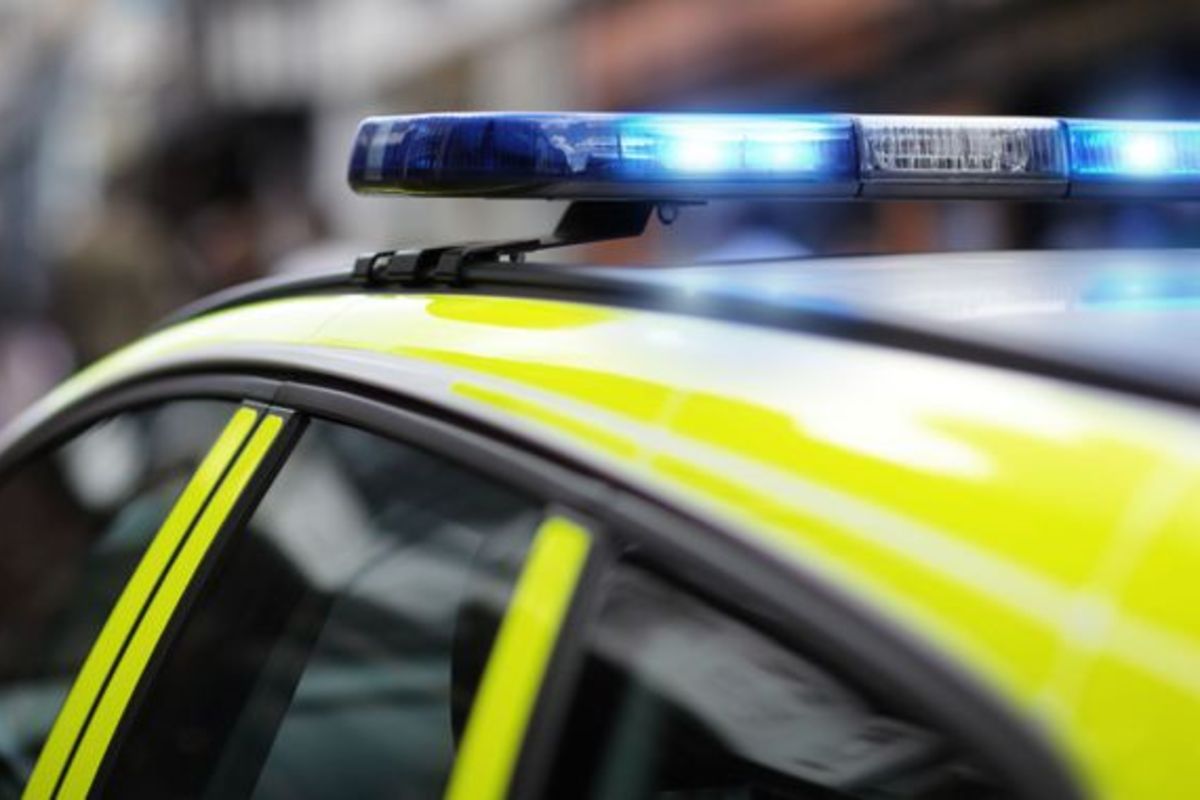 A 34-year-old woman has been arrested on suspicion of Grave and Criminal Assault after a fight broke out on Sunday morning.
It happened just after midnight on Conway Street and involved two women and a man.
The man and one of the women sustained facial injuries.
It's understood they all know each other.
Police want to speak to anyone who saw what happened.
They can be contacted on 01534 612612 or through Crimestoppers anonymously on 0800 555 111.