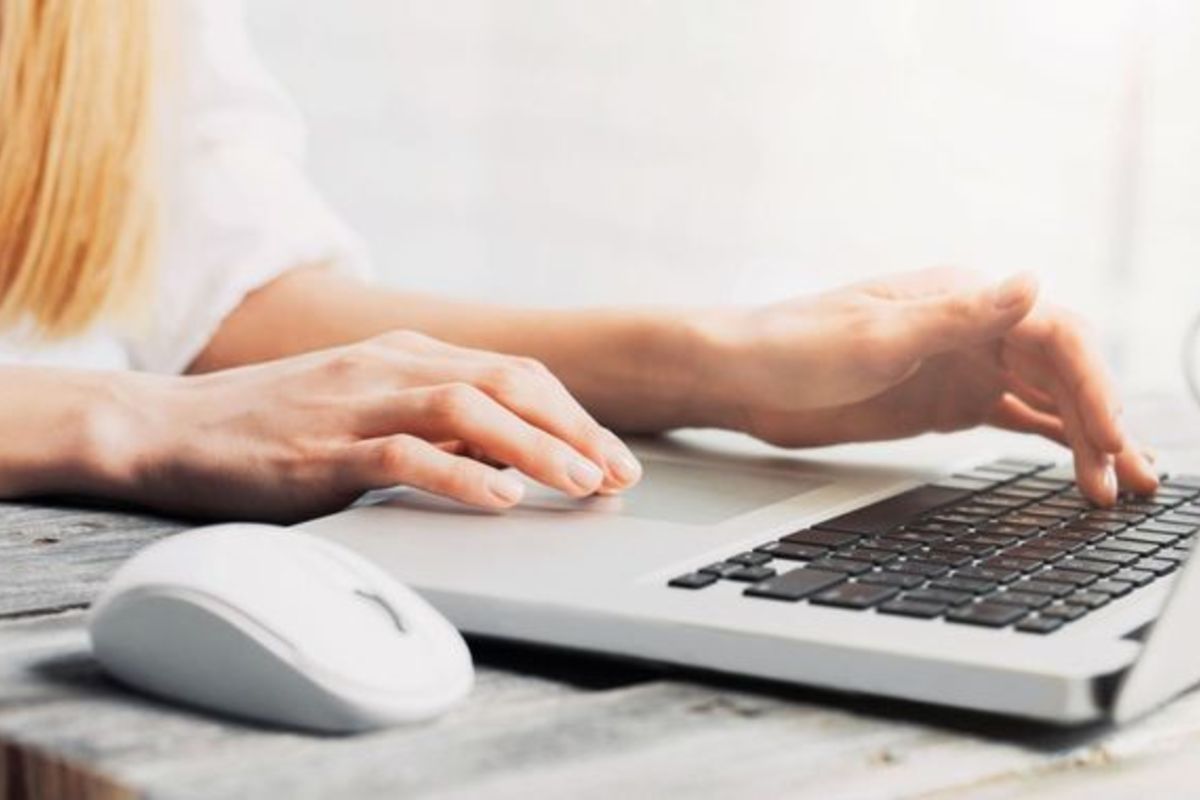 Some States members have rebuked the Assistant Chief Minister with responsibility for IT for refusing to answer any questions in the States Assembly about the government's use of Windows 7.
Microsoft withdrew support for the operating system last month, leaving it vulnerable to malware attacks.
That led Deputy Carina Alves to question why some government computers are still running on Windows 7.
Deputy Scott Wickenden refused to answer - citing security concerns.
"I feel that to discuss any matter, which no private or public company would do, with anything to do with our (government) infrastructure could lead to a security risk within our infrastructure."
The Assistant Chief Minister did say that Microsoft still offers support for Windows 7, but refused to answer any other questions on the topic 'in a public forum'.
That provoked frustrated responses from the likes of Deputy Rob Ward, Deputy Montfort Tadier and Deputy Kirsten Morel, with the latter angry that his question on the cost of maintaining Windows 7 support wasn't answered.
"My question is about the cost of something, it is not about the detail of how something is applied or what it looks like. I believe my question is perfectly reasonably answerable by the Assistant Chief Minister.
"We have a serious matter of someone with Ministerial capacity not being held to account and for no good reason in this case."
The heated impasse led to an intervention from the Bailiff who ruled that it was an acceptable answer, even if it's one that many members didn't like.
Channel 103 was refused answers in an FOI request about Windows 7 last month on the grounds answering could increase the risk of cyberattacks.