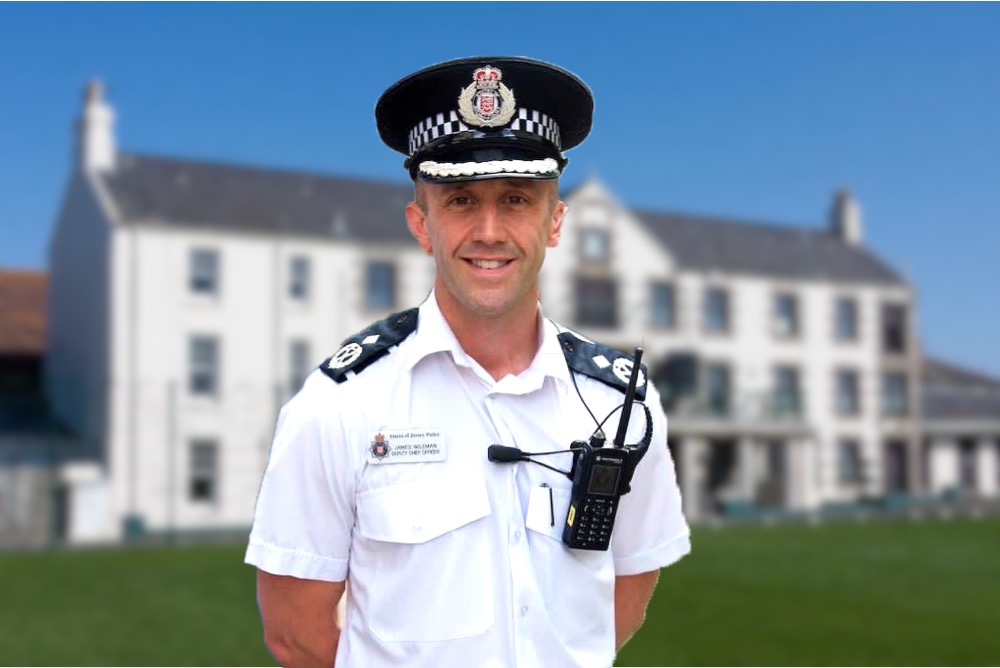 The outgoing Deputy Chief of Police has been announced as the newest recruit at Jersey Sport.
James Wileman takes on the new role of Head of Corporate Services, after 17 years with Jersey Police.
He'll help to deliver the Active Jersey strategy, encouraging more islanders to live a healthy lifestyle.
Jersey Sport Chairman, Phil Austin MBE says they are 'absolutely thrilled to welcome someone of James' calibre' to the organisation:
"As an experienced senior executive, he will help to drive the organisation forward whilst allowing Catriona McAllister, our CEO, to focus on her work as Programme Director of the Sports Facility Project.
"This is a hugely exciting period for sport and active living in Jersey, and James' appointment could not have come at a better time."
Mr Wileman is due to take on his new role early next year, after he leaves the Police in January.