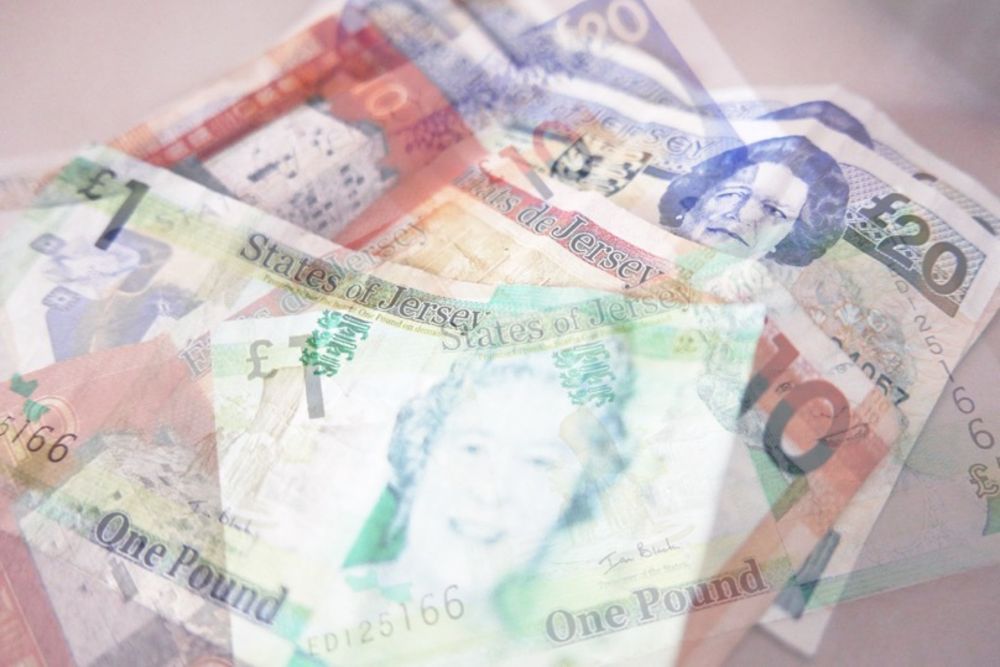 The government has confirmed that changing Jersey's notes and coins following the death Queen Elizabeth will be gradual and is likely to take several years.
Many things had been planned in meticulous detail for what would follow the passing of the late monarch, but there was no pre-existing plans to introduce new currency.
Money bearing the Queen's image continues to be legal tender of course, but new notes and coins to reflect the change in monarch will be considered in line with any guidelines produced by HM Treasury.
Jersey's Treasury Minister has legal powers to introduce new money.
Deputy Ian Gorst could choose to take a joint approach with Guernsey and the Isle of Man to replacing the monarch's image.
We're told it will take 'several years' to replace the portrait of Britain's longest serving monarch with that of her son, King Charles III.
The island's notes and coins were last updated in 2010.
The government says any future redesign of Jersey's money is likely to include a public consultation.
In the UK, the Royal Mint has said cash featuring King Charles will co-circulate with coins and notes showing the face of his late mother.
Currency bearing the Queen's image will be replaced over time as coins and notes become damaged or worn.
In fact, existing stocks of notes featuring Queen Elizabeth II will continue to be issued into circulation - for environmental and cost reasons.
The Bank of England says we could see the new designs featuring King Charles III by the end of the year.
The notes are expected to enter circulation by mid-2024.