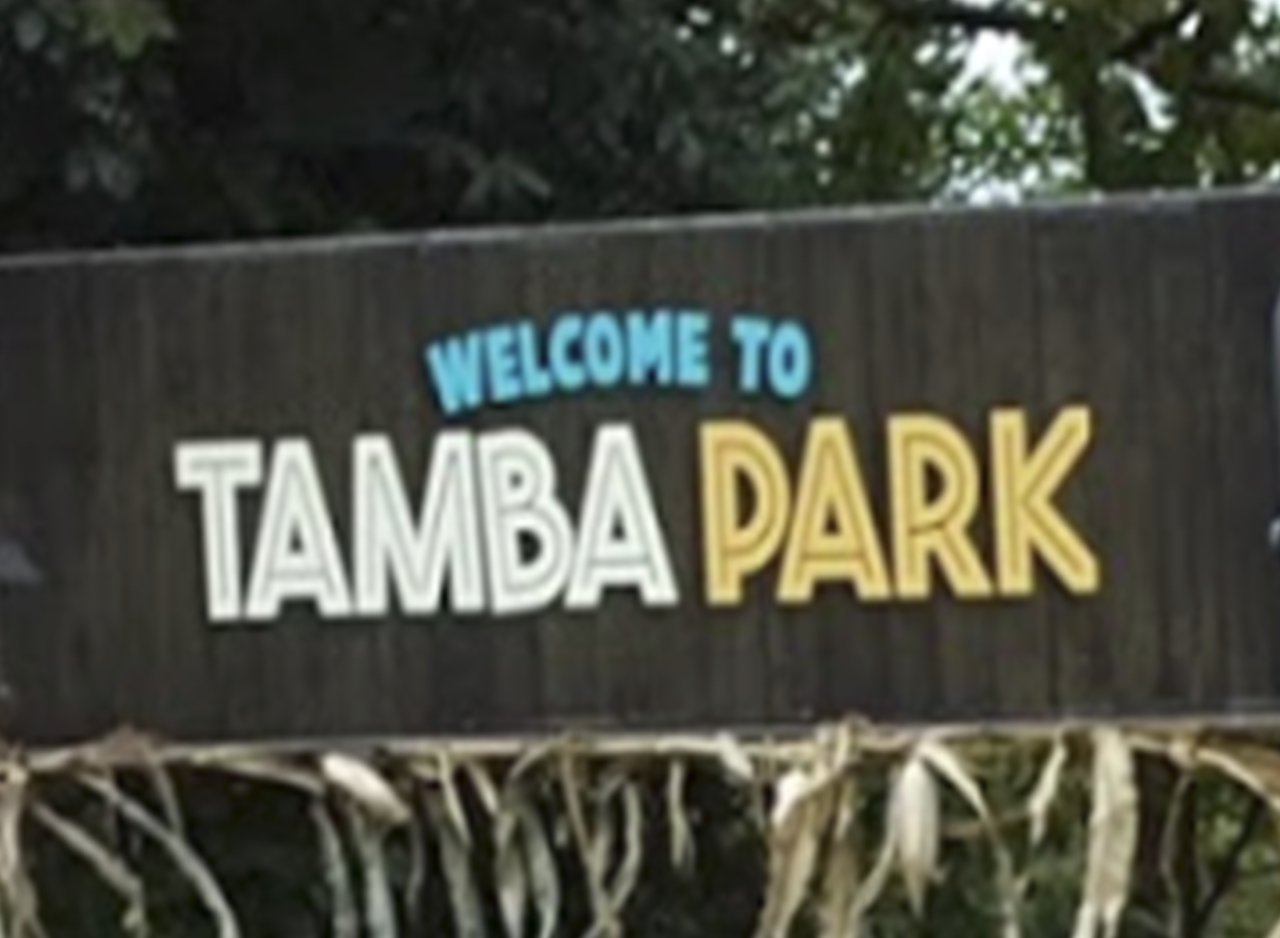 There is a big question mark over the future of Tamba Park.
Owner Jonathan Ruff has confirmed the attraction, which shut last month for 'refurbishment', has closed.
Describing reports that the dinosaur-themed venue has closed permanently as 'half accurate', he has told Channel 103 it will 'reopen in a different format'.
He hasn't given any more details about when, or what might replace the current offering.
Earlier this month Mr Ruff told the media the venue wasn't shut for good and would reopen after six to eight weeks.
His response to the JEP after the Tamba Park Facebook page listed it as 'permanently closed' was: 'I think people have got over-excited. To be honest, I hit the wrong button on Facebook that said we were closed. I think I have changed that now, so there is nothing to worry about'.
He said then that some big changes were being made to the Dino Trail and that he hoped to have the park open in time for the school summer holidays.
Tamba Park first opened in 2015 and expanded to include indoor and outdoor playgrounds, a boating lake, crazy golf, trampolines and - last Christmas - a skating rink.
Planning permission to further develop the site on the St Mary/St Lawrence border with 27 self-catering units to create a Center-Parcs style holiday village was refused in 2018 following a public inquiry. Mr Ruff lodged an appeal but later withdrew it.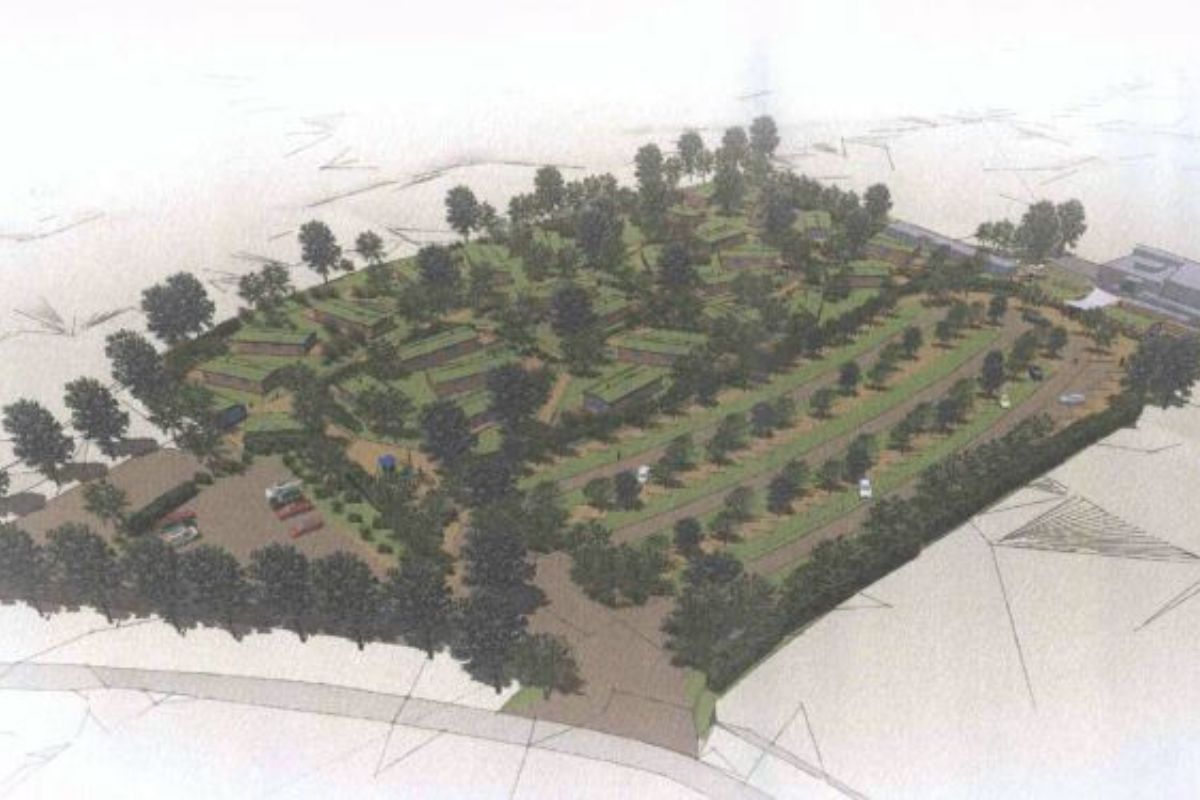 In January of this year, Tamba memberships were axed for being 'too cheap'. Mr Ruff said at the time it was part of a 12-month plan of changes to the park.
The same month, Mr Ruff sold his Tamba Arcade on the St Helier Waterfront.
The Tamba website tambaexperience.co.uk has been taken down.