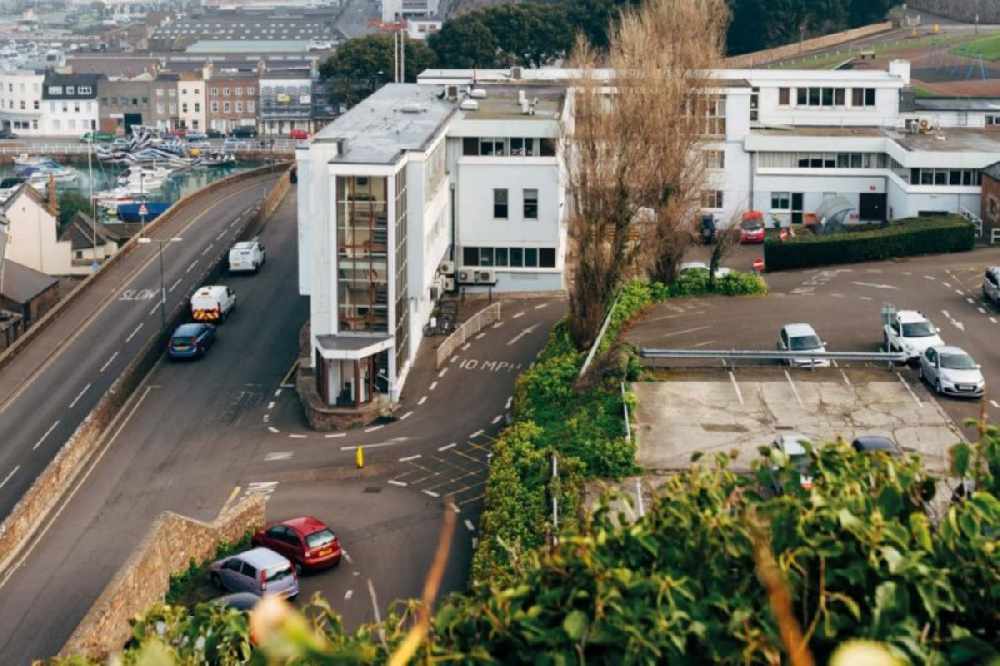 Jersey's former Planning department offices could become housing, or a hotel.
Islanders are being asked their views on what should go on the government's now empty South Hill site.
A draft planning guidance has been published.
We have got until 14th February to have a say. Responses will be used to create an official design brief for the area.
"It is a fantastic site which I know extremely well, having been fortunate enough to work there for some time. It commands fabulous views across the harbour and St. Aubin's Bay, and we need to consider how to optimise the best value from it for the public." - Deputy John Young, Environment Minister.
The Environment Minister says the brief balances the potential for high-value open market housing with the need to improve the local area.
"The need for affordable housing will be secured either on the site or by its sale enabling other sites in St Helier to be released for affordable homes, which the developer will be expected to bring forwards."
He says the site is also suitable for a new hotel with conferencing facilities.
The Planning department moved out of the offices in 2018. The site is likely to be redeveloped by the States of Jersey Development Company.
"Before I adopt new guidance, I want to find out what people think - what should the site be used for; what form of development do people want to see there; and what improvements to the local area might new development support."