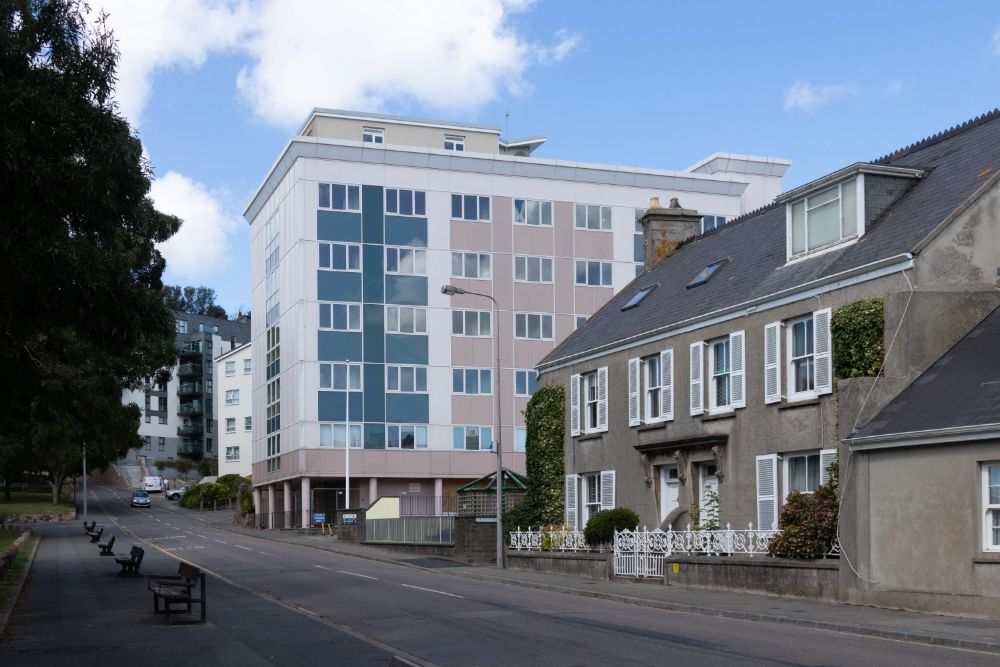 States Members will be asked to agree Westmount Road should be the main route for accessing the new hospital at Overdale.
The plans include keeping it as a two-way road while making improvements to support 'active travel' like walking and cycling.
In its report, the government says any option will affect neighbouring homes, but Westmount Road was chosen for having the least impact - with only three residential properties and the Jersey Bowls Club affected.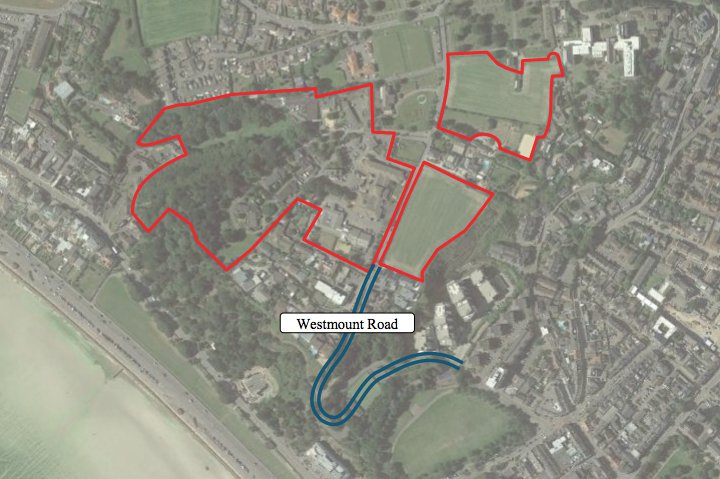 Proposed road layout
Tower Road was considered but discounted for being too narrow, while St Aubin's Inner Road has been rejected to avoid the loss of George V Cottage Homes.
The road is currently steep and winding, which would be re-shaped to improve access.
The Council of Ministers also ruled out alternatives like creating a one-way road or using cable cars or a funicular railway to access the hospital, saying while the ideas are 'very appealing in principle', the practicalities of needing vehicle access at all hours need to be considered.
The government has also warned States Members against further delays to the project - saying any delay causes 'additional risk' and distress to neighbouring residents who had agreed to sell their properties without resorting to compulsory purchase.