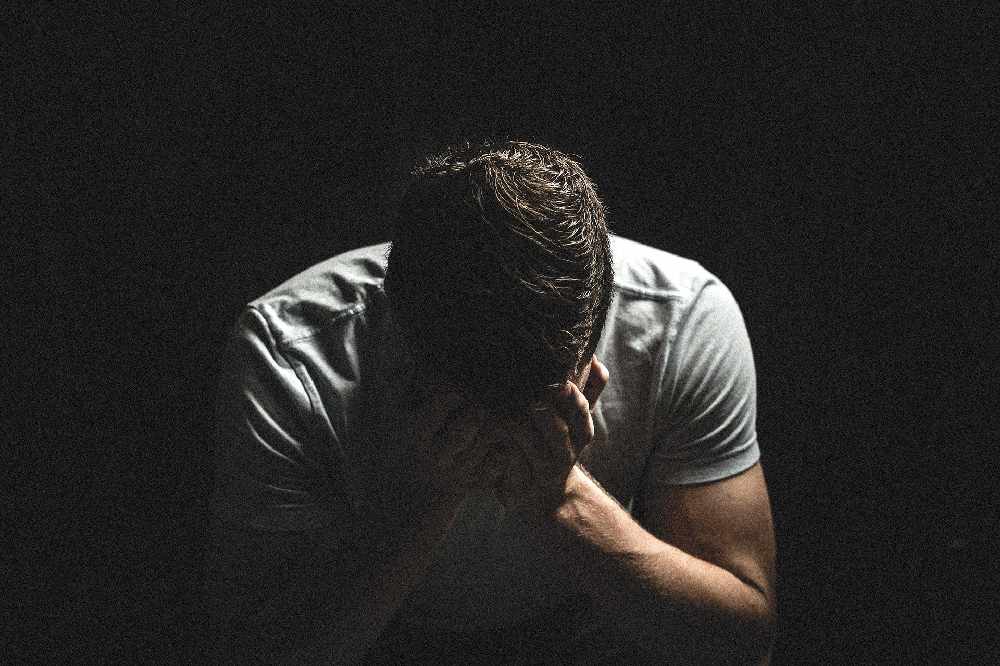 Plans for a young persons' drop-in café where they can learn about mental health and get support have been announced.
16 actions have been published in a government strategy, aiming to promote good mental health, early intervention to prevent serious mental illness, and providing the right response when children and young people need help.
The government's plans to help young people achieve the best possible mental wellbeing include running campaigns on preparing for pregnancy and recruiting young people to become mental health ambassadors.
A wellbeing café will be trialed on Fridays after school and on a Saturday between 10am and 8pm to better understand young people's needs.
"The café will include access to a mental health professional and will provide a wide range of information in an accessible format."
The government also says there will be a seven-day-a-week CAMHS helpline and intensive support service, drop-in sessions on different topics that promote wellbeing, and pilot therapy sessions on a Saturday and into the evenings.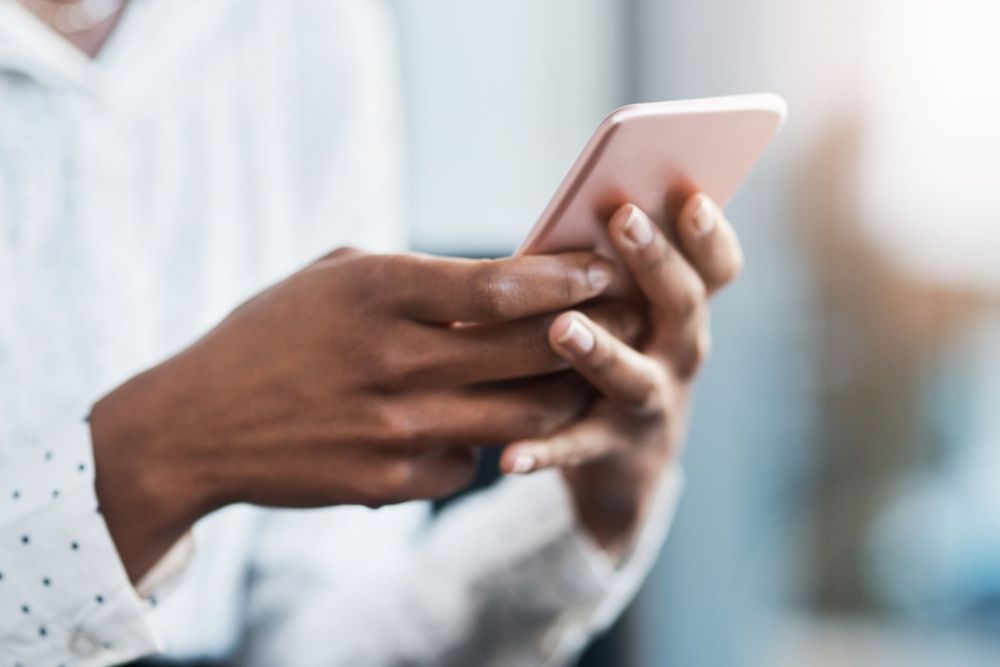 Officials have promised to make sure support is available for young people who struggle as they become adults and those with long-term health conditions such as diabetes.
No timescales have yet been published for when they will be introduced.
The Assistant Minister responsible for mental health, Deputy Trevor Pointon, told Scrutiny that waiting lists for mental health support have been 'frankly unacceptable'.
"We had an acute need to increase numbers of staff delivering the service. We've already recruited a number and we have a number coming in train to provide that service.
"We've already reduced waiting lists by approximately two weeks, they were eight weeks, we've brought that down.
"We're delivering more timely services to people in need."
The stories of islanders' struggles with mental health were released earlier this month to mark Mental Health Awareness Week.
They talked about the barriers they overcame and how important it was to ask for help.