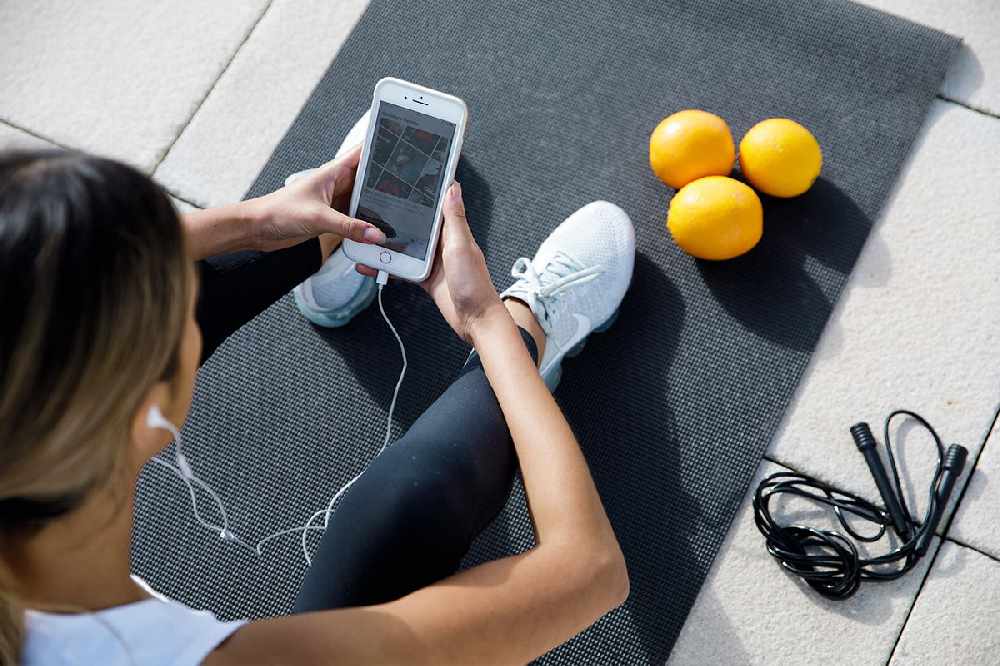 A wellbeing app set up by a local digital start up is now free to use during the coronavirus pandemic.
The Soulgenic app is described as a 'wellness solution' with the 28-day workout programmes focusing on the mind and body, fitness, health and nutrition.
It's now free to download after the local startup partnered up with Move More Jersey and Digital Jersey.
Jersey Sport says it allows people in isolation to 'unlock their fitness potential and become a healthier, more productive version of themselves'.
"So many people are isolated at home and we realise that. We do know that we can still go out and exercise during our two hours a day, but that's not possible for all and what we wanted to do with Digital Jersey and Soulgenic was bring that (app) to people.
"We all know that in order to keep well - both mentally and physically - it's important that we look after ourselves, that we exercise, eat well, hydrate well and just generally be kind to ourselves."
There are six separate programmes which track your progress, with easy and advanced options on every video and the ability to save exercises to favourites.
"What each of us has experienced - and continues to do so - is something we'll never forget. The one thing that unites us at this time is to ensure we stay safe and well. To help our community, Soulgenic is honoured to partner with Move More Jersey and Digital Jersey to offer our wellbeing app to the people of Jersey for free.
"Soulgenic's vision is to encourage the greatest number of people to lead healthier lives. Being in a position to make a positive difference, to help everyone make the most of their wellbeing is a contribution we are proud to be making." - Dr Glenda Rivoallan, Soulgenic Founder and CEO.
The app is available to download on iPhone and Android. You can register here.