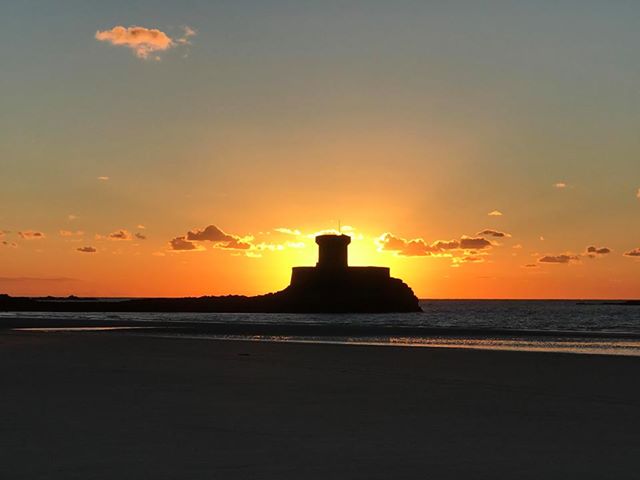 Jersey's weather records have been broken for a fourth day running.
The temperature reached 18.3°C on Wednesday, making it the island's warmest ever February day.
It had been getting a bit warmer each day since the 1948 record of 16.2°C was smashed on Sunday when the high in Jersey hit 16.9°C.
On Monday we reached 17.1°C and on Tuesday 17.5°C.
Jersey yet again surpasses its February maximum temperature record with 18.3°C at Maison St Louis this afternoon. The 4th consecutive day the February record has been broken!

— Jersey Met (@Jersey_Met) February 27, 2019
Jersey Met says it expects sunshine records for the month have also been broken.
The highest record temperature for a winter day in Britain was recorded in London's Kew Gardens on Tuesday, at 21.2°C