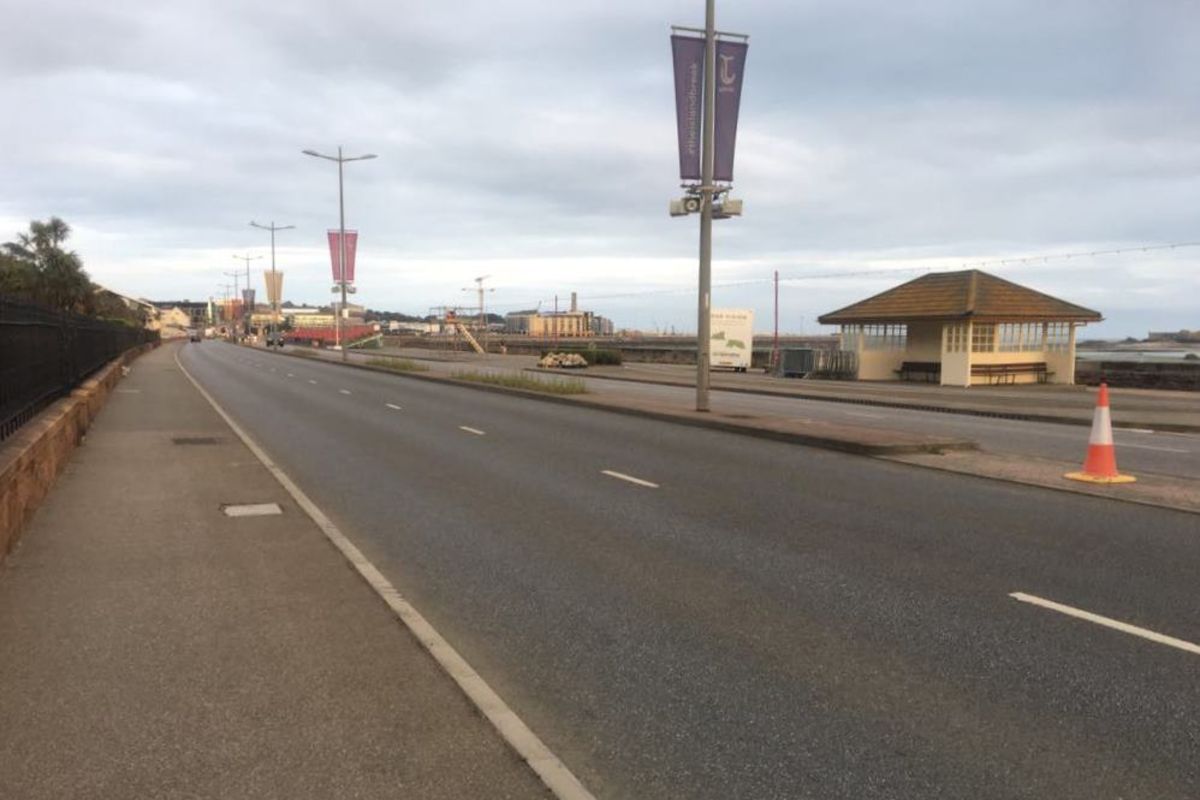 The predicted poor weather has led to changes in how the Battle of Flowers floats reach the arena.
Jersey Met is forecasting heavy rain through the morning with some thunder possible, but that should clear by early afternoon.
However, the downpour is set to continue later in the day.
The floats will not move from their bases until 12:30, but Victoria Avenue will still close at 9:30am to make sure everything is set up safely.
They will return to their dedicated bases at around 16:30 due to a further threat of rainfall after the parade and overnight.
That means they won't be parked up on Millbrook Playing fields, where many people often go to get a closer look at them before Friday's Moonlight Parade.
The Parade will still start at 2:30 pmas scheduled, with Victoria Avenue re-opening at 7pm.
More than 25 floats are taking part in this year's Battle - which will include a tribute to the moon landing, a travelling circus, elephants, the evolution of music and rock dinosaurs.
The Optimists Club and St Clement - who threatened to withdraw earlier this year after struggling to find a place to build, -are among the favourites once again.
Details on Friday night's parade will be revealed after the main carnival.