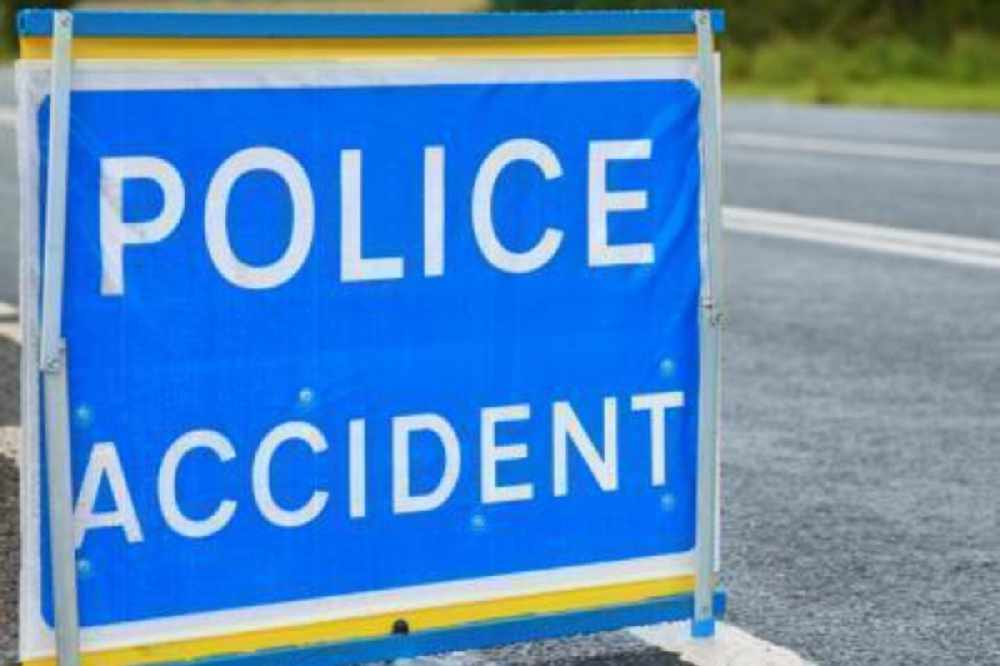 A 31-year-old man's been taken to hospital after a crash near Motor Mall this morning.
He was driving a blue rover heading north, which hit an oncoming Honda Civic being driven by an 18-year-old man on La Grande Route de St Jean.
The 18-year-old wasn't hurt, while the 31-year-old was taken to the Emergency Department to be checked over, but his injuries aren't thought to be life-changing.
Police, ambulance and fire services were all called out to the scene at 8:41 on Thursday morning.