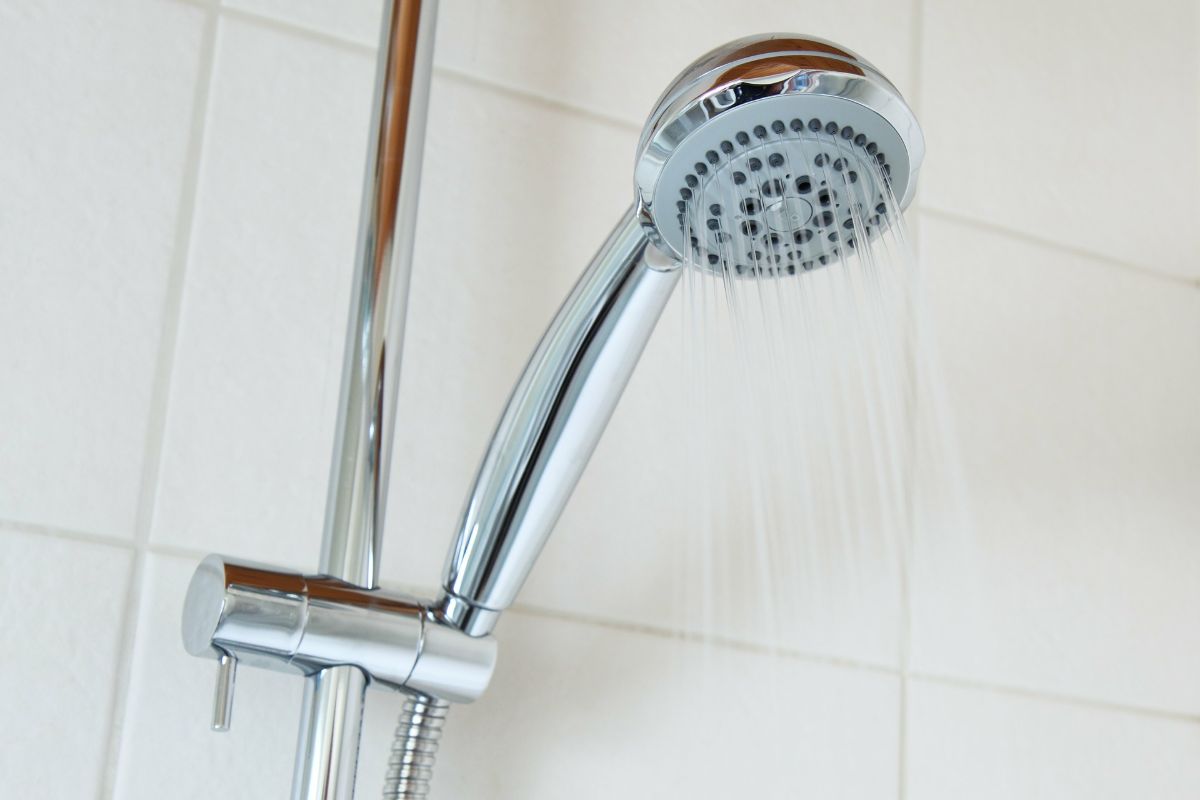 The average Jersey household will be paying 3 pence a day more for water from April.
Jersey Water says water prices and standing charges will rise by 2.7%, in line with inflation.
Chief Executive Helier Smith says the company is committed to limiting the impact on customers' bills.
He says everyone can save money and reduce their consumption by following tailored advice on the company's website.
Prices have been at or below the cost of living in all but 2 of the past 20 years. The price of water is 4.7% cheaper (£14 a year) than a decade ago, allowing for inflation.
The company will be publishing plans for a sustainable water supply in the next 12 months.
It has called for another reservoir to be created to meet rising demand and avoid potential water shortages.
"Looking to the future, it is clear that the effects of climate change and population growth will have a dramatic effect on water resources, both in Jersey and across the world. There has never been a more compelling time for us all to become more aware of water we consume, the ways in which we can minimise wasted water and reduce our consumption. Doing so will help keep bills down for customers and help ensure the long-term sustainability of the water supply upon which we all rely."