An Urgent Treatment Centre is now operational to reduce the burden on the Emergency Department through the coronavirus outbreak.
It's based in the Gwyneth Huelin Wing and is being staffed by hospital staff and GPs, who are now working together for the next four months to help tackle the pandemic.
Patients who need urgent treatment and have Covid-19 symptoms will be assessed there, while patients who need urgent treatment but have no symptoms will be treated in a separate area within the centre.
Medical Director Patrick Armstrong says this will allow the emergency department to deal with just genuine emergencies.
"It is absolutely vital that our emergency assessment capacity is enhanced by establishing an Urgent Treatment Centre to support the expected activity for COVID-19. HCS has been preparing to deal with coronavirus, and as we saw the global situation evolve, we realised the importance of having contingency plans such as the Urgent Treatment Centre in place to enable our Emergency Department to operate effectively.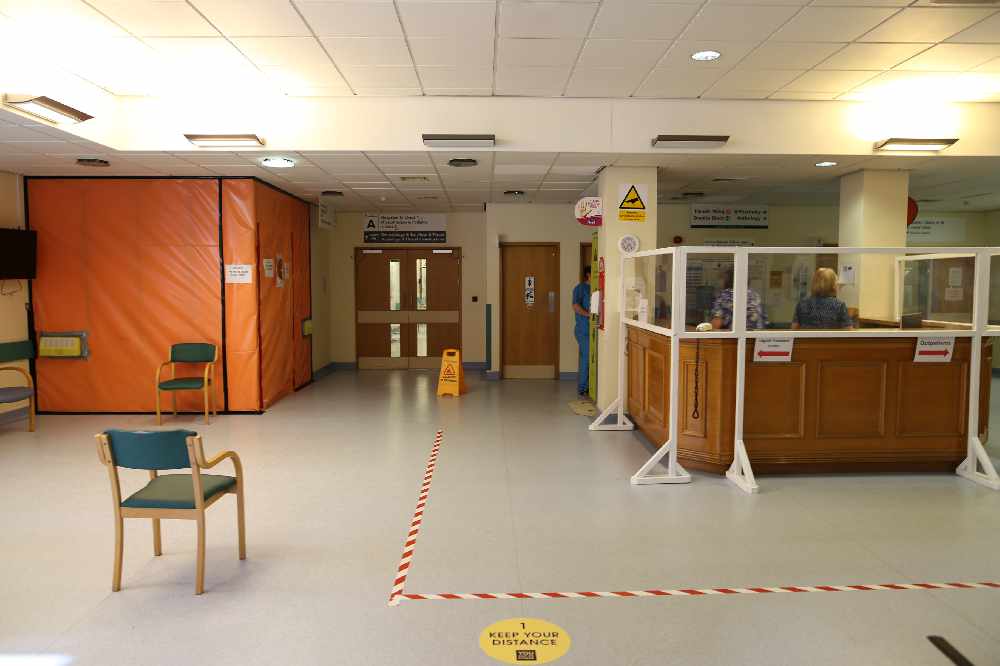 "As the spread of COVID-19 is evident throughout our community, now is the right time to launch the Urgent Treatment Centre, which will play an invaluable part in supporting our emergency care pathway. We would like to thank all colleagues involved for enabling HCS and GP colleagues to provide this service in Jersey."
Patients and visitors to the hospital now have to enter via the Gwyneth Huelin Wing and will have to be screened for Covid-19 symptoms. They will have their temperature taken and asked a series of questions.
Most treatment is free, but a GP fee will be charged for people who go to the centre when normally it could have been dealt with by a GP elsewhere.
The centre is open every day between 8am and 10pm. The GP out-of-hours service will carry on as normal on 445445.