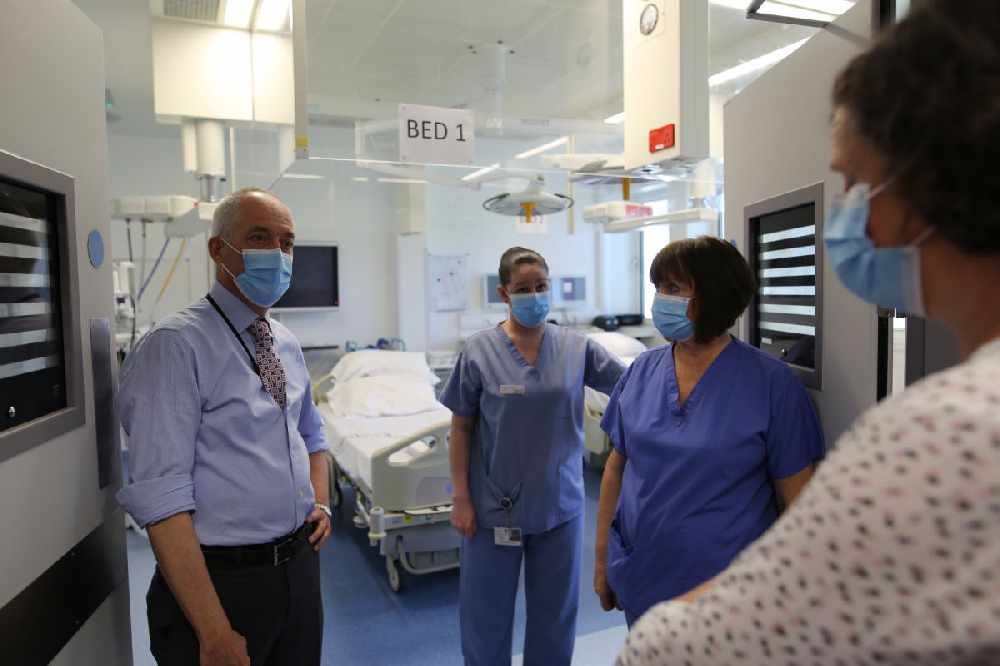 States Chief Executive Charlie Parker visiting the hospital and the newly opened 'Urgent Treatment Centre'.
The States Chief Executive has revealed that one million items of Personal Protective Equipment are due to start arriving this week.
PPE
Many frontline workers have spoken out with concerns that Jersey has been lacking the protective equipment needed to protect them from tackling the coronavirus pandemic and keeping islanders safe.
The Health Minister and Chief Minister have previously insisted that there currently is enough for those that need it.
Charlie Parker says significant stocks are already here and more are on the way.
"To adapt to the limited PPE supply, we have updated our public health guidelines to ensure that staff receive the correct PPE equipment that they need, rather than the equipment they might want.
"I know that is a difficult message to convey. But let me be clear: at no stage will we let any staff be at risk of infection.
"We have an expert panel of clinicians who assess each PPE request, to ensure that the right equipment is given to provide the level of protection needed. And we've set up a PPE Coordination Cell to coordinate requests, deliveries, stock and distribution on-Island."
TESTING
Mr. Parker also announced that 120 tests a day are now been carried out on-island to see if people have coronavirus. Hospital patients who need to be admitted and frontline healthworkers are being tested.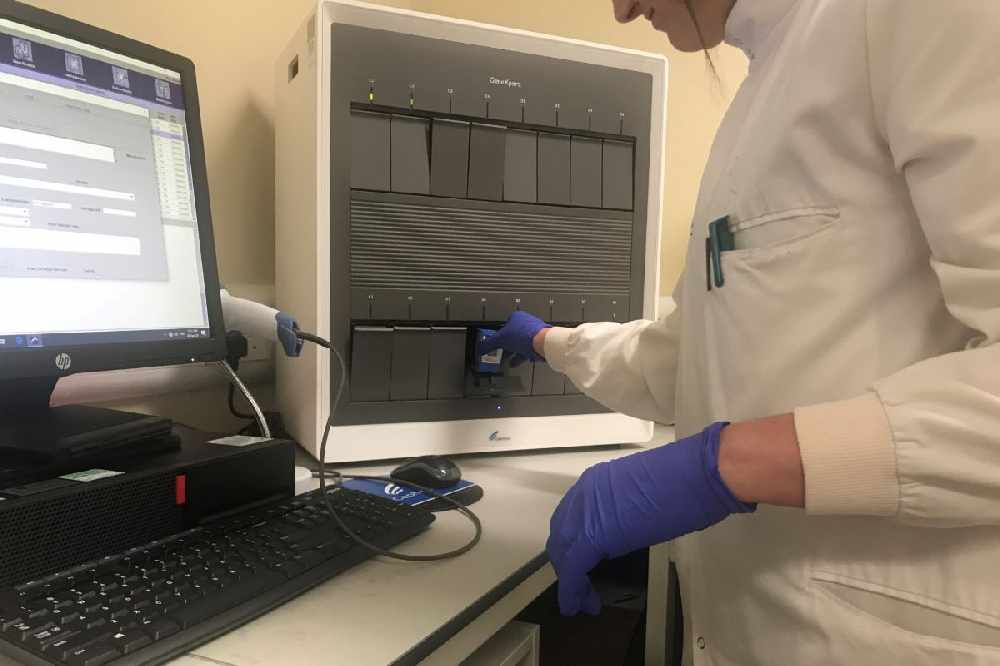 Another order of 10,000 PCR tests are due to arrive on-island early next month.
The first batch of antibody tests arrived this week and are being checked to make sure they are reliable.
"Once the kits are confirmed as offering reliable results, they will be used to support an Island-wide immunity testing programme – starting with frontline workers – and we will order further kits as necessary.
"We also expect the first batches of the order of 150,000 immunity test kits which we announced last week to arrive later this month, which will also need to be tested for reliability."
MILLBROOK FIELD HOSPITAL
Mr. Parker also revealed in a media briefing this afternoon that the Field Hospital building at Millbrook, along with the first 60 beds, is due to be operational on 4 May.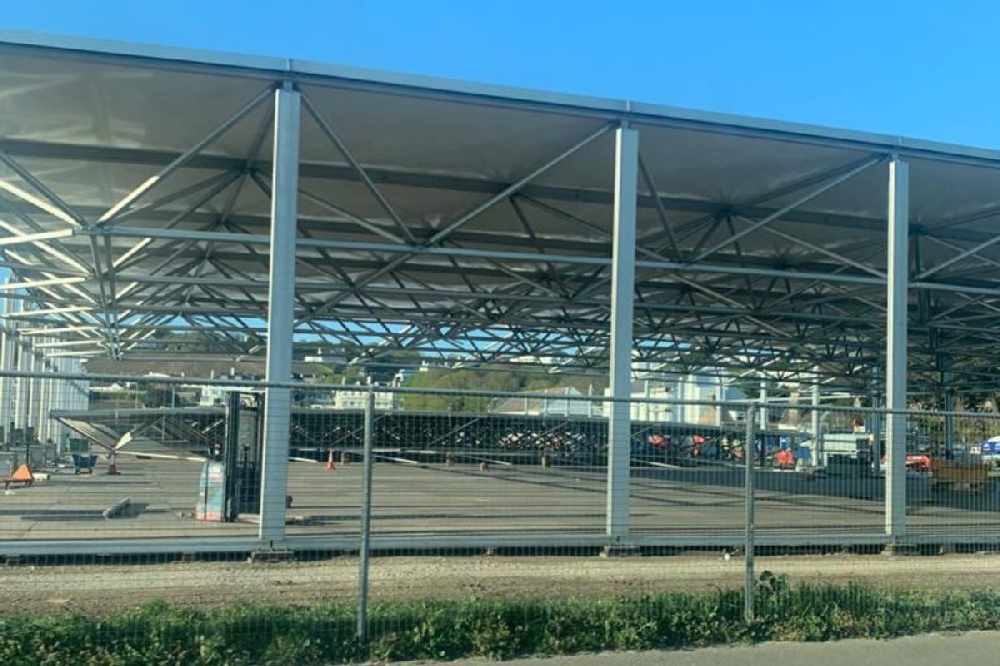 "We have also sourced a dedicated oxygen generating plant, which we will use instead of an oxygen supply contract, which we couldn't secure because of the worldwide demand for bottled oxygen.
"This has the added benefit of being reusable after this facility is decommissioned. Apart from the building structure itself, all other work is being undertaken by local companies."
Local residents in the area have raised concerns over their safety, with St Lawrence Deputy Kirsten Morel calling on the government to give them reasons to prove they will be safe.
Channel 103 put those concerns to the Chief Executive and asked whether communication could have clearer and given earlier.
"I believe those decisions (regarding the field hospital) were the right decisions, they were made quickly, effectively and we will continue to have to do that through this crisis.
"We also need to ensure that we keep resident informed and I hope that will continue through this process to assure them about the fact that this will not create, I believe, a long-term impact on their environment."
COMMUNICATION
Staying with communication, the Chief Executive defended the government from criticism at a perceived lack of key information.
There has been a demand for information such as people in ICU and the number of recoveries, while the Chief Minister has come under fire for fronting regular, recorded video statements released late in the evenings.
"I know that both the media and online commentators are keen to see more information. I get that. But let's be honest, we are never going to satisfy everyone's desire for information.
"None of us in Jersey have experienced a pandemic on this scale before. Ministers are making decisions and officers are acting as fast as we can to implement them in response to an ever-changing situation which no-one has ever experienced, including larger jurisdictions than Jersey.
"Ministers and officials will continue to make announcements via video broadcasts, where this is appropriate, so that these can be seen directly by Islanders on social media and shared with the press, radio and television.
"But they also want to answer your questions, directly and through the media, and plan to do this more frequently."