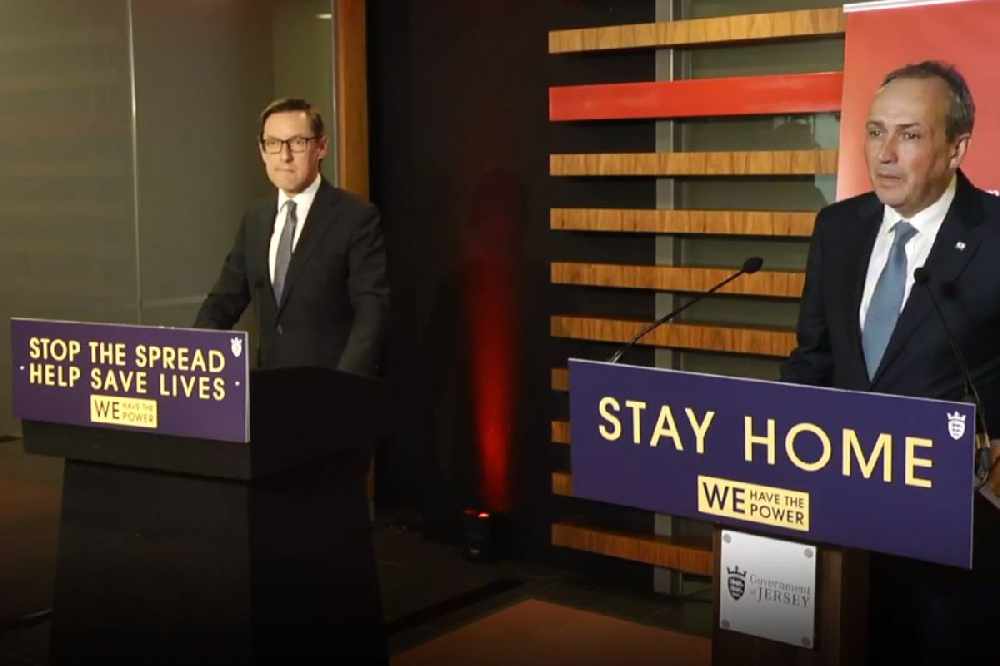 More businesses in Jersey are now eligible for support from the government's payroll scheme, where employers will get 80% of their workers' wages paid up to a value of £1600 a month for three months.
A host of groups spoke out after originally being excluded from this support, however many have now been added. They include:
* Air Transport
* Private Waste Disposal
* Freight Transport
* Media Activities
* Advertising and Design agencies and Digital Businesses
* Estate Agencies
* Recruitment Agents
* Vets
* Architects
* Local Legal and Accountancy Practices
* Security Firms.
More than £1.1million has been paid to more than 4,000 businesses so far. This support is eligible for April, May and June.
"In short, the scheme is now very wide – and now only excludes a handful of the sectors that are most likely to withstand the crisis without support.
"We have also relaxed the test for inclusion, requiring businesses to show only a 30% loss in turnover to qualify. This makes Jersey's scheme among the most generous in the world, on a level with that offered by the Government of New Zealand." - Senator Lyndon Farnham, Economic Development Minister.
The extended scheme has brought the total cost up to £140m. The Treasury Department has also budgeted for a potential extension of two months to bring the cost of the scheme up to £280m.
Assistant Treasury Minister Senator Ian Gorst says Ministers were keen to revise the scheme 'to hit the reality of the lockdown'.
"We've understood their (businesses') concerns, we've tested our assumptions and we believe that this bold, this big, but this appropriate scheme is now right to take us through this health element of the crisis."