Credit:
A large fire has broken out at Tamba Park.
Emergency services are on the scene and we're asked to avoid the area.
It's not thought any nearby properties are affected.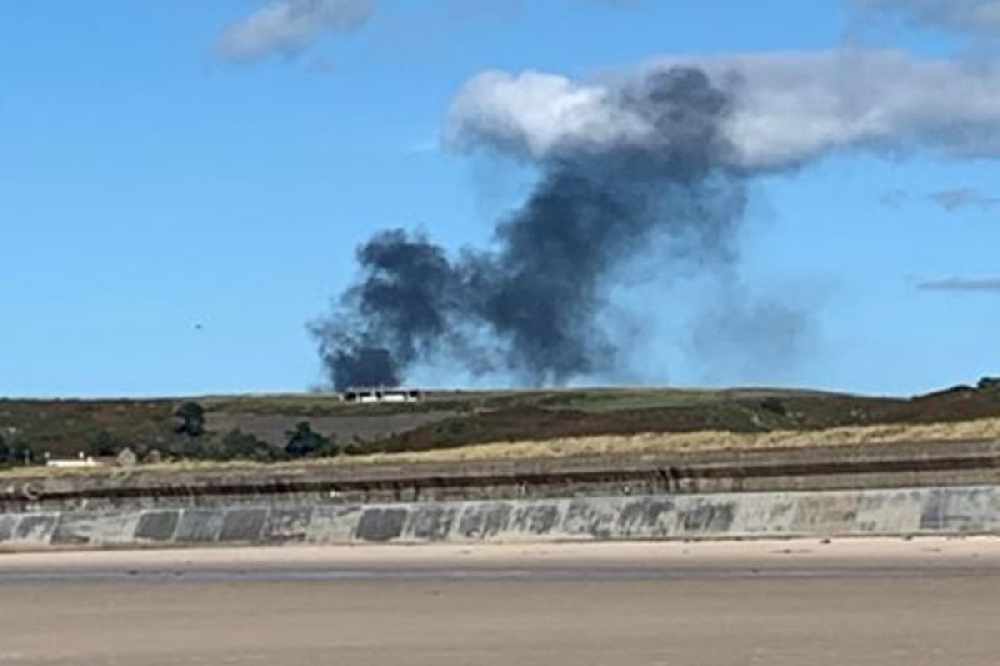 Credit: Carys Unwin
We're told four fire engines, three unmarked police cars, a police bike and three ambulances are currently there.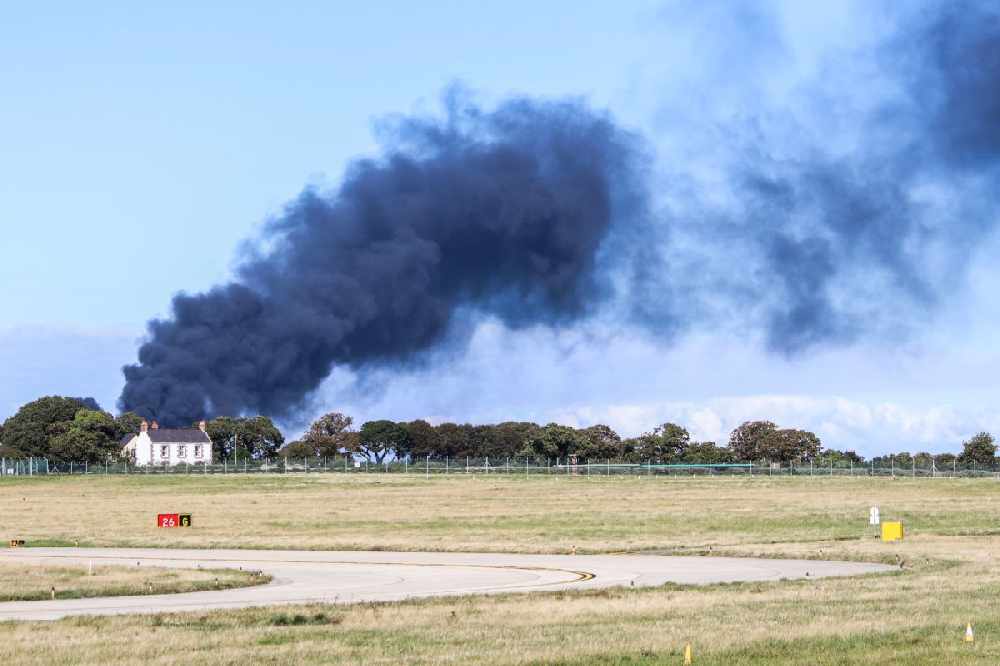 Credit: George Marriott
Credit: Zoe Gillyett
More to follow...