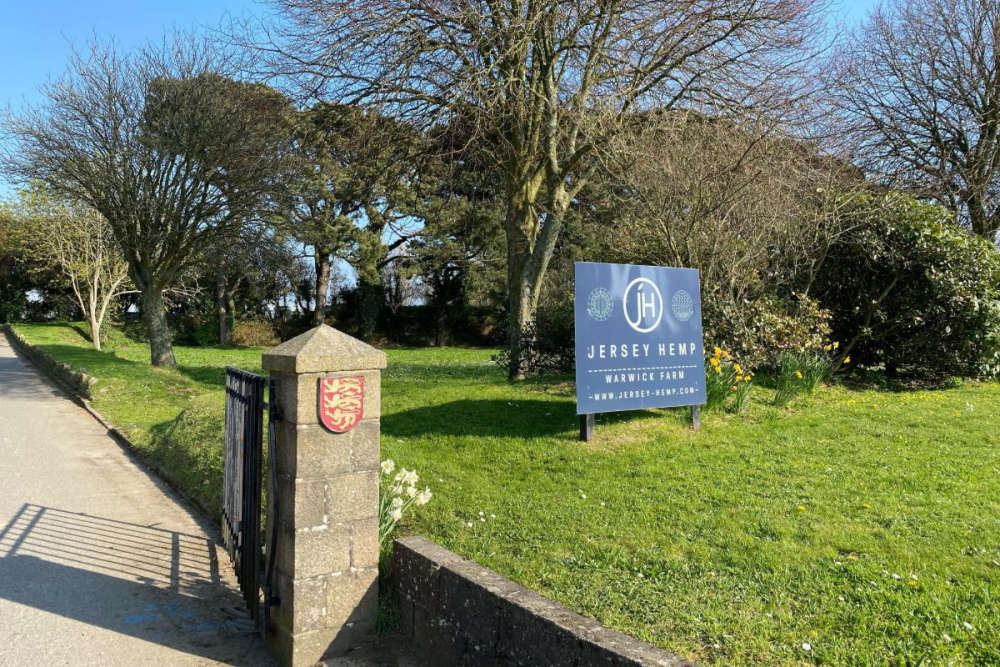 The States Assembly has been accused of 'economic ignorance' and 'strangling the economy' ahead of the decision to designate Warwick Farm as a St Helier country park by 2025.
Deputy Kirsten Morel argued against it - he said he had no choice to try and stop it because this will cause harm to the future and ongoing success of Jersey Hemp who are currently based there.
Warwick Farm was let to Jersey Hemp in 2017.
Deputy Morel also accused the States Assembly and government of not understanding the world of business.
"I think what is often misunderstood is that businesses need security. The Government of Jersey made a decision in 2017 to lease Warwick Farm so those three former firefighters could set out on their journey, building a vision of a new thriving business in this island.
That has taken sweat and tears, but they have done it against all the odds, but that business is still growing, it is still developing, it still has a long way to go, but the uncertainty created here means it is incredibly difficult to take that business forward.
This business is selling products to sell to Selfridges in the UK, this business is developing new cultivars of hemp that I believe are going to be the first two new cultivars of hemp certified in the UK.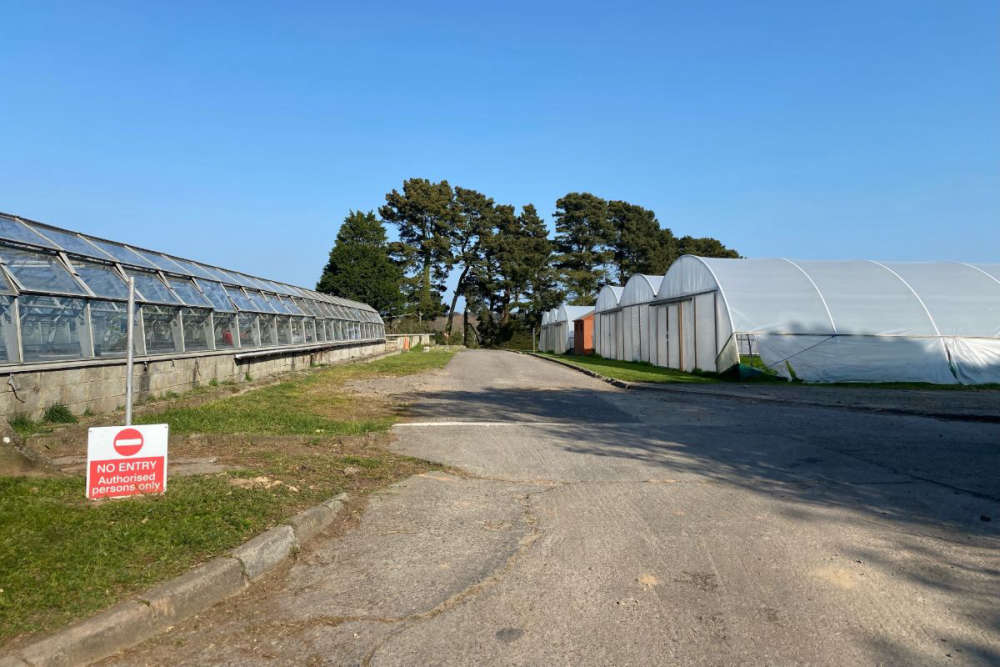 It is in a joint venture with the US company to develop new seeds for the development of new products. It's at the cutting edge.
So what do we do? We, without consultation and without talking to that business, just go and throw in the Island Plan 'by the way, we're going to use this area of land as a Country Park.'
It may well be that that is a lovely area of land to be a country park, but we cannot just do these things without talking to the people it affects.
We say diversify our economy, we say we want to support Jersey in developing its economy in different areas, we want to support agriculture in becoming organic, we want to support agriculture in diversifying its crops and supporting the potato industry.
We say all these things and then in the Island Plan, we throw, without consultation, a plan for a Country Park that has just come and blindsided them.
We say we want people to build businesses to employ islanders. That's what this business does.
It's started with three former firefighters, it's now 12 full-time employees and its journey is only one of growth and that is why I bring this amendment.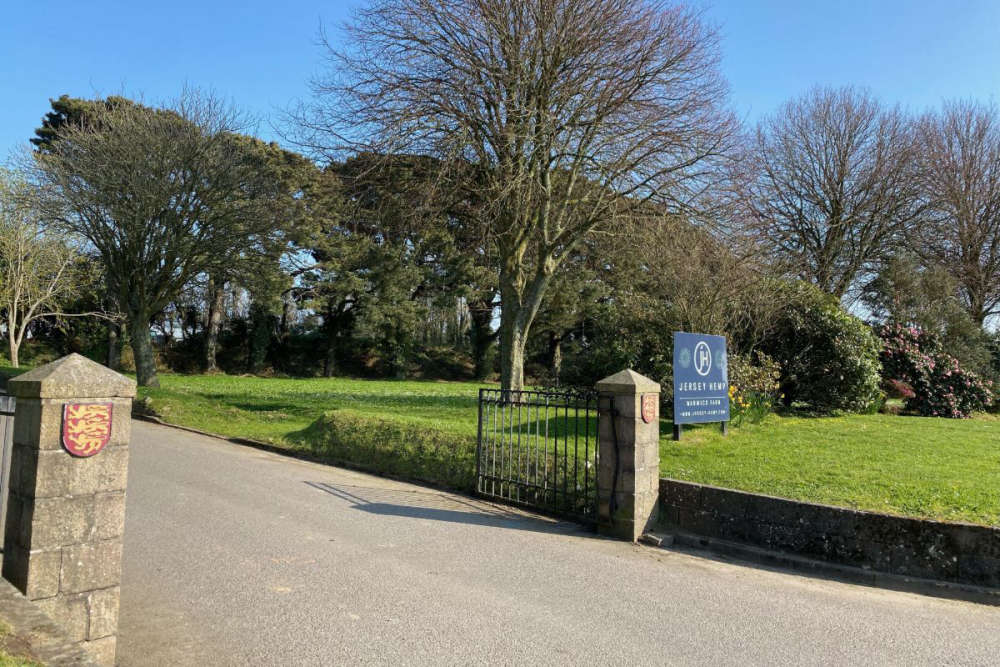 It's not because I don't want a Country Park, it's because do want an economy that succeeds in employing islanders, in paying taxes through that employment to the island, and paying social security contributions and putting Jersey at the forefront of research in an area that is growing worldwide."
A project board will be developed by Ministers to make sure the park can be delivered during the period of this Bridging Island Plan.
Constable Simon Crowcroft insists that he did visit Jersey Hemp and they are aware of the plan for the Country Park, and also claimed that Deputy Morel did not consult with him about this.
Deputy Morel later hit back by saying he approached the Constable and one of his officers and he was told the officer would arrange a meeting, which never happened.
If planning permission is granted to build the new hospital at Overdale, the Jersey Bowling Club will move to Warwick Farm.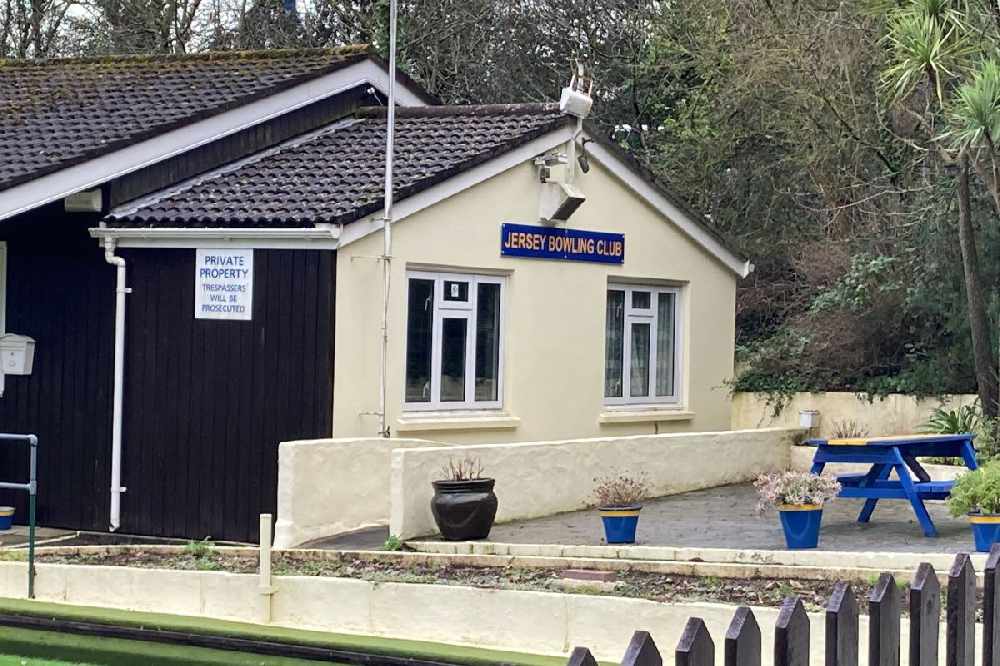 Constable Simon Crowcroft says the club will be the lynchpin of this Country Park.
"In time, the Bowling Club will be joined by other things.
They'll be joined by mountain bike trails for our youngsters to use, they'll be joined by possibly horse riding routes around the farm and the adjoining valleys, possibly a zip-wire.
There might be the kind of centre for forest studies that we have in the Francis Le Sueur centre out west.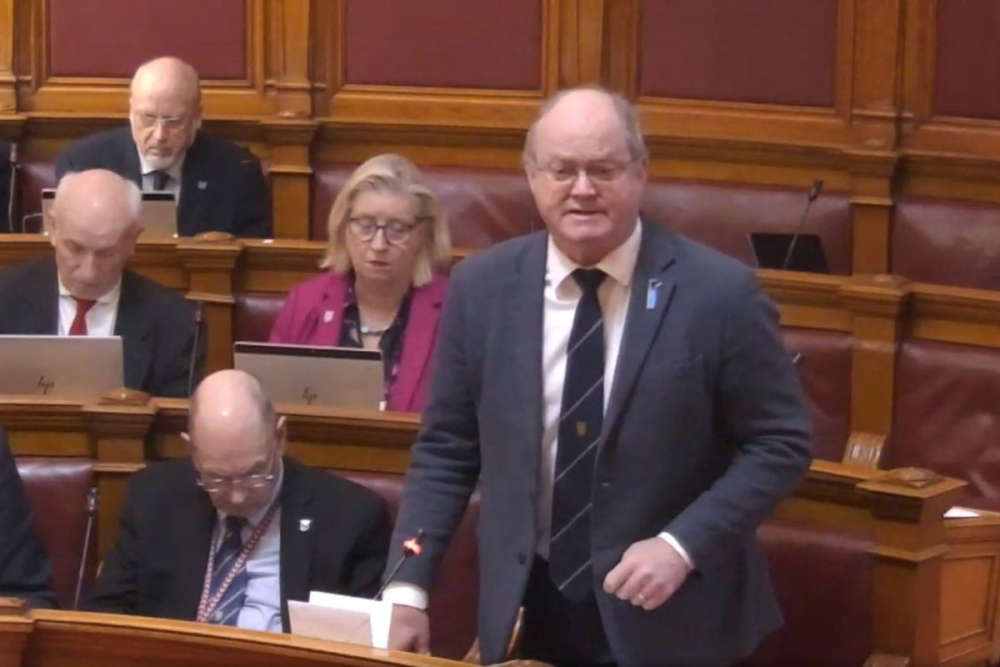 I am prepared, in so far as I have anything to do with it, for that business to see the full length of its lease working around the Bowling Club, but quite honestly, why shouldn't St Helier have a Les Creux?
A Les Creux for St Helier is what I have a vision of."
Constable Crowcroft won a vote in the 2011 Bridging Island Plan to create a Country Park in St Helier, but no progress has been made since.
Deputy Judy Martin says there are other places for the company, Deputy Montfort Tadier says there are lots of places throughout the island to grow hemp, and the Chief Minister says Deputy Morel's speech was all about giving a business priority on land above any other use.
A frustrated Deputy Morel accused States members of falling for what he called the Constable of St Helier's 'very large straw man argument.'
He also says this decision means at the very best, Jersey Hemp has until 2025 to find somewhere else.
"At the very best, in an island where there is no employment land.
I will go further. I believe that the Environment Minister has been negligent in not including proper provision for employment land in this Island Plan.
This island cannot function if people don't work and if people don't earn money. Everything falls apart. The social security system falls apart, the tax system falls apart.
In my view, the economic ignorance that is often shown in this assembly is astounding and this speaks to that. 'Well don't worry, we can sort that out, they can move, we'll give them basically less than three years, a business that is turning heads worldwide, that's OK, we'll give them at best two and a half years.'
We're strangling our economy. We have not diversified our economy. I do worry about this assembly, I do worry that it completely misunderstands the needs of the economy and of businesses.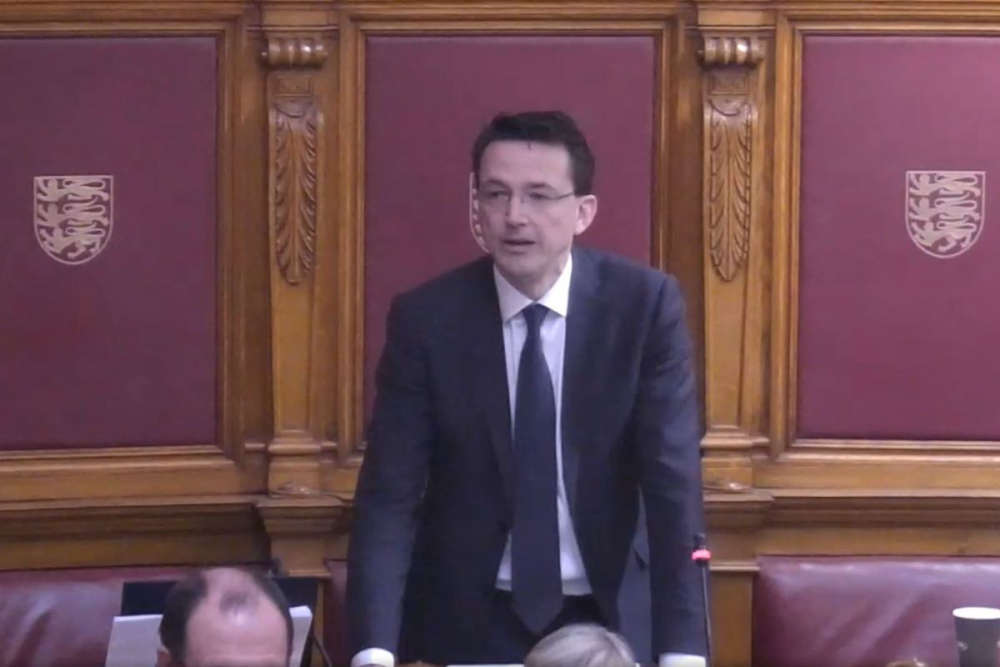 I see that in the Government of Jersey's procurement processes, I see that in the way the Government of Jersey treats businesses when it comes to demanding refunds from the co-funded payroll scheme, I see it when businesses in Jersey are given seven days to respond to a request for proposals for invitations to tenders and then the government sits on those tenders for months and months and months and months and months before responding.
I am fed up of seeing how government does not get it. People in government, from officers through to politicians in this assembly, do not get how we are making it harder and harder and harder to earn a crust on this island.
These are former firefighters, they have served the island and again they're serving the island now, but what I hear is a States Assembly that doesn't want to help people who serve the island in many different ways.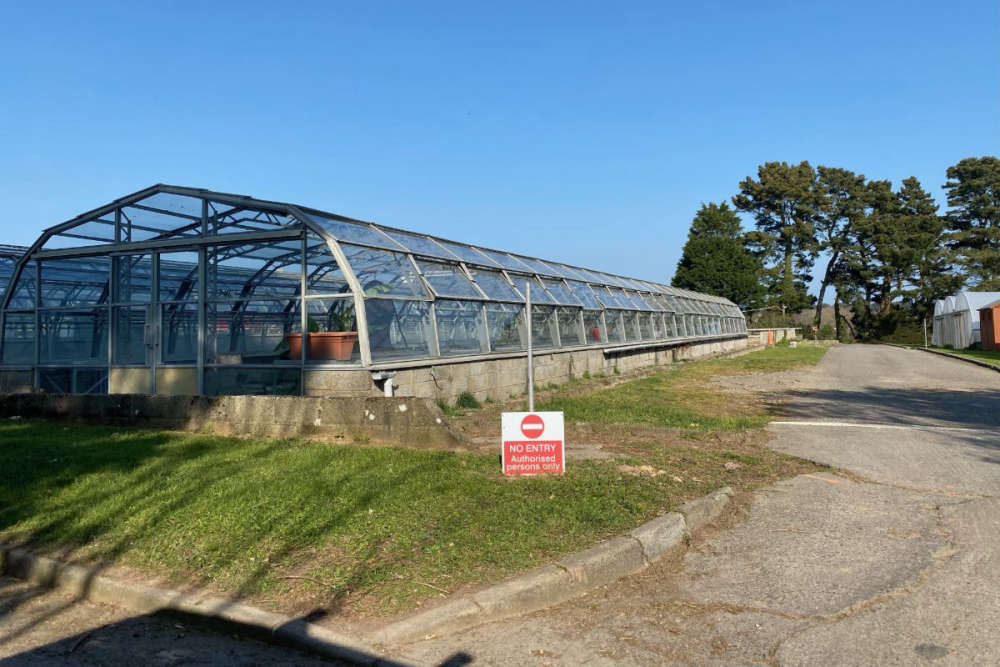 The lack of consultation from the Environment Minister, the lack of consultation by the Environment Minister, the lack of talking to the business I think says a lot about this Bridging Island Plan. It's been rushed.
The Connétable of St Brelade talked about a hodgepodge of buildings. It's a hodgepodge of an Island Plan."
States members supported Constable Crowcroft's plan by 33 votes to 9.
Jersey Hemp has been contacted for comment.