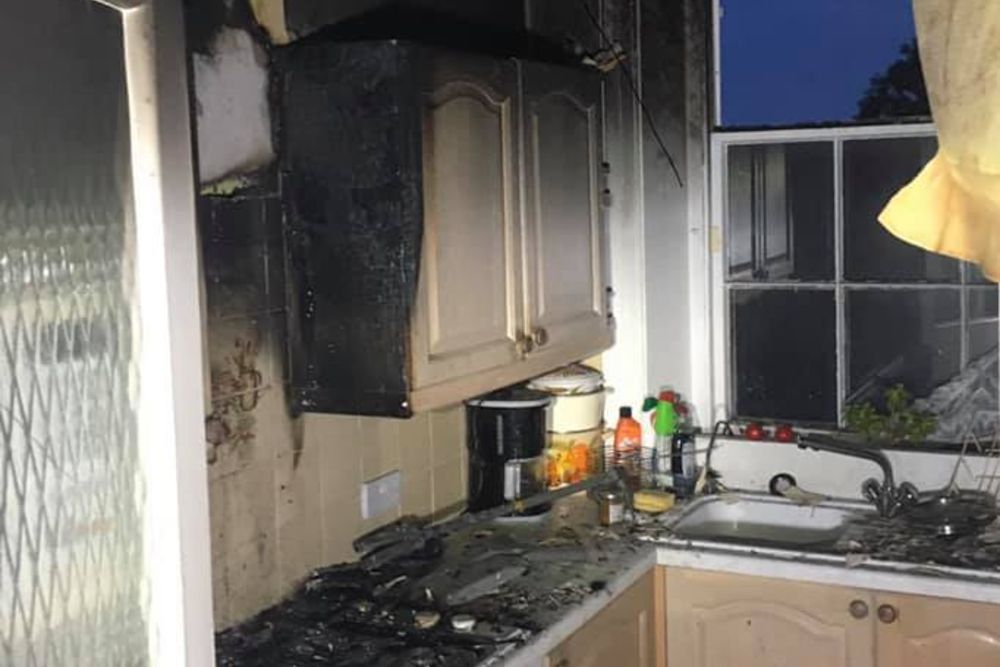 Jersey Fire and Rescue Service is again urging islanders to make sure they have working smoke detectors after the quick actions of a neighbour stopped a kitchen fire from escalating to a more serious level.
The fire started from an unattended pan filled with oil cooking chips at around 8pm on Thursday.
The homeowners were alerted to the fire and a neighbour jumped into action to suppress it before firefighters arrived to extinguish it.
The kitchen suffered significant fire damage, with nearby rooms also affected because doors were left open.
No smoke detectors were fitted in the home.
JFRS says a working smoke alarm can be the difference between life and death.
"In this instance no smoke detectors were fitted and the occupants we alerted by the fire. Had the fire occurred later in the evening when they were asleep the outcome of this incident could have been gravely different.
"We would urge islanders to enjoy their chips, oven cooked, or use a thermostatically controlled chip fryer rather than boiling oil in a pan on a hob and never to leave cooking unattended."