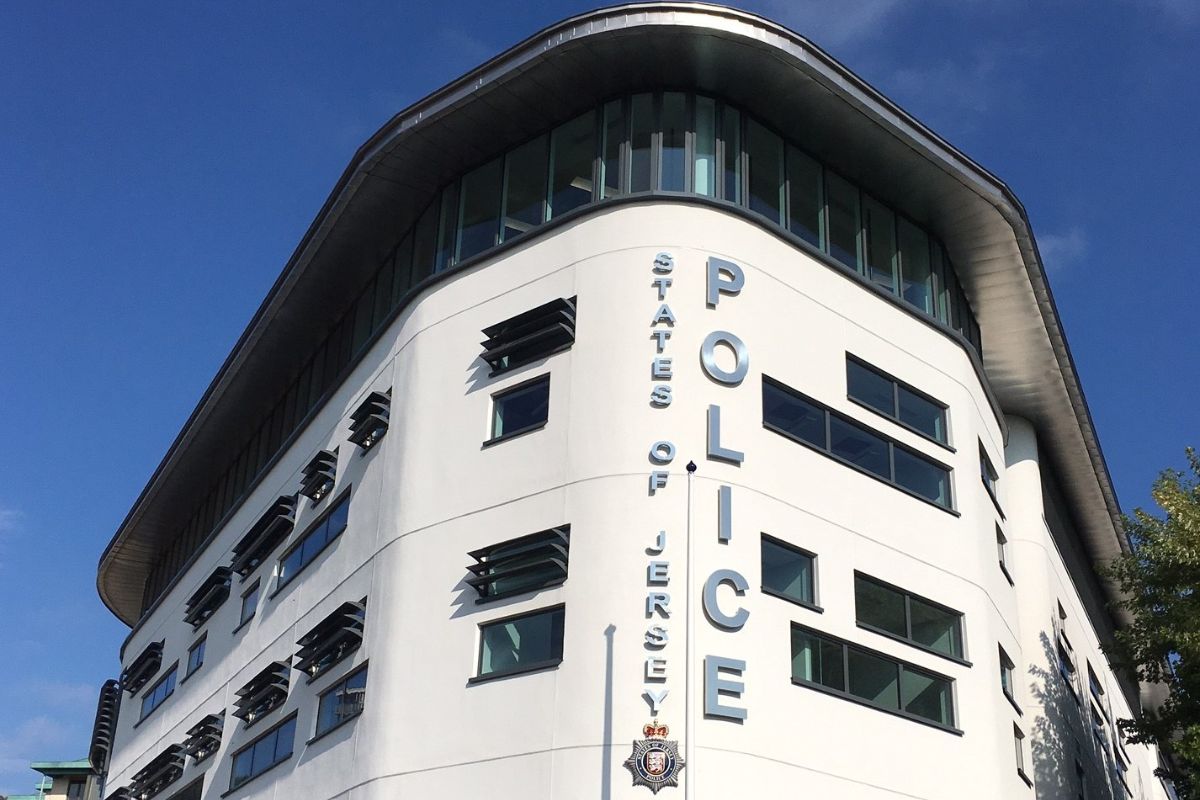 We're being urged to stick with our friends on nights out, after a man allegedly tried to encourage a drunk woman he didn't know into a taxi.
He was confronted by an onlooker, whose Facebook post about the encounter has been shared nearly 500 times.
The post claims the man took pictures of the girl as she was hunched over on a bench at Liberation Station on Saturday night, before walking off and returning minutes later to sit beside her.
It's alleged he then said 'cmon love, we'll get in a taxi somewhere'. The witness says he approached the man who became aggressive.
"Straight away the man became very aggressive towards me and at this moment my friends walked over too see what was going on and me and the guy are now face to face arguing because I'm telling him she's not going anywhere with him. For almost an hour this man was relentlessly arguing with us and it became more and more clearer he had no idea who she was and just tried to take advantage, And around about now one of her friends had turned up and confirmed to us that neither of them knew this man.
The police were called, but the post says the man in his 40s hurriedly left the scene.
A police spokeswoman confirmed officers were called to check on the woman.
The force says even though Jersey is a safe place, we should always stick with friends, not leave anyone behind and plan our journey home.