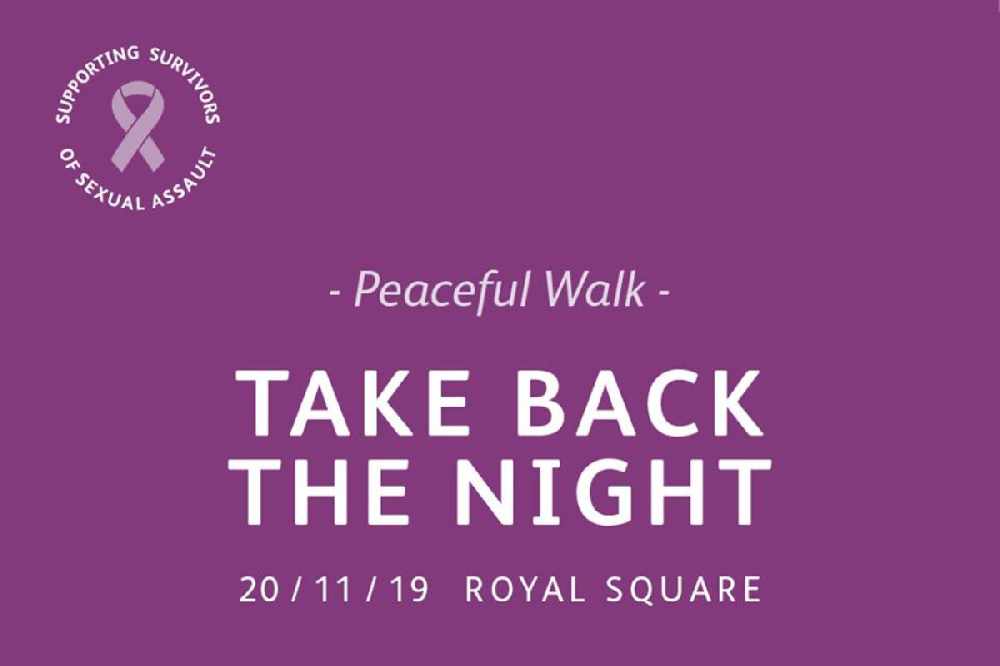 Islanders are invited to walk through town tomorrow evening to support victims of sexual assault.
Jersey Action Against Rape's 'Take Back The Night' campaign aims to highlight the importance of respectful relationships.
The event comes amid a major Jersey police investigation to find the man responsible for raping a teenage girl in Gorey on Halloween.
JAAR Chair Sara McIntosh says islanders' support would mean a lot;
"It is really important to us to show those survivors that the community are there to support them. Sexual violence is an extremely isolating crime. By coming together as a community we are showing that we are there, we are supporting them, and we are making a stand against sexual violence."
One in three women and one in six men worldwide suffer some form of sexual violence. Less than half report these crimes.
Teal ribbons will be worn and there will be a minute silence as a show of solidarity.
Annalisa Bale will speak on behalf of JAAR, and Deputy Inna Gardiner will also address walkers.
The event starts at 6pm in the Royal Square.