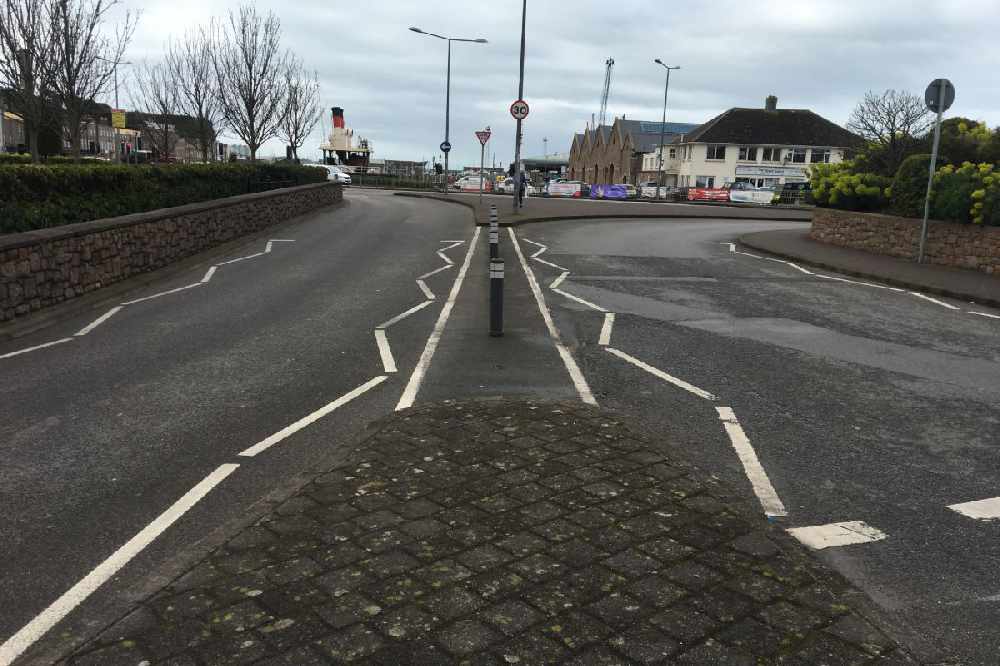 A Jersey Deputy is forcing a States Assembly vote on plans to merge Liberation Square with the Weighbridge.
Jeremy Maçon has called it 'a vanity project' and says the money could be better spent on other things.
Designs for linking the two public spaces in time for the 75th anniversary of Liberation Day next May went on show this week.
There's been strong opposition, with the Chamber of Commerce and the Jersey Taxi Drivers Association saying that shutting the link road will cause traffic chaos.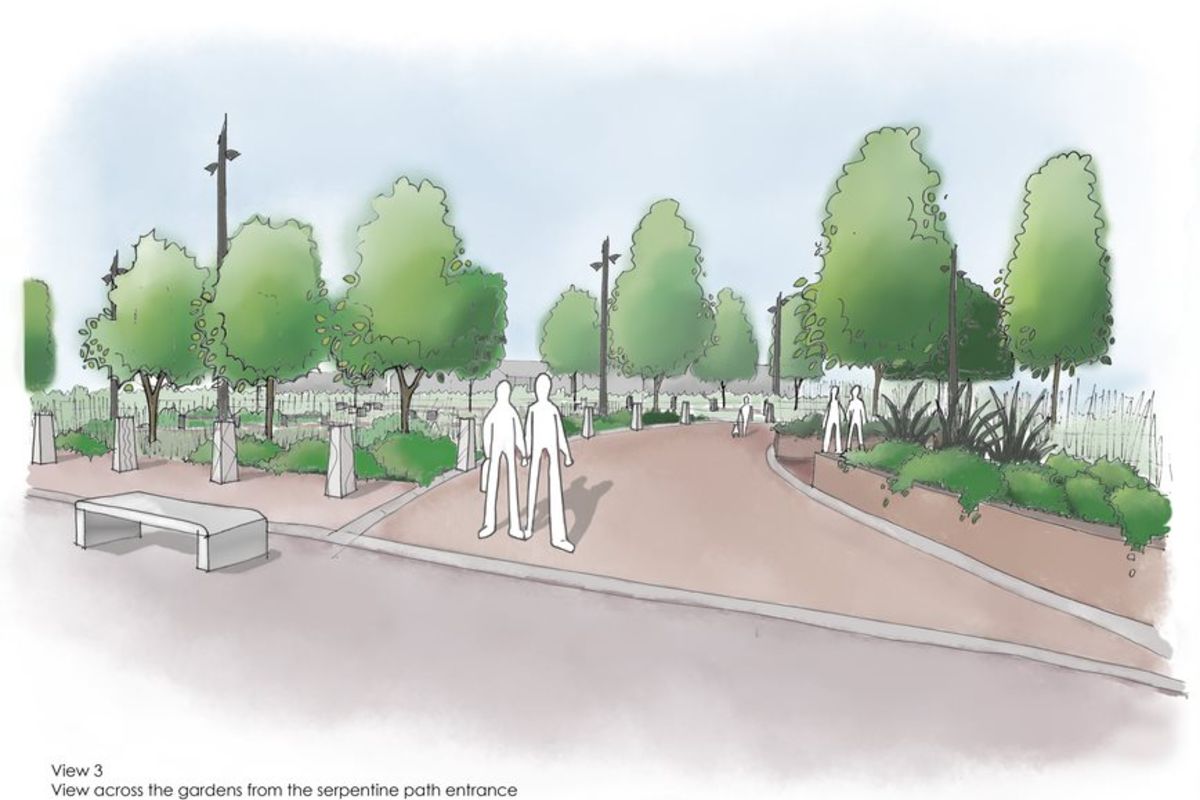 Hundreds of people have taken to social media to criticise the £3m project.
Infrastructure Minister Deputy Kevin Lewis would not publicly back it when asked, telling Channel 103 'it's not my project'.
He said it 'was agreed in the States around a year ago', although it it has never been the subject of a proposition.
The funding bid was made by the Bailiff's Chamber and included in the 2019 Budget.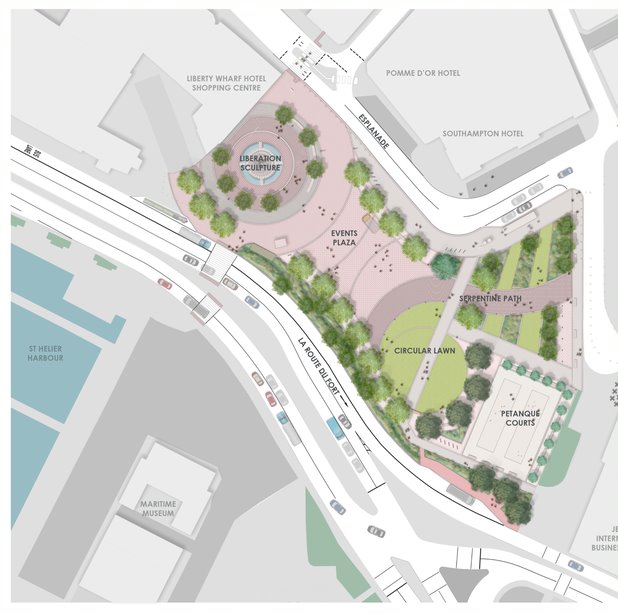 Now Deputy Maçon is formally asking the States:
to decide whether they are of opinion :-
(a) that the proposed project to merge Liberation Square and the Weighbridge should not go ahead and, notwithstanding the allocation of £2,000,000 for capital expenditure on this project in the 2019 Budget (P.114/2018), to request the Minister for Treasury and Resources not to make public funding available for this project and, as shareholder representative, to ensure that the project is not funded by the States of Jersey Development Company; and
(b) to request the Minister for Treasury and Resources to take the steps necessary to re-allocate States of Jersey monies set aside for this project on measures to improve pedestrian safety and traffic-calming measures.
He says people who agree with him should contact their parish representative.
An online consultation closes on 28th March.