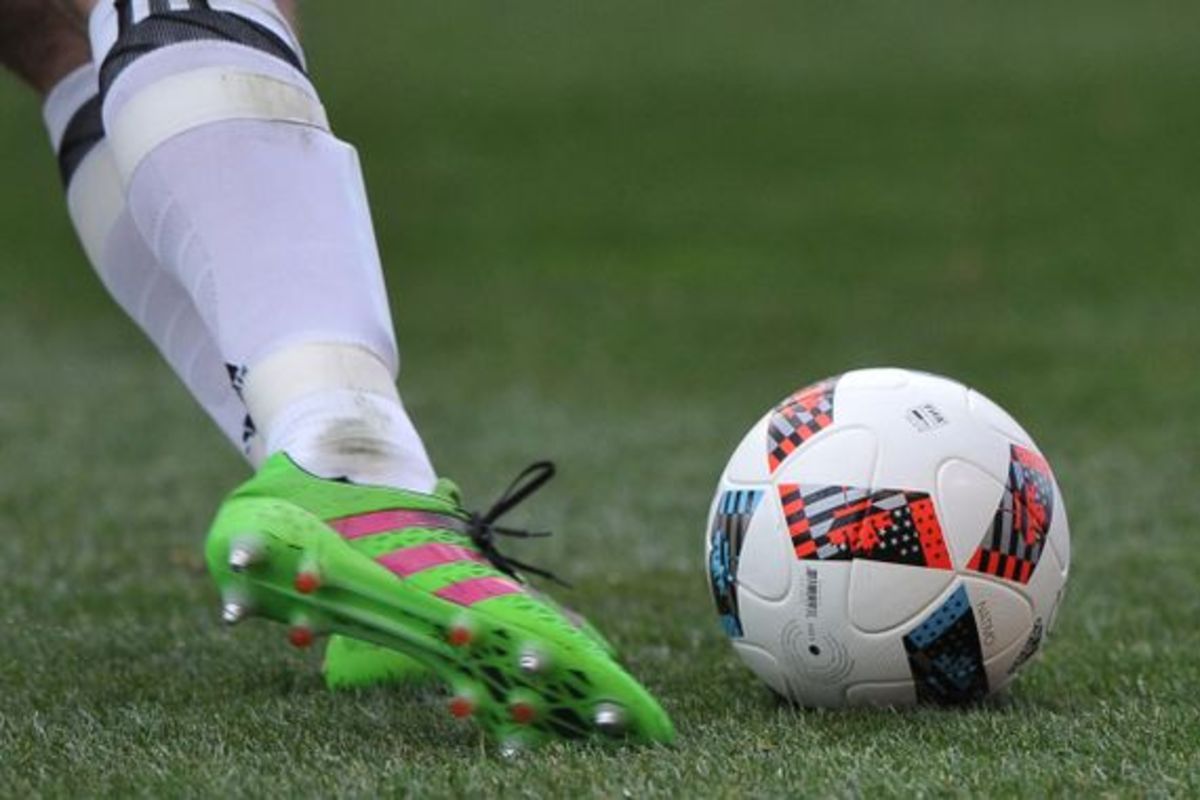 An historic vote will take place later on whether to merge the Jersey Football Combination with the JFA.
Reps from all 16 JFC teams will meet at the Waterfront to decide on planned changes to the local football pyramid.
If approved, the governing body will give the league extra support behind the scenes and a financial boost to struggling local clubs.
JFC President Charlie Browne says this change is badly needed.
"Clubs and teams are struggling financially. Teams are really finding it hard to even survive.
"They're not getting enough volunteers to help them, it's the same people. The resources at the Jersey Football Association will help us to help them."
The JFC will hold the meeting at 6pm and then the JFA will have its own meeting at 6:30pm.
"It's ironic really because that's the problem the clubs and ourselves have been facing. We seem to be duplicating everything that we do.
"We sit and have a meeting at 6pm, at 6:30pm it's the same people voting on the same thing. It's just modernising all the football administration." - Charlie Browne, JFC President.