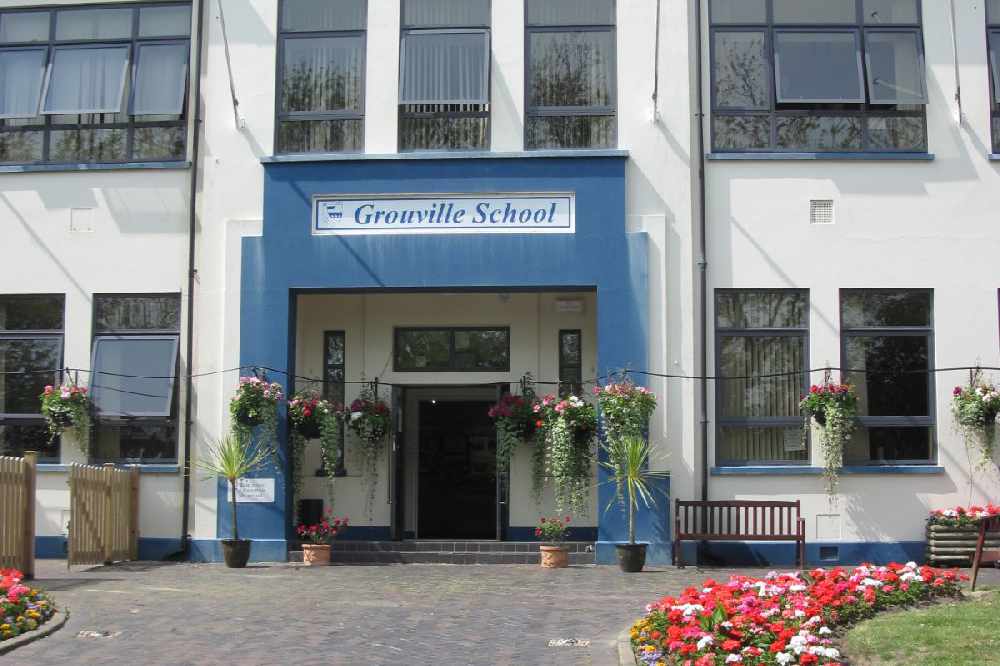 A classroom at Grouville Primary School has been closed because more than half of reception children have a vomiting bug.
A few members of staff are also off sick because of the bug, thought to be norovirus.
All classrooms are being deep-cleaned, and parents are being asked to keep children at home if they show any signs of contracting the illness.
"Although it has not been confirmed to be norovirus, parents have been asked to keep children off school for 48 hours from the last episode to prevent further spread of infection." - Government of Jersey spokesperson.
There's further advice here.