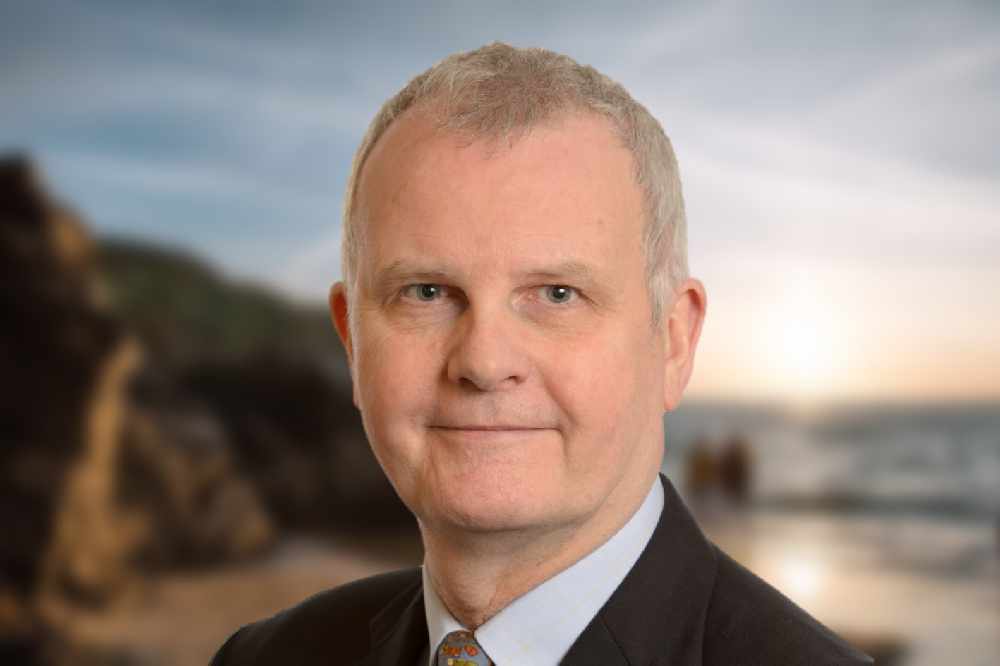 Visit Jersey has advertised for a new Chief Executive Officer.
It comes ahead of current boss Keith Beecham's retirement next summer.
He's served in the island's top tourism job since the organisation was spun off from the States of Jersey in 2015.
Visit Jersey's non-executive Chairman, Kevin Keen, says Keith will be a tough act to follow:
"Keith joined us back in early 2015 and always said that he'd be retiring in 2020, and that's what is happening.
"Keith's a very modest guy, but what he's done has been incredibly significant and we're going to miss him.
"The one thing he's always recognised - and Visit Jersey recognise - is turning around tourism in Jersey is not a single person's effort. Everybody's got to get together to appreciate the importance of it and get out there and tell people what a wonderful island we have."
The tourism body hopes its' new CEO will be able to lead its efforts to attract one million visitors to the island and generate £500 million by 2030.
Mr Keen told Channel 103 what the Board will be looking for in a successor:
"All that experience is going to be important and the character of the person has to be somebody who understands what an important job it is to sell Jersey to the world."
"What marketeer wouldn't want to be selling a wonderful place like Jersey? We're expecting a huge amount of interest in the role but we're looking for someone who's a marketing expert and understands marketing a tourism destination."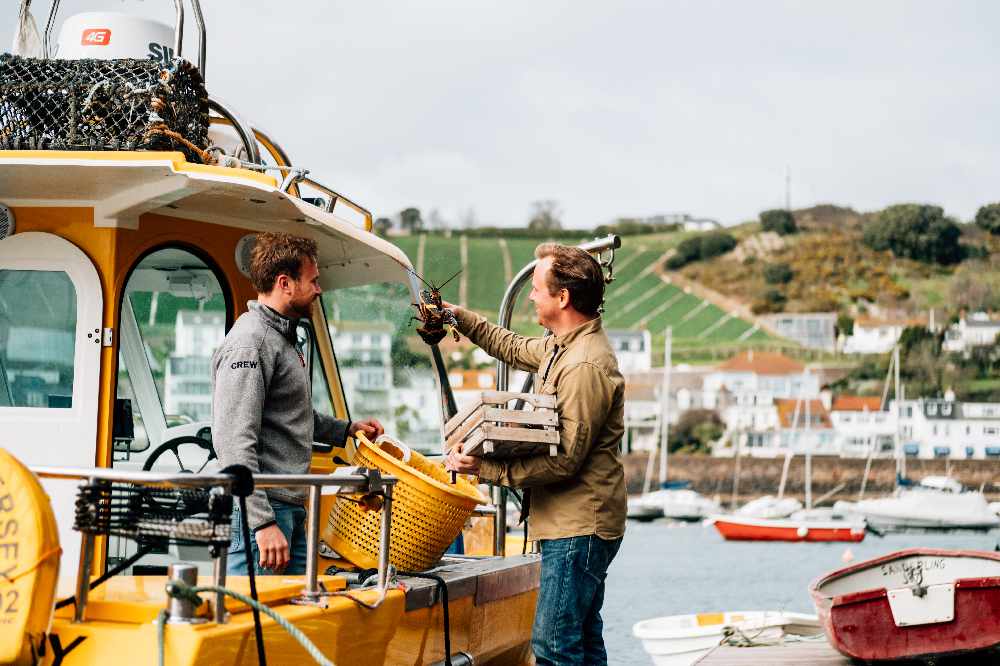 To find someone with that experience, Visit Jersey has called on HARP Wallen, a UK recruitment firm who specialise in executive roles in the tourism industry.
Mr Keen says the company needed to attract as many of the best candidates for the role as possible:
"We wanted to offer the role out as widely as we can so that we have the best choice. Keith is a hard act to follow and we want to make sure we get the very best person.
"We're using specialists in recruitment in the tourism trade so that we get the role publicised to people with that sort of expertise."
Applications close on the Friday 6th December, and its hoped candidates will be shortlisted before Christmas so interviews can take place in January.