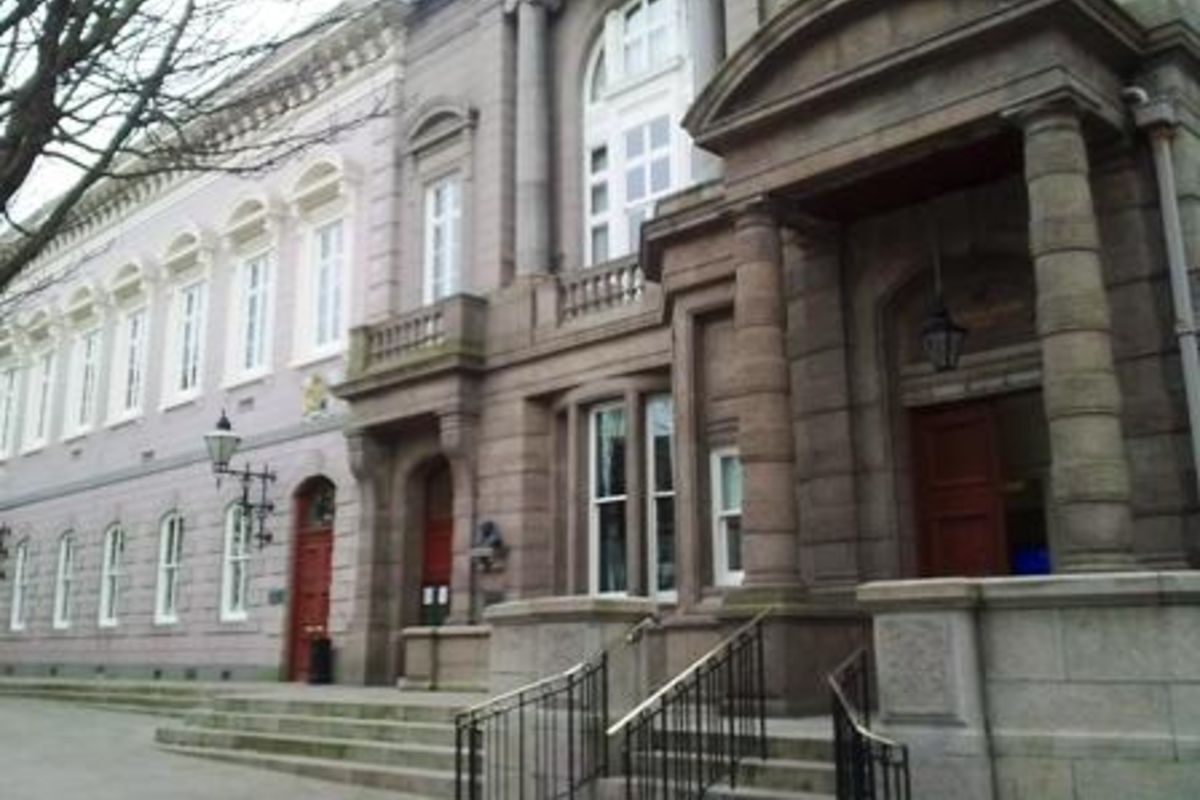 Jersey's Courts will be able to sit by video conference or over the phone during the coronavirus pandemic.
New emergency measures have been brought in so that the island's legal system can continue to operate while lockdown and social distancing rules apply.
Some cases will now allow only a single judge to be present, or fewer jurats required in the Royal Court - in case they fall ill.
The Chief Minister, Senator John Le Fondré says it means the island's vital functions are able to carry on:
"These are important changes that we're doing. They are driven by the crisis. They are driven by a desire to protect the judiciary, the staff of the courts and, obviously, anyone who comes before those courts - particularly for those who may have underlying health conditions."
Some defendants wanting a jury trial will be able to request a delay to their proceedings until normal court resumes. The emergency measures at in place until 30th September 2020.
Plans to allow public court sessions to be streamed online to allow 'justice to be seen to be done' have been withdrawn after a lengthy debate about the privacy implications.
St Brelade Deputy Montfort Tadier had called for it, saying European Human Rights laws entitled everyone to a 'fair and public hearing'.
He agreed to withdraw the proposals, saying States Members had taken his original proposal 'down a different route' during their debate:
"There is a problem currently that islanders are unable to access the public gallery, and there should be a solution that the courts can come up with their own solution at their discretion to try and resolve that issue without [States Members] telling them what to do.
"This is simply an amendment to that article which would put the ball in their court and allow them to do that, but the Assembly seems to have taken this down a completely different route."