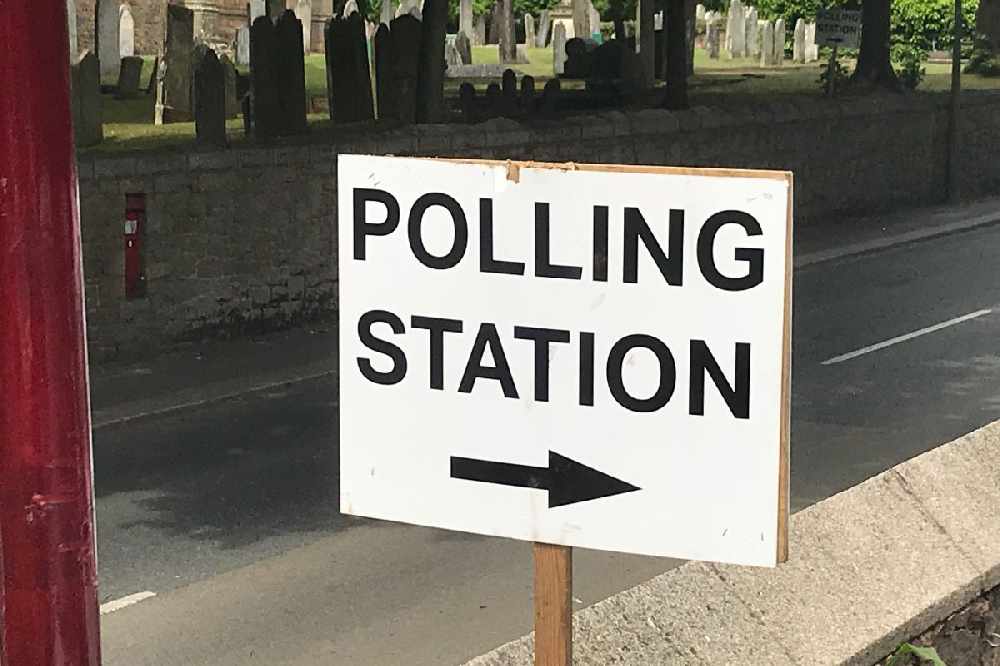 PPC want people's views on what changes to make to the rules on Jersey election expenditure and political donations.
Concerns were brought to light after the last election when three candidates were charged with failing to declare their expenses on time.
The charges were later dropped after it was revealed that up to 45 candidates breached the law. The Attorney General didn't take action because of the 'serious impact it would have on government'.
Three propositions have since been approved to change the law - which were to make the process more robust, to publish declarations of expenses on an appropriate website and to make sure donations higher than 120 pounds are declared.
PPC says it agrees with publishing them online and suggested vote dot je, so people can see quickly and easily how much candidates are spending and on what.
The panel wants suggestions on:
- What information from expenditure declarations should be published online?
- Whether the law should require the Judicial Greffier to confirm receipt of an expenditure declaration and to remind candidates of the deadline for submitting such a declaration?
- Whether the existing law permitting candidates to vary or add to their expenditure declarations is sufficient and whether more time should be allowed for such changes to be made?
- Whether factors which might be considered 'reasonable steps' or 'reasonable excuses' as defences against commission of offences under the Public Elections (Expenditure and Donations) (Jersey) Law 2014 should be specified in the law, and if so, which factors should be so specified?
- Should the period of the election, for the purposes of election expenditure, be defined in law? If so, what should it be?
- Whether parties should be enabled to submit collective expenditure declarations on behalf of all their candidates; whether parties should make separate declarations of expenditure other than expenditure incurred by candidates; and whether the definition of party should be broadened in law.
- Whether more time should be allowed for candidates to make expenditure declarations
- The desirability of new legislation on (a) the declaration and online publication of donations to candidates within a short period of receipt and (b) the declaration and online publication of donations to political parties.
- Whether systematic, published scrutiny of expenditure declarations by candidates and parties should be introduced.
The consultation is open until 9 April so that legislation can be agreed by next March and ahead of elections in 2022.