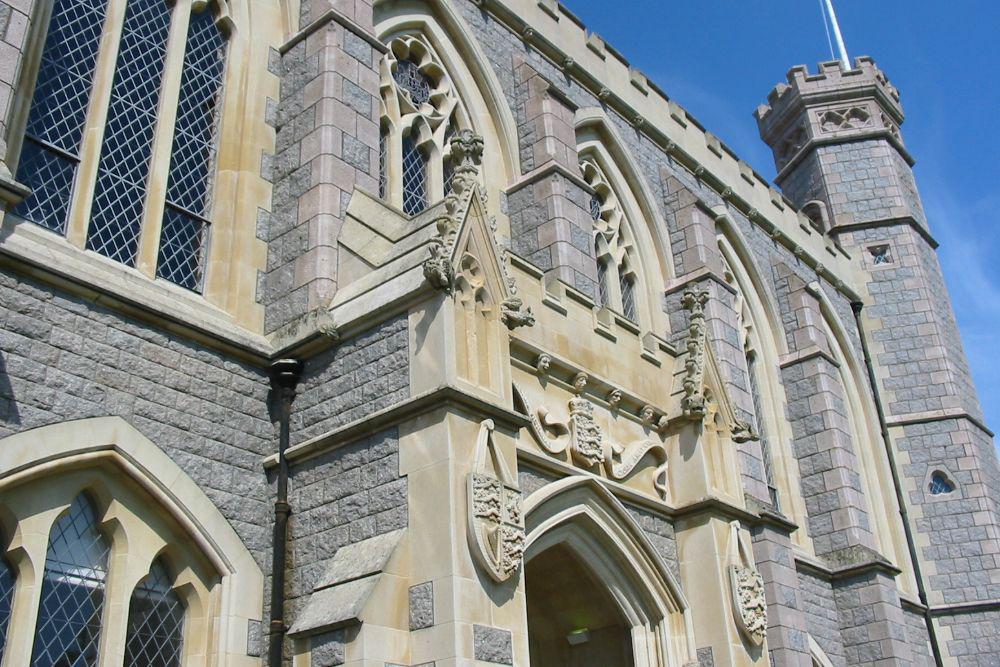 A student who goes to Victoria College has tested positive for coronavirus.
This child hasn't been in school since half-term.
"The school has contacted parents and, if required, Contact Tracing will be in contact with the headteachers and parents of students at other sixth form schools who were in contact with the student.
"The college will remain open following advice from Environmental and Public Health.
"To protect the identity of this student and respect the family's privacy, we will not be commenting further." - Department for Children, Young People, Education and Skills.
It's a day after the department confirmed a child that goes to Grainville, and Highlands College once a week, also tested positive for coronavirus.
St John's School, Plat Douet School, St Michael's School, St Saviour's School and Le Rocquier have also been affected by the virus in recent weeks.