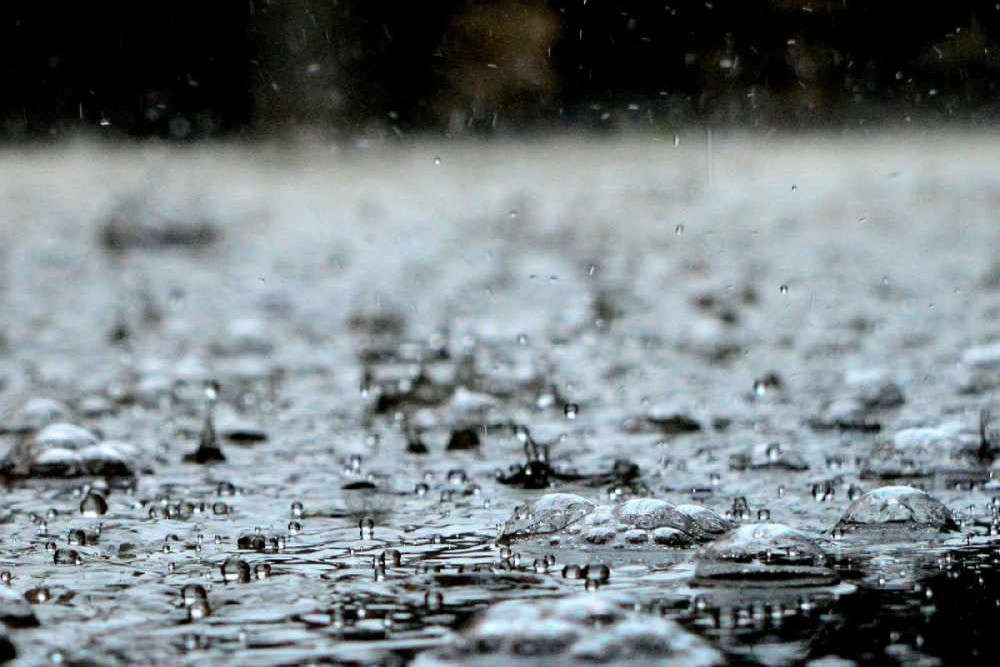 After weeks of dry weather, Jersey will get significant rainfall this week, with the heaviest hitting this evening (7 March).
Actions are being taken to avoid the risk of more flooding in Grands Vaux and other areas which may fall into hotspots, as islanders are warned that 35mm of rain could fall on Tuesday evening and overnight.
The Infrastructure, Housing and Environment team has been sent to clear drains in Grands Vaux to prevent already-displaced families from being out of their homes for longer.
Jersey Water is also watching reservoir levels to ensure they do not overflow, even though they are at 95%, which is low for this time of year.
Willie Peggie, Group Director of Natural Environment, says there is the potential the predicted rainfall will create standing water on the roads and in low-lying areas.
"We're monitoring the situation and working with our partners, including Jersey Water and the Parishes to be as prepared as possible for heavy rainfall."