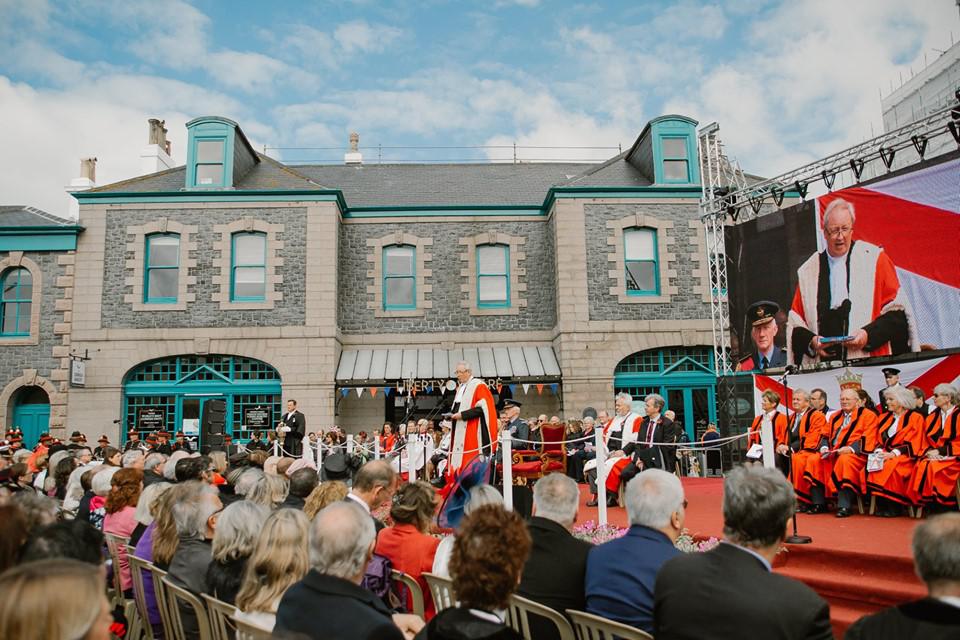 Islanders could get an extra bank holiday next year to mark VE Day.
The government's decision follows the UK's announcement that it would move the public holiday to Friday 8th May to mark 75 years since the end of the Second World War.
Guernsey's politicians have called for the same approach - and will debate whether to move the early May Bank Holiday, while Jersey could be celebrating both.
It follows calls for an extra holiday to mark Jersey's 75th Liberation Day, which falls on a Saturday in 2020.
The Chief Minister, Senator John Le Fondré, says we'll be able to celebrate Liberation Day on the 9th of May as normal, with an extra day off the day before:
"The Council of Ministers has decided not to replicate the UK or Guernsey. We have agreed to add an extra day on Friday 8 May as an additional public holiday, subject to the agreement of the States Assembly.
"This will allow islanders to mark the island's liberation on Saturday 9 May, as well as VE Day the day before."
The decision still needs to be approved by the States Assembly.