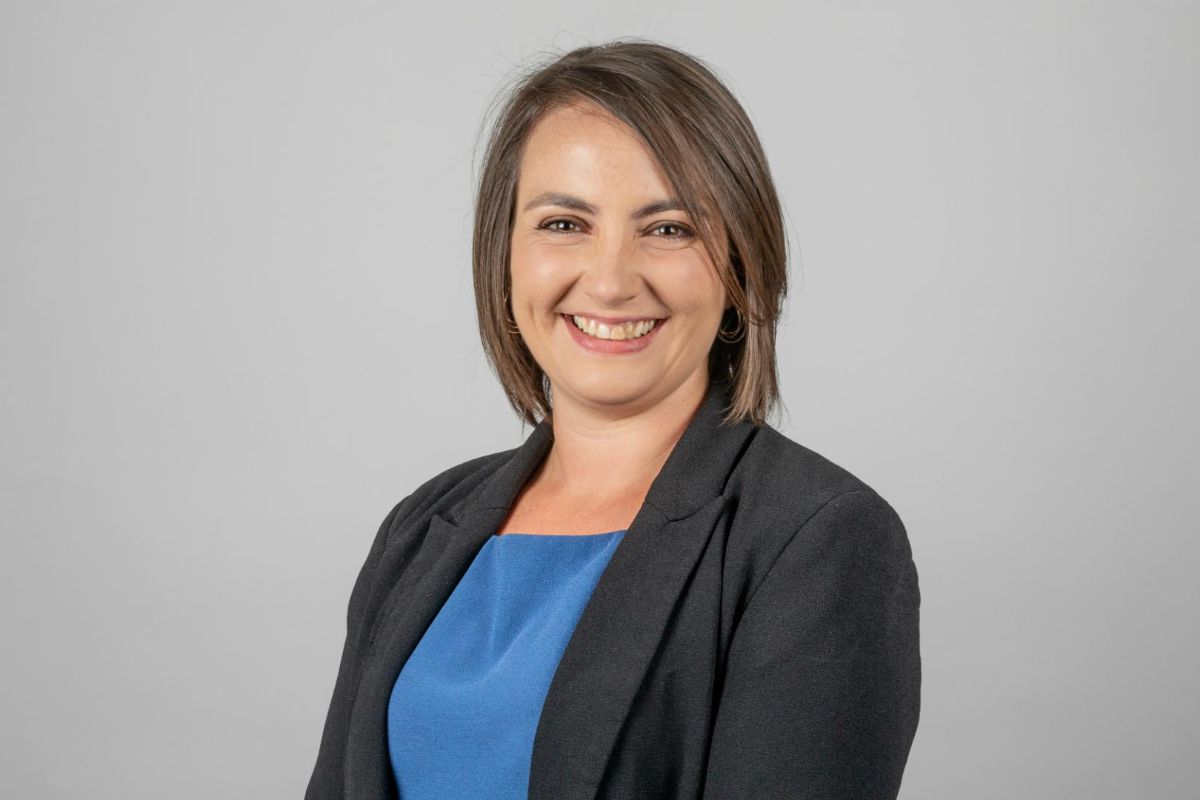 Image Credit: States of Jersey
Senator Tracey Vallois has stepped down as Jersey's Deputy Chief Minister and resigned as Chair of the States Employment Board.
A States spokesperson says it's in order to focus on her role as Education Minister.
The Chief Minister, Senator John Le Fondré, says he's sorry to see her go:
"Senator Vallois has made me aware for some time of the onerous demands of three senior government roles during a significant period of change for the public sector. I have always known that her first priority is to her Education portfolio, and I have valued the contribution she has brought to her other government roles during the busy first six months of the new Council of Ministers.
"I am grateful to her for the rigour she has brought over the past six months to the pay and modernisation agenda through the States Employment Board. I also value and thank her for her support to me as Chief Minister and look forward to continuing to draw on her energy and expertise in the Council of Ministers as Jersey's Minister for Education."
Senator Vallois says it's been a challenging first six months in government, having taken on three roles:
"Now that the Common Strategic Policy has been agreed, with Education a common theme throughout, it is right that I now devote all of my efforts in this area. I stood for Senator with the aim to become Minister for Education, and delivering the ambitious objectives of the Department will be a full-time commitment for me and all of its dedicated staff.
"Throughout my time in politics I have provided consistent and appropriate challenge, in order to ensure rigour and quality assurance of the government and its policies, and this will continue. I will also continue to support the Chief Minister, and work alongside all Ministers across areas of governance and reform, to ensure that we govern in the interests of all islanders."
Economic Development Minister, Senator Lyndon Farnham will take over as Deputy Chief Minister.
Senator Vallois' departure comes amid a long-running dispute between the States Employment Board and public sector unions over workers' pay.
Her replacement as Chairman of the SEB is yet to be announced.