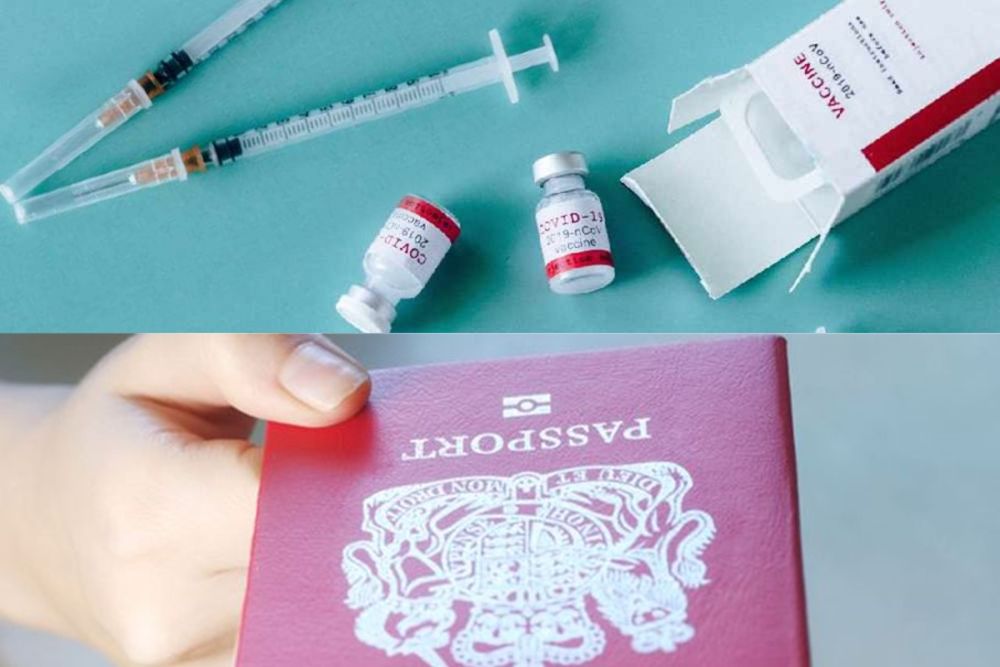 The Economic Development Minister says vaccine certificates could provide an opportunity to give greater confidence and security to travellers.
The idea is being debated across the world. UK Prime Minister Boris Johnson has announced a review on the issues surrounding so-called vaccine passports.
Denmark and Sweden are two countries that are developing vaccine passports ahead of the summer season.
They could be used as proof that people are at a lower risk of transmitting coronavirus - and allow them to travel to certain venues and places.
Senator Lyndon Farnham says talks within Jersey's government are ongoing.
"I think there is an opportunity for immunisation certificates to be helpful but of course that does come with a number of ethical and other considerations.
"The UK is currently working on a similar programme and there might be an opportunity to work closely with them, whilst stressing we will be totally in control of our borders at all times."
A petition asking the UK government not to rollout these passports has been signed more than 200,000 times. Petitions that exceed 100,000 signatures are considered for debate by parliament.
Senator Farnham has told Scrutiny that a roadmap to recovery for Jersey is due to be unveiled by the end of next week.
That is due to include any plans to relax Jersey's strict border rules.
The Minister says there are no concrete plans at the moment to open the borders fully to international travel.
"One of the key mitigations to protecting islanders is tight control over the borders and any changes will depend on the prevailing circumstances.
"Having said that, we are working to produce a roadmap to give islanders a better idea of the timing of such changes to the travel policy.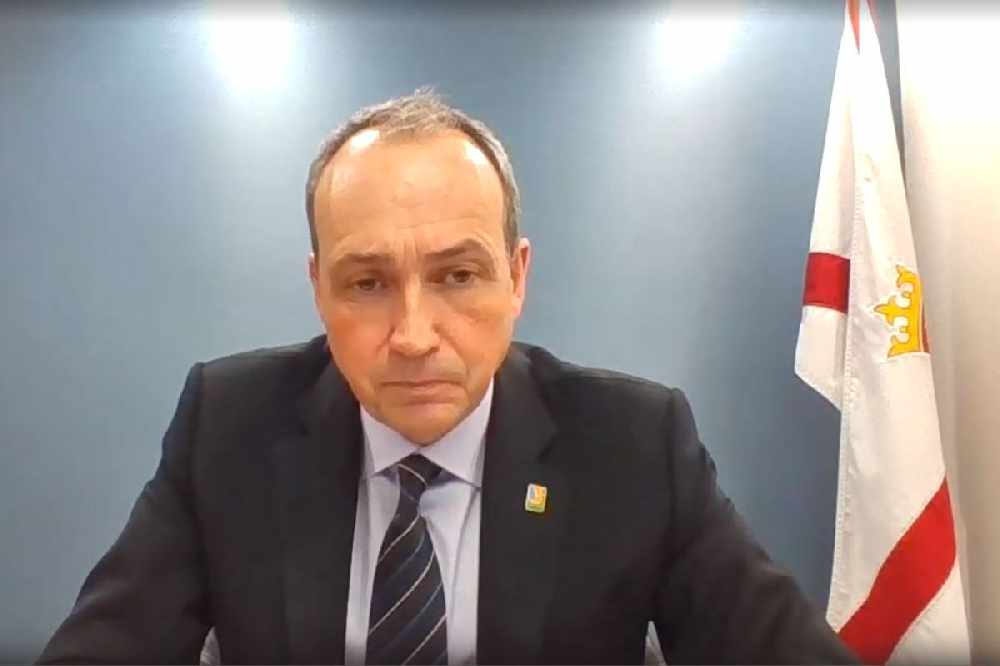 "The announcement by the British Prime Minister on UK travel a few days ago could have a bearing on Jersey, there has certainly been strong shows of interest in the island with air, sea, hotel and operators reporting strong demand.
"We'd be very keen in encouraging safe travel between other jurisdictions as soon as it is safe to do so."
Jersey event companies have been among those calling for the government to set out a long-term plan to give them hope for when they could reopen.
The Prime Minister's roadmap for England set out the aim to lift all restrictions on social contact by 21 June at the earliest.