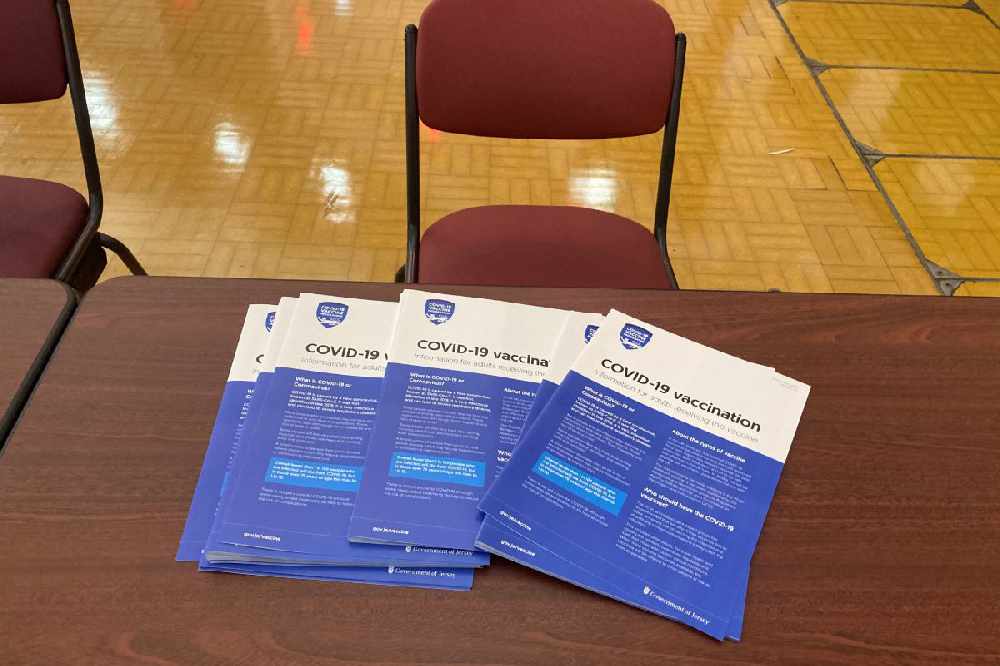 Islanders aged 45-54 who are classed as being at moderate risk of becoming very ill if they get coronavirus can now book their vaccine appointment.
They will have received a letter inviting them for the jab, and they need to take that letter with them when they attend Fort Regent.
Anyone who has not been written to but believes they should have is being advised to speak to their GP.
"Clinically at-risk Islanders are a specific group of individuals who have additional risks if they become infected with COVID-19. These risk factors have been set out by the Joint Committee of Vaccinations and Immunisations based on strong evidence that certain conditions increase the risk of severe illness or mortality from COVID-19." - Government of Jersey
Appointments are dependent on vaccine availability and letters will specify exact dates of when these groups can book their vaccination appointments.
Bookings will open for 'moderate risk' islanders aged 16-44 on Wednesday 24 February.
Young carers to those who are elderly or disabled and those with moderate health conditions, who are aged 16 and 17, will be offered the Pfizer vaccine and will receive phone calls to invite them to book.
Islanders can book their vaccination appointment online or by calling the free Coronavirus helpline on 0800 735 5566.
As of Sunday 14 February, almost 26,000 vaccine doses had been given in Jersey and nearly three quarters if 'high risk' 16-69 year olds had received a first jab.