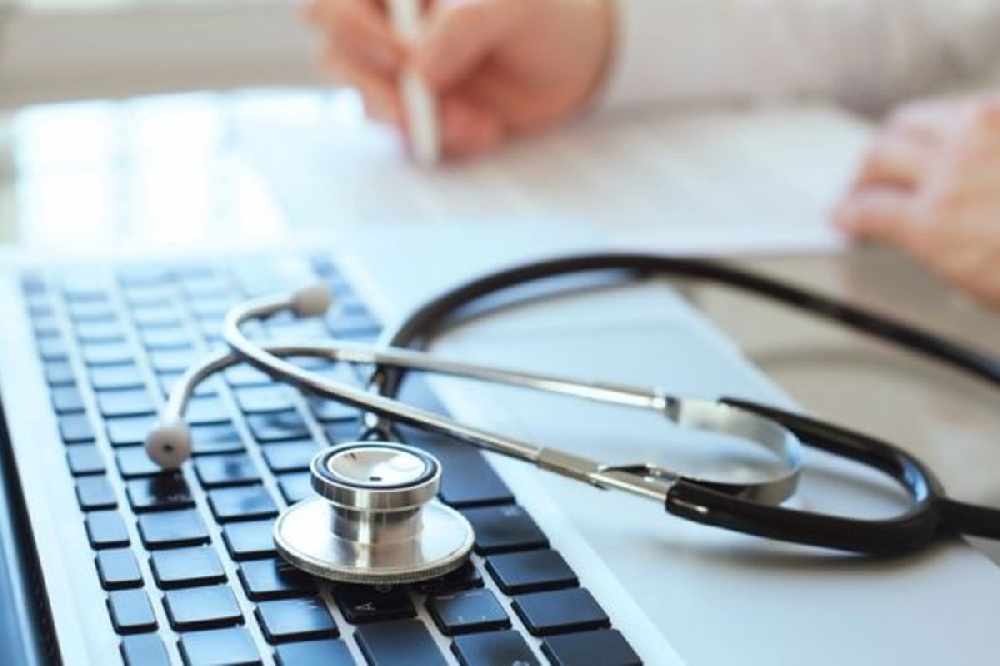 The Economic Development Minister has proposed allowing GP surgeries to open on Sundays to help deliver both the flu and coronavirus vaccines.
Pharmacies would also be able to deliver vaccines on Sundays, if States members give approval this week.
The flu vaccination programme, that's due to start at the end of this month, will be free for all islanders over 50s as well as those in high-risk groups.
It's hoped that the first Covid vaccine, which'll be free for everyone, will be ready from this November.
Senator Lyndon Farnham says it's important the flu vaccine programme starts before the Covid one becomes available, to reduce the chance of people getting Covid and flu at the same time and help to ease further pressure on the health service.
GPs would currently be committing an offence if they operated on Sundays, even if they were giving services free of charge.
They could apply for permission from the relevant Constable to open on that day, but Senator Farnham says given that G.P.s are supporting the government to deliver these 'critical vaccination programmes', approving this proposition 'would reduce any additional burdens'.
If approved, GPs would only be allowed to deliver vaccines on Sundays, because:
"If a patient were to attend for the purpose of being vaccinated, but the patient was exhibiting symptoms of illness, the G.P. would need to be able to respond accordingly."
Pharmacies can already open on Sundays, but only to sell medicines and related items. This would allow them to administer vaccines as well.
Senator Farnham says removing the Sunday trading restrictions on G.P.s 'accords with the wishes of the Primary Care Board'.
"GPs are critical to the delivery of the flu vaccine and the Covid-19 vaccine when it is available.
"Consultation with GPs has indicated that delivery of the vaccines may require some GPs to run extended hours surgeries in the evenings and on Sundays."