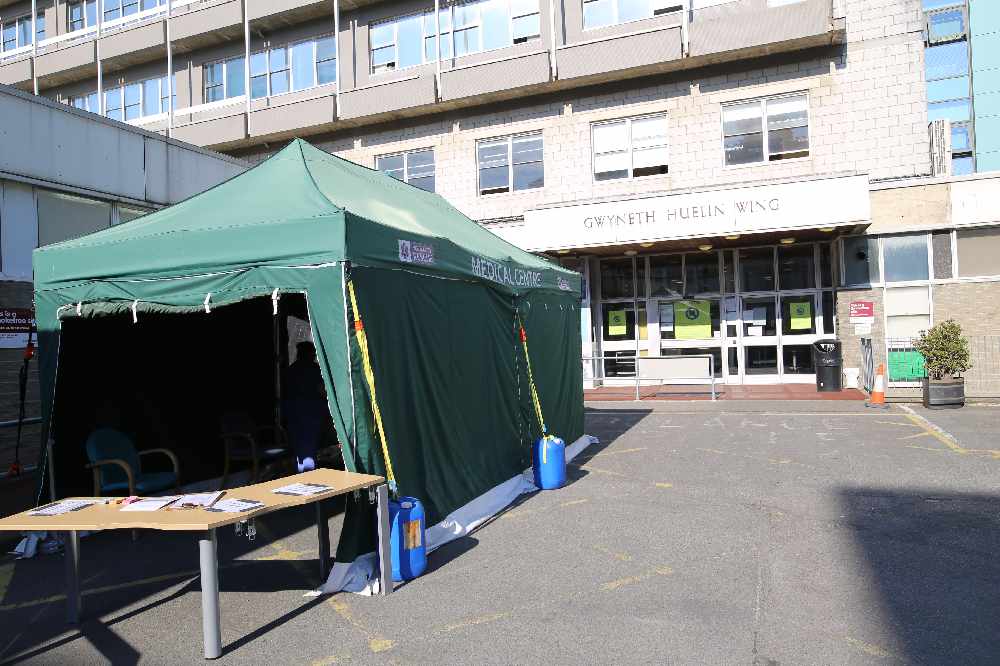 The Urgent Treatment Centre at the hospital is closing at the end of this week because of the low rate of Covid-19 infection in Jersey.
It became operational in mid-April to reduce the burden on the emergency department during the Covid outbreak.
Three months on, it's being stood down as GPs return to their practices.
From Monday 13 July, islanders who need emergency treatment should go to A&E, and patients who need GP care should contact their GP instead of A&E.
Anyone going to a hospital appointment or to visit a patient should use the Gwyneth Huelin entrance and islanders who need GP treatment for longstanding or minor illnesses should go to their regular doctor.
The hospital's Parade entrance remains closed.
"With COVID-19 measures easing, and GPs returning to their practices, the UTC is being stood down. Our thanks and gratitude go to the GPs and Hospital staff who managed the UTC over this challenging period. We hope that Islanders find this as another positive sign that our hospital services are returning to some level of normality.
"Should COVID-19 cases rise, and the Government advises us of changes to the lockdown measures, it will be absolutely vital that our emergency assessment capacity is enhanced once more. We have learned a lot of very important lessons over the past few months to enable us to quickly support COVID-19 activity." - Patrick Armstrong, Medical Director.
Only the patient and their carer(s) will be allowed into A&E to protect against the spread of Covid-19. Masks will be given.
The Health Department is urging islanders not to go to A&E with a non-urgent problem.