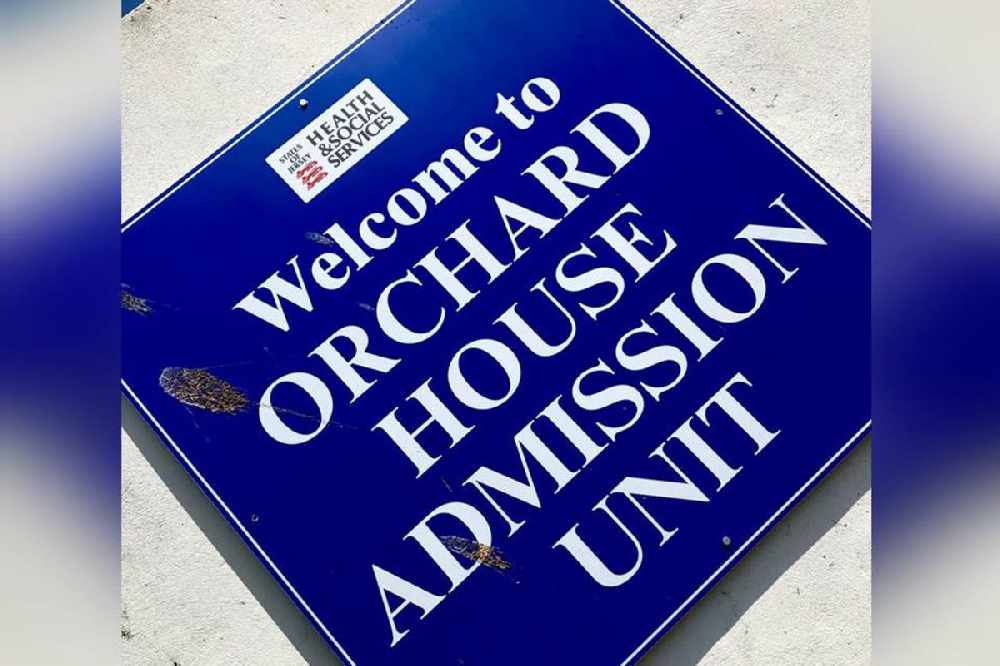 Several of Jersey's top politicians, including the Chief Minister, will go to Orchard House at the end of this month to see what action is needed to bring it up to standard.
They were invited to the island's acute mental health facility as a matter of urgency by Deputy Kevin Pamplin, to highlight concerns.
The Health Minister, who'll be attending, has told Channel 103 that work is already underway to close the facility by the end of next year.
But Deputy Pamplin still wants improvements before that happens.
"What can we do to make the place look and feel like it is actually a modern facility without spending too much money because we know it's going to be replaced.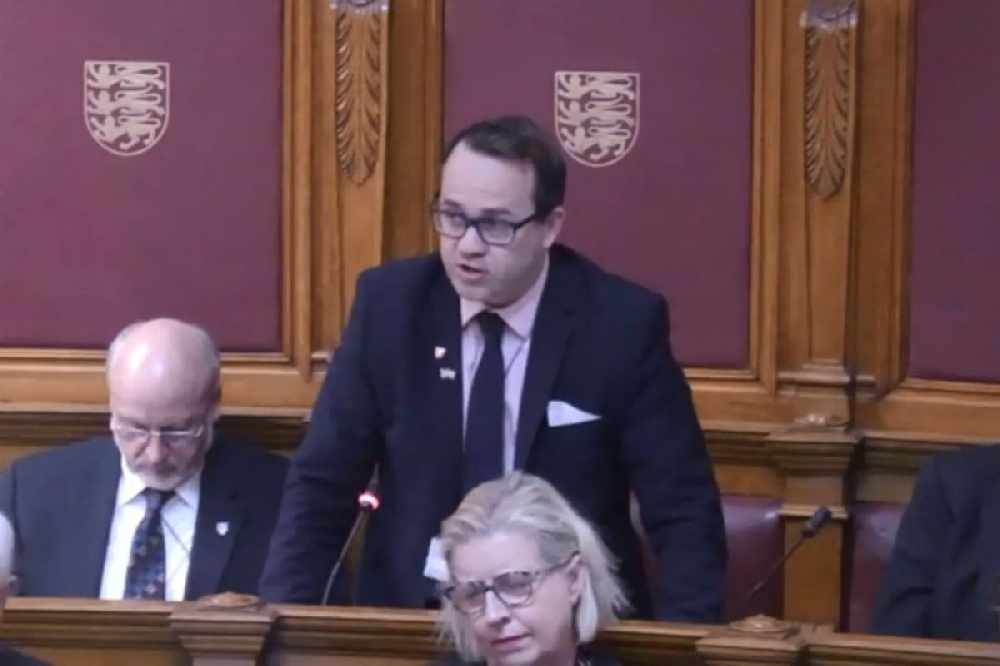 "We don't have to throw lots of money at it, but we can work cleverly with the community to say how can we have some very quick wins, that people working and receiving their therapy there feel like they're in a place that actually cares about their well-being."
A Scrutiny panel report was extremely critical of several buildings that house mental health services in the island, but Orchard House was singled out as being 'particularly bad'.
Deputy Pamplin raised the issue of Orchard House in the last States sitting 'as a matter of urgency'.
UPDATE: At the last @StatesAssembly sitting i asked the Chief Minister as a matter of urgency to meet me at Orchard House to highlight concerns & look at action needed. I'm pleased the date has been confirmed & that the Health & Infrastructure Ministers, among others will join us

— Deputy Kevin Pamplin (@KevinPamplin) April 12, 2019
He says it's well below an acceptable standard.
"This facility is not fit for purpose. While yes it's great that there's going to be a replacement, hopefully in 18 months time, currently the place needs a lot of work doing to it to make it a facility where people can go and have their therapy and hopefully during that experience are in an environment that suits their needs."
21 recommendations were made by the Health and Social Security Panel in its report. Among them, it says one of the Assistant Health Ministers should be given political responsibility for mental health.
You can read the report in full here.