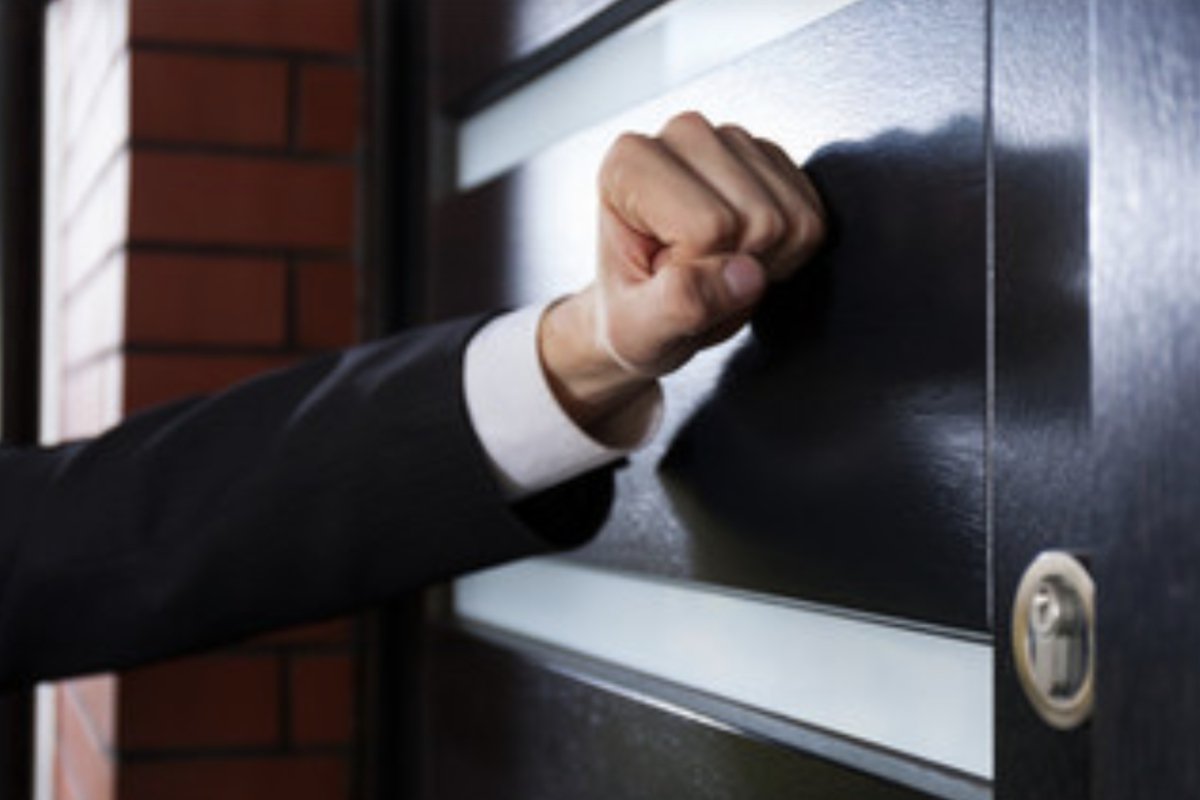 Police in Jersey say they are concerned about "unscrupulous" rogue traders operating in the island.
It's after two men - thought to be from France - turned up on the doorstep of an elderly St Mary resident and persuaded her to buy oriental rugs.
The homeowner and a member of her family were followed to the bank as they withdrew money to pay for them.
The men were driving a small black hire car and claimed to be from St Malo.
One is described as being white, slim, around 40 years old and around 5'9" – 5'10" tall. He was 'smartly dressed', had reddish hair, a short beard and spoke French.
Officers want to hear from anyone who was sold anything or approached by the men:
"It is understood that the men do not have the required licence to carry out such sales, therefore police would like to hear from anyone who has either made a purchase from these men or who has been offered items for sale by them. We would also like to speak with them concerning their rather unscrupulous sales technique." -Police Spokesperson
Anyone with information on the hawkers is asked to call Jersey Police on 01534 612612 or Crimestoppers anonymously on 0800 555 111.