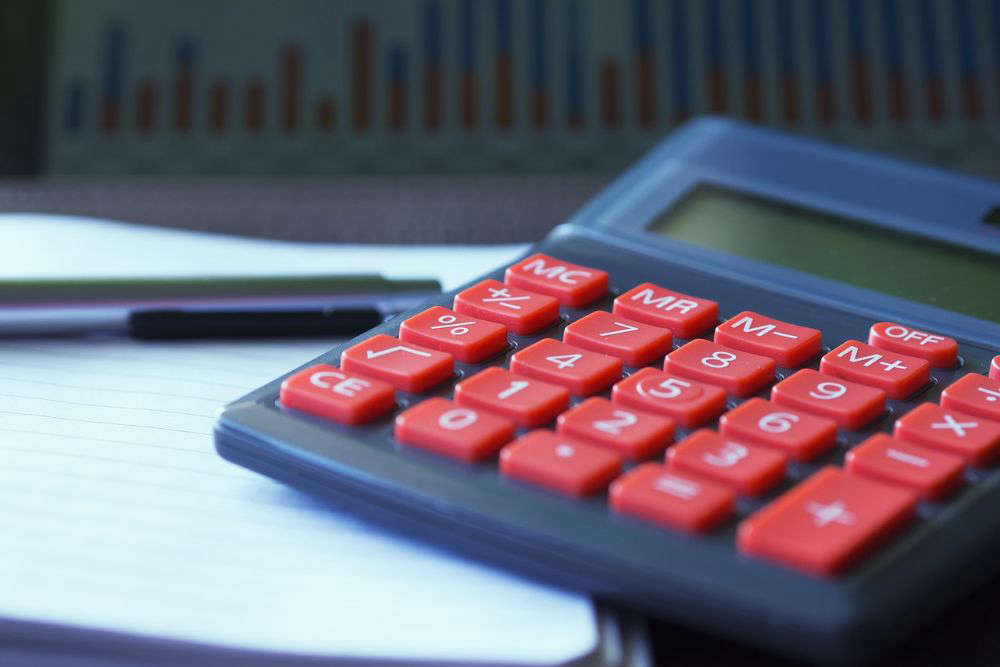 Jersey's Treasury Minister has admitted its 'clearly unacceptable' some government suppliers are owed money.
Deputy Ian Gorst says problems are persisting with a new payments system, but that the move to 'Connect' has also uncovered overdue invoices from previous years.
"This is clearly unacceptable and falls short of the standards we set ourselves as a Government, and that suppliers rightly expect of us."
He says the team working on paying invoices has been more than doubled - from 9 people to 23 - to tackle the backlog.
The number and value of the unpaid bills has not been revealed.
Last month the Environment Minister was summoned to the petty debts court over a sum owed to a pest controller. That was said to have been down to an administrative error caused by the move to the new payments software.
The Minister is asking suppliers to be patient while they work to settle outstanding debts.
"There will be inevitable issues in the transition to any new payments system, but I am confident that these are now being addressed.
Whilst the recent delays are not acceptable, I ask suppliers for their patience while we work to resolve them as swiftly as possible."