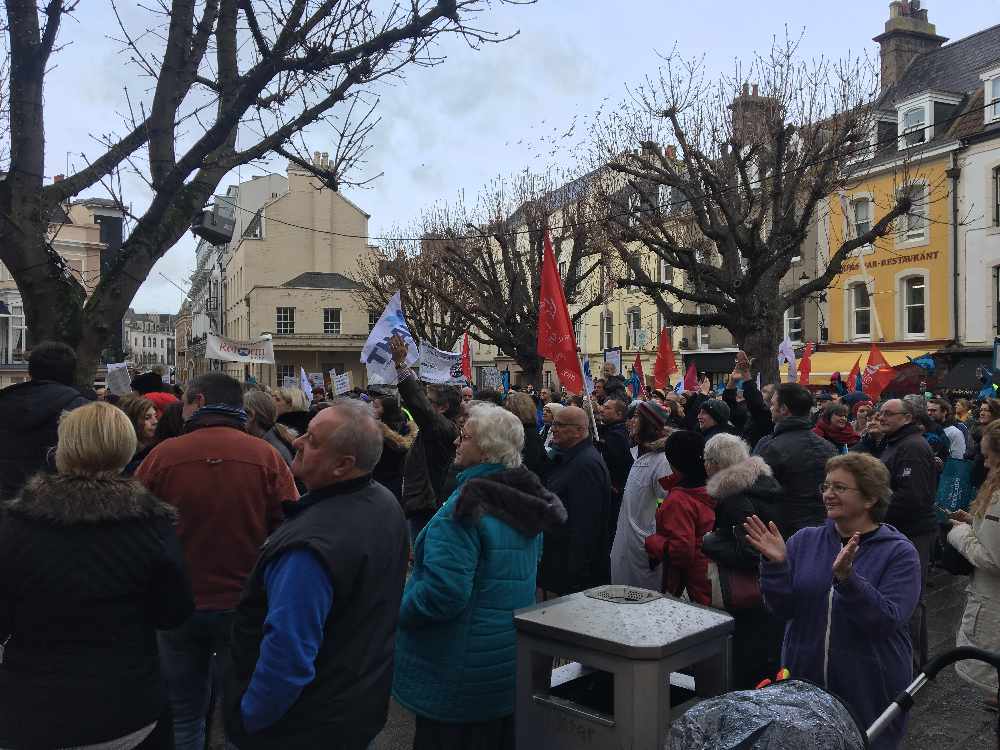 Nurses in Jersey have voted to accept the States Employment Board's latest pay offer.
61% of Jersey Nursing Association members who took part in the ballot wanted to take the deal.
Terry Keefe is the local union rep:
"The result is in, and the members voted by 61% in favour of accepting the deal. But obviously, they still have some concerns with respect to the up-and-coming changes to terms and conditions going forward, and also they need to see some empirical evidence in respect of job comparisons with allied health professionals. As yet, the States hasn't proved there is complete parity."
However, 81% of Fire and Rescue Service Association members rejected the SEB's offer.