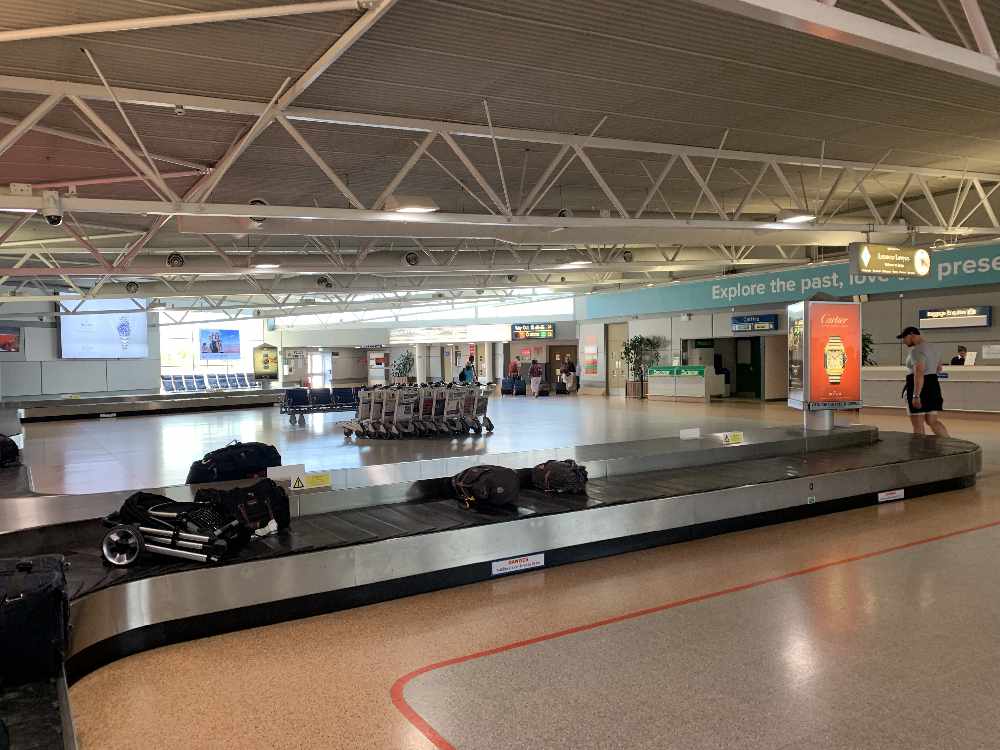 The union representing ground staff at Jersey Airport has hit out at what it's called  'scandalous' treatment by Swissport and the island's government. 
The baggage handling firm announced in June it was shedding half its workforce nationally, and Unite says 70 of its 101 local jobs are under threat.
Union bosses say Swissport's move to reduce its local workforce by 70% is an act of neglect towards 'its loyal and hardworking staff'.
Unite has promised to challenge the decision to cut staff numbers, asking Jersey's government for help to support jobs in the aviation sector until next year when air travel is expected to pick up again.
Regional officer Terry Keefe says that's been met with 'deafening silence' and is telling the authorities to stop burying their head in sand and provide support to avoid 'permanent cutbacks in a temporary downturn.'
Swissport says it remains hopeful of finding a way of managing the severe and ongoing impact of Covid-19 while mitigating job losses as far as possible.
When Swissport announced the restructuring two months ago, Jersey Airport bosses said it was making contingencies to protect airport operations.
Channel 103 also reported that local baggage handling firm OceanAir Handling said it was ready to step in if needed, and would take on as many of Swissport's staff as it could.