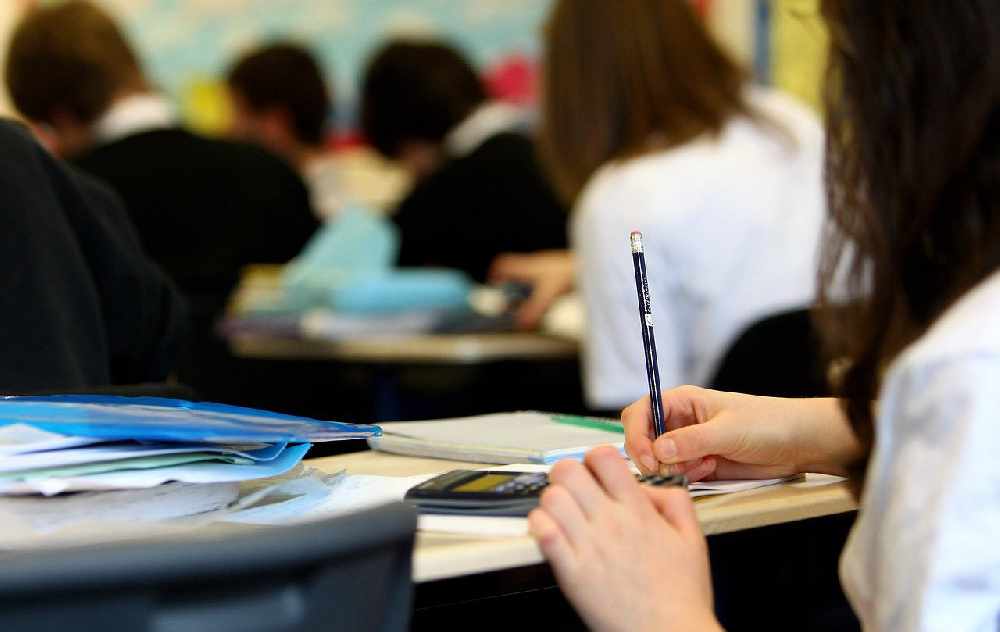 The NASUWT teaching union has called on the government to delay January's return to schools in Jersey so all pupils can be tested for coronavirus.
There'll be a staggered return to the classroom for secondary school students across England to allow for mass testing.
Primary school, vulnerable students, and exam students in England will return as normal along with the children of key workers.
"Given the extremely high prevalence of Coronavirus in Jersey, which is only likely to be exacerbated by greater household mixing over Christmas, we believe a coordinated plan for mass testing should be implemented prior to the return of pupils in January and as part of a tougher package of measures to protect staff and pupils in schools.
"The NASUWT is continuing to press ministers to put in place additional measures to protect pupils and staff in schools, including a move to remote and blended learning, an extension to the use of face coverings on school sites, greater testing and additional protections for vulnerable staff, including allowing staff who are extremely clinically vulnerable to work from home.
"The government must take stronger action which puts the health, safety, and welfare of children and the school workforce first." - Dr. Patrick Roach, NASUWT General Secretary.
Channel 103 asked the government for a response. A spokesperson says there isn't one at the moment because the Education Minister, Senator Tracey Vallois, is unwell.
It was announced earlier this week that more than 6,000 Jersey school students are working from home and that one in five teachers and one in seven non-teaching staff are absent from the classroom for Covid-related reasons.
Speaking to Channel 103 before the NASUWT's request, The Children's Commissioner urged education bosses to give certainty to children and young people now about what will happen with schooling in January.
Deborah McMillan says the government can't let the situation drift until January and make a decision then.
"If you're a Year 11 pupil and you've got mock exams in January, you're going to worry about that all over Christmas, but you're going to be even more worried if you're not sure if those exams are going to take place or not, or how it's going to work if you're going to be in school or home learning.
"I know this is difficult because it's an ever-moving beast, but children do need, especially at this time of year, some certainty about what is going to happen next.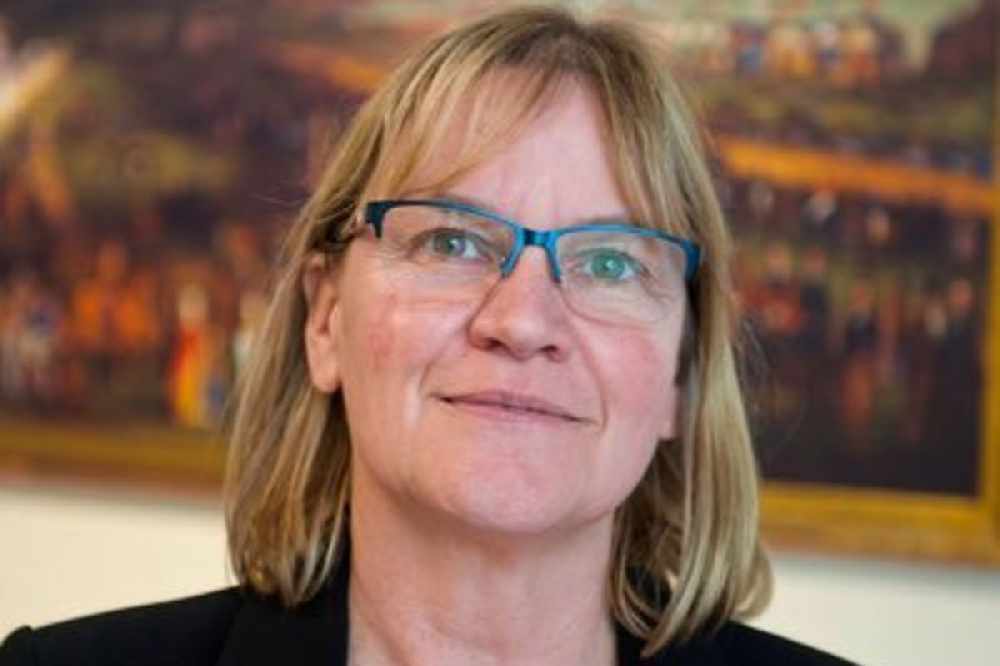 "Children see their life in terms and they will be thinking about what is going to happen in January.
"Our children and our young people need to know because it helps them feel more secure and it relieves their anxiety."