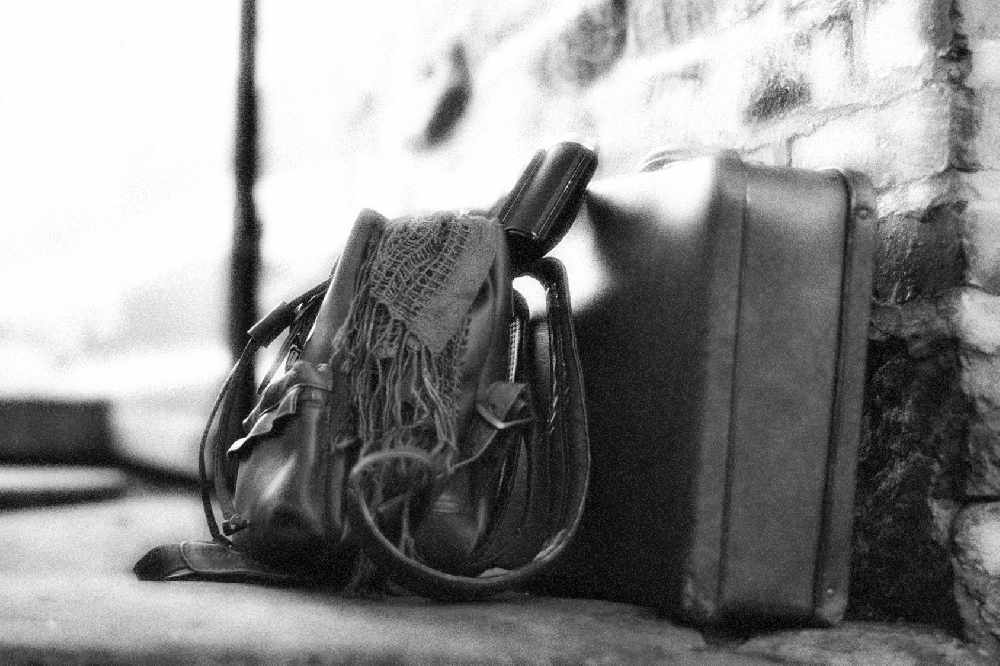 One of the cold cases dates back to the 1950s
Police in Jersey have dealt with more than 8,000 missing person reports in the last 12 years.
A Freedom of Information request has revealed the number of cases since 2007.
Just two remain open, a woman visiting the island who's believed to have gone swimming in rough seas in January 1980 - and another who was reported missing back in May 1959.
The report gives the Police's account of the earlier case:
"It is understood that she intended to meet with friends from Guernsey. She arranged for her suitcase to be delivered to St Helier Harbour, which was later discovered, minus her passport. She had possibly intended to sail back to England on a private yacht." -States of Jersey Police
Police say most missing people are found 'within hours' and the two open cases are still periodically reviewed.